The Chinese Communist Party (CCP) on Dec. 25 replaced the far-western Xinjiang region's Party chief, according to state news agency Xinhua.
Chen Quanguo, who last year was slapped with U.S. sanctions for overseeing the mass detention and surveillance against Uyghurs in Xinjiang, will assume another role, Xinhua reported, without offering further details.
Ma Xingrui, the governor of southern Guangdong Province, has been appointed as the new Party chief of Xinjiang, according to the report.
The appointment comes days after U.S. President Joe Biden signed a bill banning all imports from Xinjiang unless companies can prove products aren't made with forced labor.
Chinese commentator Tian Yun noted the replacement of the Party boss in Xinjiang didn't signal the CCP would change its approach in the region.
"The CCP's nature—persecuting people—is inherent," said Tian.
More than a million Uyghurs and other Muslim minorities have been incarcerated in internment camps in Xinjiang, where they have been subjected to forced sterilization, torture, political indoctrination, and forced labor.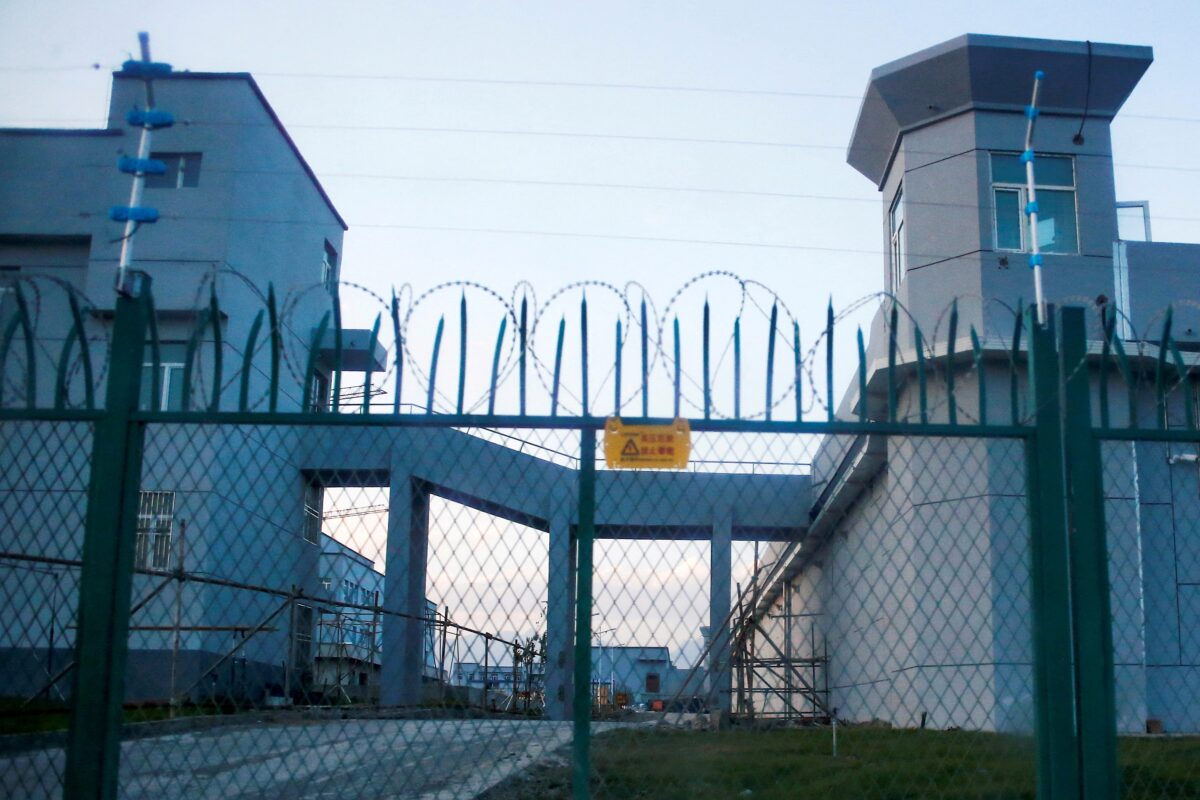 The communist regime denies all accusations and claims the "vocational training centers" in Xinjiang are for "combating extremism."
The United States and other Western democracies have labeled Beijing's actions a genocide.
Washington has taken a series of steps aimed at holding the regime accountable over its suppression in Xinjiang, including imposing trade and investment restrictions on Chinese entities and leveling sanctions on Chinese officials. The latest targets, which were announced on Dec. 10, involved a Chinese artificial intelligence company and four current and former officials of Xinjiang.
Among those to be hit with U.S. sanctions for persecuting Uyghurs, Chen is the most senior Chinese official, who was promoted to the Party's Politburo Standing Committee in 2017. The 25-member Politburo is the most powerful decision-making body in China.
Chen served as the Party Secretary in Xinjiang from 2016. Before that, Chen was the Party chief in Tibet, another region the CCP was accused of stripping local traditions and unique cultures of the Tibetan ethnic group. Chen also has a record of persecuting adherents of the spiritual practice Falun Gong since 2000.
Some observers suggested that the regime may reward Chen for his carrying out of the CCP's harsh policies during the 20th Party congress next autumn, during which a new group of top leaders will be unveiled.