A Chinese man is accused of killing eight elementary school students on the first day of school in the country's Hubei Province.
Police said the attack took place at 8 a.m. on Monday in Chaoyangpo village of Enshi city, CNN reported.
The incident occurred at Chaoyangpo Elementary School in Hubei's Enshi City, the report said.
A 40-year-old man with the last name Yu attacked students in the school when students showed up for class. He was arrested and is now in custody.
In all, eight people were slain and two were injured. No other details were given about the students or their ages.
Elementary school children in China range in age between 6 and 13 years.
A motive in the killings was not immediately known.
According to the South China Morning Post, Yu was previously given an early release from prison after he served a sentence for attempted murder.
"After he returned home last year, he displayed some mental problems," a local man was quoted as saying by the paper.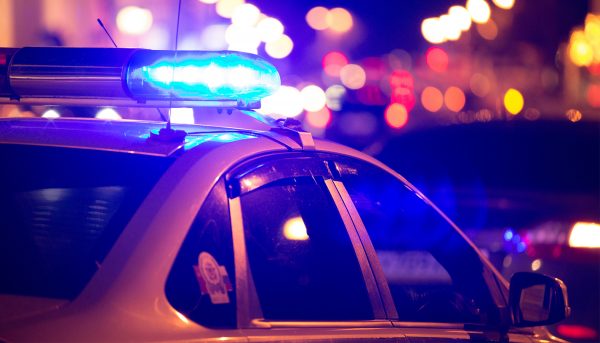 In recent years, knife attacks on children have become increasingly common in China. Nine middle school students in 2018 were killed by a former student in another incident.
Earlier this year, two students were killed in an attack at a school in Baijiaping in Hunan Province.
Before that, in January, a maintenance man in Beijing was detained after injuring 20 students with a hammer.
And in October, at least 14 children at a kindergarten in Chongqing were cut by a woman with a knife.
Sept. 2 marked the start of a new school semester after a summer break in China.
Officials Seize Fentanyl from China
Law enforcement seized a large quantity of narcotics in Virginia, North Carolina, and Texas and charged 39 suspects in an alleged conspiracy to distribute large amounts of heroin, fentanyl, and cocaine in Hampton Roads, according to a release by the U.S. Department of Justice on Aug. 29.
"This massive interdiction of narcotics, which included enough fentanyl to kill over 14 million people, is proof positive of the power and strength of federal, state, and local law enforcement collaboration," G. Zachary Terwilliger, the U.S. Attorney for the Eastern District of Virginia, said in the release.
The operation was carried out by 120 officers from 30 law enforcement agencies over three days and led to the seizure of 24 firearms, 30 kilograms (66 pounds) of fentanyl, 30 kilograms of heroin, 5 kilograms (11 pounds) of cocaine, and more than $700,000 in cash.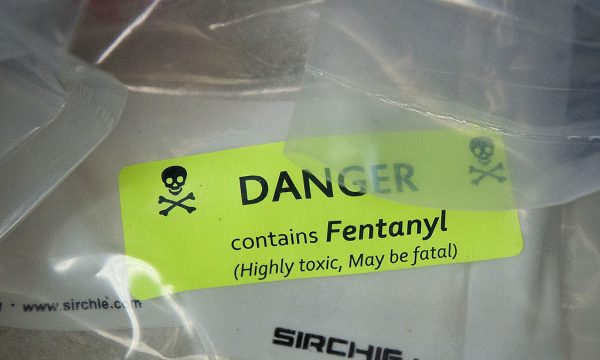 "This operation, through its seizure of scores of kilograms of illicit narcotics, saved lives in the Eastern District and elsewhere," Terwilliger said.
He said the alleged drug trafficking ring is an example of fentanyl coming to the United States from China.
"The illicit fentanyl that's coming in, the vast majority is from China and a lot of it is coming in through the mails," Terwilliger said at a press conference.
Epoch Times reporter Venus Upadhayaya contributed to this report.