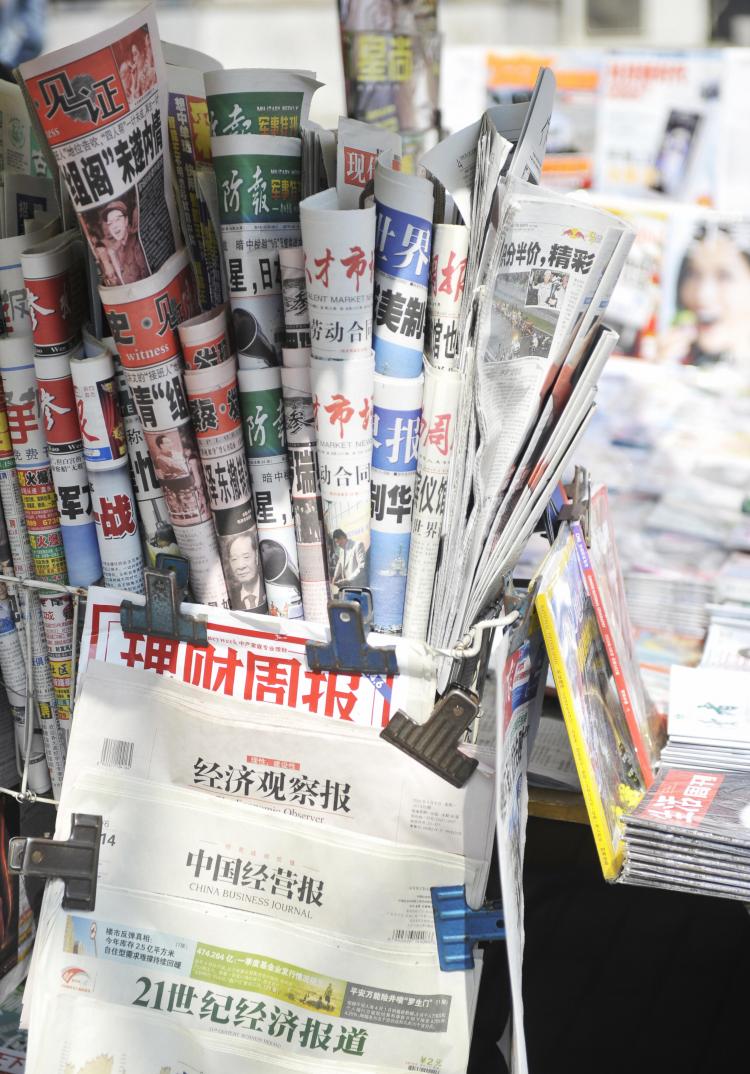 A garbage collector commented in a microblog that when he collects old newspapers, he often finds several different official Chinese Communist Party (CCP) newspapers still in the original packaging along with other pieces of junk mail, according to a New Tang Dynasty (NTD) Television report.
Mainland Chinese author Lu Guoping posted the garbage collector's comment on his July 16 microblog. Lu says printing so many unread newspapers is wasteful and distribution of the papers should be based on a voluntary subscription.
Jiao Guobiao, former Associate Professor at Beijing University News Media Department, told NTD that communist state-run organizations are often required to subscribe to the Party's media.
"If you don't subscribe to enough of the Party's newspapers, you cannot guarantee your official position. For example, if your village, town, or county doesn't subscribe to enough copies of the People's Daily, you will lose your position as county head or county Party secretary," Jiao said.
He pointed out that the Party's newspapers are often thrown away without ever being opened, and this has been the situation for many years. The goal of distributing the papers is to symbolize the regime's authority.
One netizen commented, "Who wants to read empty words? They don't even read the materials themselves."
chinareports@epochtimes.com
The Epoch Times publishes in 35 countries and in 19 languages. Subscribe to our e-newsletter.