Chinese premier Li Keqiang admitted that the global pandemic has brought "an unprecedented impact" on the Chinese economy, during a July 13 speech at an economic seminar.
Explaining that the situation was grim, Li said the Chinese regime needed to support labor-intensive enterprises in order to create more jobs.
Difficulties
At a Monday seminar with Chinese economists and entrepreneurs in Beijing, Li said that the CCP virus epidemic and the global recession as a result of the pandemic has impacted China's economy.
"Uncertainty in the global environment is worsening, so our situation is still serious," he said, according to the Chinese regime's official report published on its website.
Li pointed out that the main challenge was unemployment. "We should continually prepare for a tough battle," he said.
The seminar was attended by some of China's biggest firms, such as Haier, the country's largest home appliance manufacturer, and Pinduoduo, China's largest interactive e-commerce platform, as well as top experts such as Ma Jun, chief economist at the research bureau of China's central bank People's Bank of China.
They discussed how "the difficulties and shock that the Chinese economy faces this year are extraordinary," according to the official report.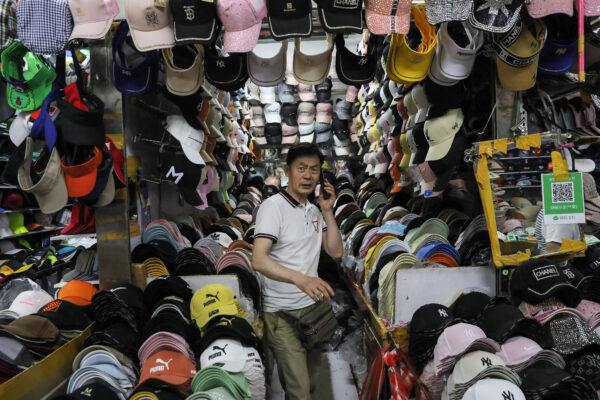 Proposal
Li said that the government and companies should work on three things: employment, people's livelihood, and the Chinese market.
He especially noted that two groups of people, university graduates and migrant workers, desperately need jobs. He proposed that local authorities "implement differentiated taxation and financial support policies for labor-intensive firms, which can help them to hire more people."
To promote economic development, Li said the government should reform itself in the direction of creating a better market-oriented economy, increase Chinese firms' competitiveness on the global market, and encourage people to consume more.
Conflicts
Since late May, Li has on several occasions highlighted the severity of China's economic woes. But it appeared to conflict with Chinese leader Xi Jinping's messaging.
During a speech at the May 28 session of China's rubber-stamp legislature, Li encouraged people to set up a "street vendor economy" in order to alleviate the country's unemployment crisis due to the pandemic.
Li revealed that 600 million Chinese currently earn about 1,000 yuan ($140) per month, which is not enough to pay for monthly rent on a one-bedroom apartment in a mid-sized Chinese city.
But in a May 31 article that Xi penned, which was published in Qiushi, the Chinese Communist Party (CCP)'s official magazine, he wrote that China was advancing toward becoming a "moderately prosperous society," with "400 million people in the middle class."
His standard for the middle class was: an annual household income of 100,000 to 500,000 yuan ($14,160-$70,810). But in China, multi-generational households living under one roof are not uncommon.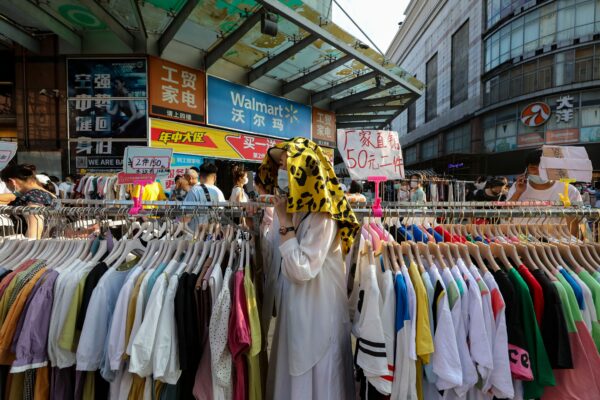 On July 6, while Li was touring southern Guizhou Province, he revealed that lots of factory workshops in the province have been closed, a reflection of the pandemic's cost to the economy.
Meanwhile, the Party's official mouthpiece newspaper People's Daily encouraged the 8.74 million students who graduated from university this month to go to rural areas for work opportunities.