Mysterious Chinese Characters (11): Yi
September 2, 2008 9:47 am Last Updated: October 1, 2015 10:50 pm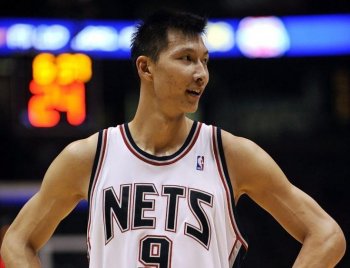 Changes in Chinese characters for medicine or medical treatment show changes in the practice of Chinese medicine. The character 醫 (yī) represents the noun "medicine" as well as the verb for medical treatment.
The original symbol as found on the oracle bones from the pre-Christian era was much simpler. It consisted of an easily discernible arrow point and a hook. In ancient times the bow and arrow were common weapons, including during wars. Soldiers who suffered from arrow wounds were in need of having the arrows extracted from their bodies.
The tool of choice was a hook. Those who were able to extract an arrow, with the use of a hook, from an injured person were called doctors, while the process of removal was deemed medical treatment. Thus it can be deduced that the 4000 year-old oracle-bone symbol described a way to practice medicine during that era.
As civilization advanced, the Chinese written character for medicine came into being: 醫. This character consists of three parts:  医 (yī), 殳 (shū) and 酉 (yŏu). 殳 was shown on the oracle bones as a hand, holding tools; it indicates tool(s), but also for the knife used during surgery.
The oracle symbol 酉 looks like a big-bellied ceramic wine keg, symbolizing alcohol, probably used to sanitize the knife and anesthetize the patient at the same time. In the character 醫, the symbol 酉 means the disinfection of the knife during the operation with alcohol, and the anesthetization of the person being operated.
The changes in the Chinese characters for medicine and medical treatment are a representation of changes in the practice of Chinese medicine. This is a clear indication that traditional Chinese medicine did not merely depend on herbal cures, but that people underwent surgery, even in ancient times.