China's foreign ministry announced that it had lodged a "stern representation" with the United States to complain about the recent visit to Taiwan by Indiana Gov. Eric Holcomb.
"China firmly opposes official U.S. exchanges with the Taiwan region in any form and under any name, and has made serious démarches to the U.S. on Indiana Governor Holcomb's visit to Taiwan," the ministry said in a statement released through state-owned media outlet Global Times.
Holcomb is the third U.S. political figure or delegation to visit Taiwan this month.
The Chinese Communist Party (CCP) claims that Taiwan is a rogue province that must be united with the mainland. However, democratic Taiwan has been self-governed since 1949 and has never been controlled by the CCP.
Holcomb's visit to Taiwan and South Korea—dubbed an "economic development trip"—is intended to encourage further investments in electric vehicle batteries, related jobs and research, and to promote cultural and academic ties.
"I'm committed to building an economy of the future with these global partners who are helping propel Indiana forward by creating tomorrow's businesses, today," Holcomb wrote on Twitter.
"I'm energized to spend this week building new relationships, reinforcing longtime ones, and strengthening key sector partnerships with Taiwan and South Korea."
Taiwan's foreign ministry said Holcomb would also meet with representatives from Taiwanese semiconductor companies and sign memorandums of understanding on various trade and technology issues.
Taiwan is home to the world's largest contract chipmaker, Taiwan Semiconductor Manufacturing Co., which makes more than half of the world's semiconductor chips. Such chips, used in everything from automobiles to missiles, are vital to the modern economy.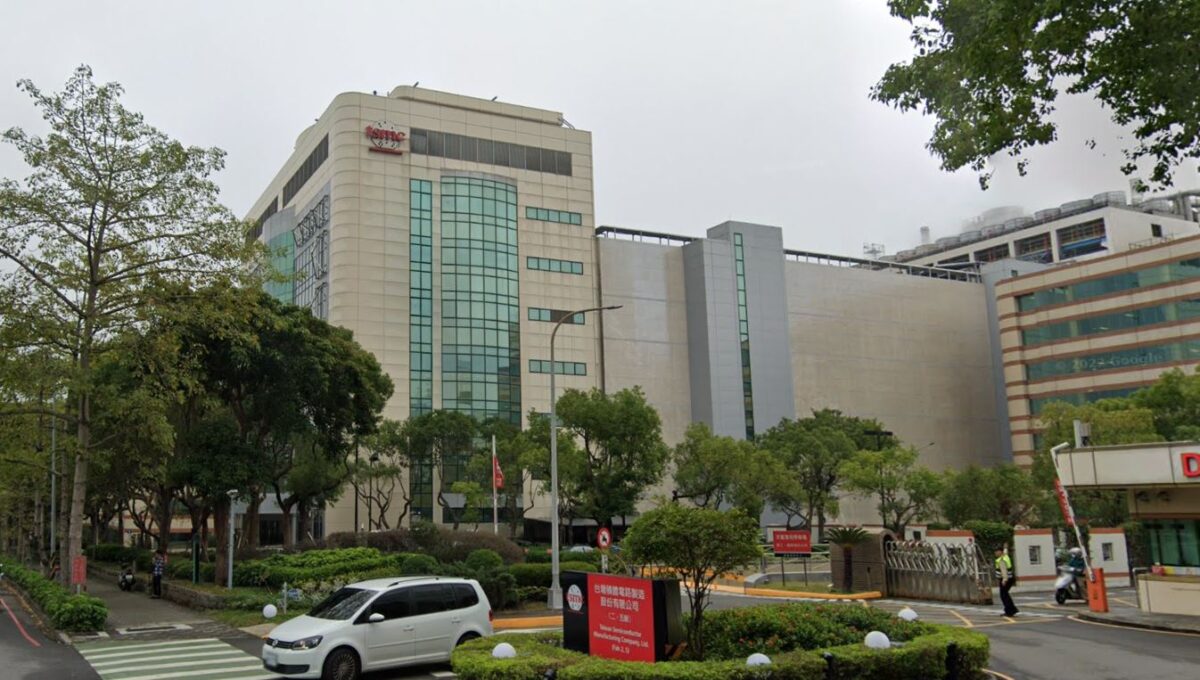 "Taiwan is proud to cooperate with our like-minded partners to expand trade, boost investment, and build more sustainable supply chains in semiconductors and other key sectors," Taiwan President Tsai Ing-wen said in a tweet.
Holcomb met with Tsai and several other officials on Aug. 22, defying pressure from China's communist regime to discourage such trips.
The CCP began its largest joint military exercises following a visit by a delegation led by U.S. House Speaker Nancy Pelosi (D-Calif.) to Taiwan earlier in the month. Those drills saw Chinese military ships and aircraft encircle Taiwan and briefly interfere with global supply chains. The regime also fired several hypersonic missiles, many of which landed in Japan's exclusive economic waters.
The regime has continued those military drills on a smaller scale. Still, it has taken the unprecedented step of attempting to maintain a continuous military presence on Taiwan's side of the Taiwan Strait.
The effort was followed by the release of a CCP white paper, which vowed that the regime would use whatever force necessary to destroy Taiwan's "radical separatist elements"—a term it often uses to refer to Taiwan's president and other lawmakers.
For its part, Taiwanese leadership has remained resolute against the threats and maintained that it is willing to defend itself against all threats.
"Our military is resolved to defend our country, our sovereignty, and our democratic way of life," Tsai said in a tweet.
"They stand ready and remain calm in the face of all challenges. Thank you to our military for protecting the people of Taiwan and all we stand for."