Coby Persin is not your average YouTuber. Describing himself as a 25-year-old "social experimenter/prankster," he was raised in New York and worked as a model for Abercrombie & Fitch for a year before creating his YouTube channel.
To say it's doing well would be an understatement; Persin has 5.6 million subscribers.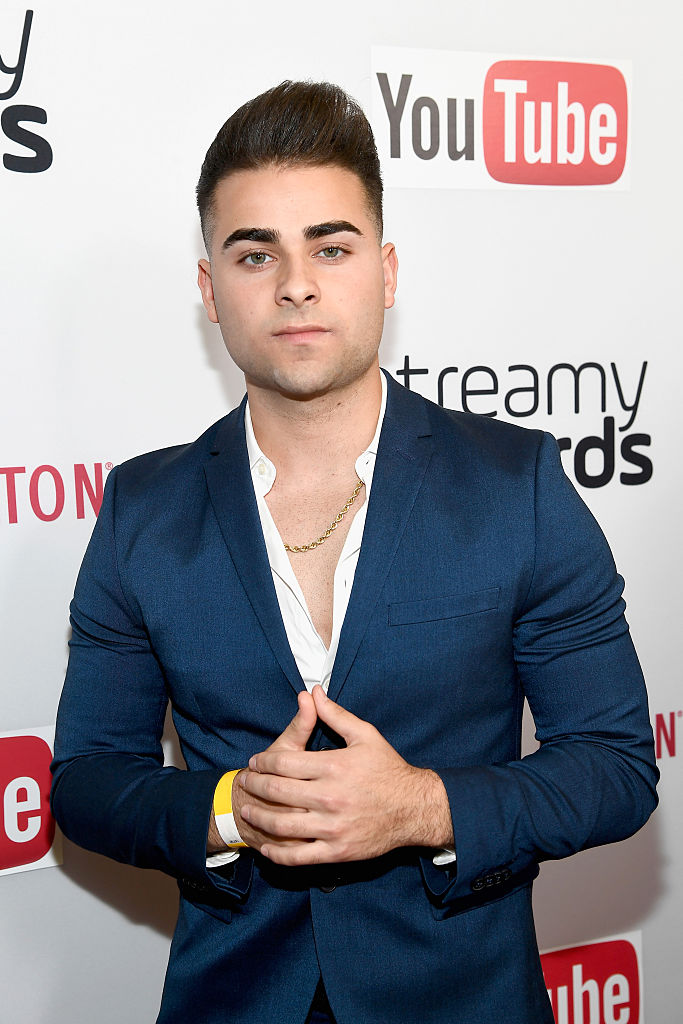 His first major viral video was a prank in which Persin hired a camera crew, entourage, and a fake girlfriend before storming Times Square and pretending to be a celebrity. He captured the reactions of the public who assumed he was famous while having absolutely no idea who he was. It was viewed over 700,000 times.
The entertainer loves to create hidden-camera content and sets up different scenarios to capture people's reactions. But pranks aside, lately, the young internet star is making waves with a controversial series of experiments highlighting the dangers of social media.
One video in particular highlights the vulnerability of kids and young teens who use Facebook. According to The National Center for Missing & Exploited Children, as of 2016, there were 859,500 registered sex offenders in the United States alone. Many used (and still use) Facebook to connect to vulnerable kids.
In the video, Persin posed as a 15-year-old girl named "Amanda" using a fake account on Facebook, then befriended three different teenage boys (having sought their parents' permission first). He chatted with the boys, scheduled a meet-up, and even hired an actress to play "Amanda's mom." Then, he waited for their arrival.
The boys were tested with a number of red flags to see if they would persevere in trying to meet the fictitious "Amanda." All three failed to spot the flags, so to teach them a lesson, a menacing encounter ensued. One boy was asked to wait alone in "Amanda's house," another boy was seized in a truck driven by a man claiming to be "Amanda's dad," and the third was approached by two strange men, (actors) who pinned him to the couch.
But then came the biggest punchline of all; the boys' parents walked in the door.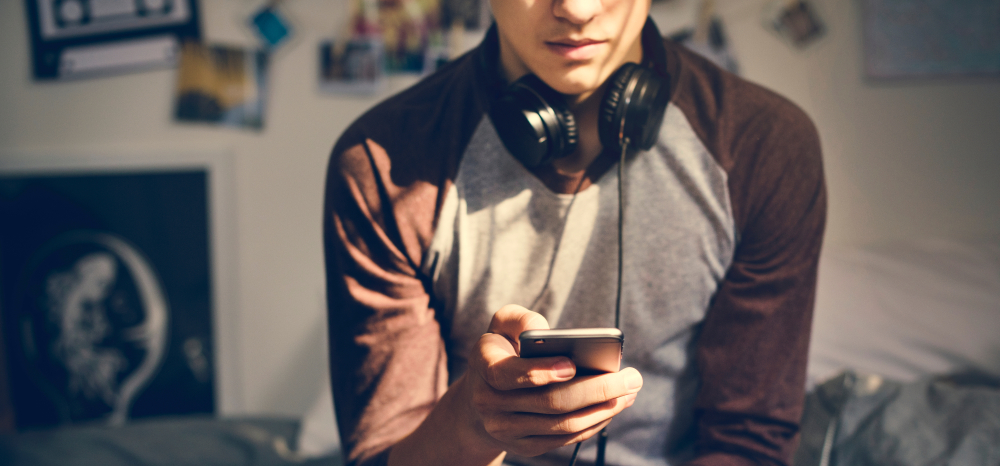 The distraught moms and one dad immediately revealed to their shocked kid that "Amanda" didn't really exist. Then came the emotions; one was ferociously angry, another incredulous, and the third inconsolably upset. You'll have to watch the video to find out who's who, but the takeaway is the same for everyone: this is essential viewing.
The video has over 36 million views, and it's imperative that this number keeps rising, because the message has to get through.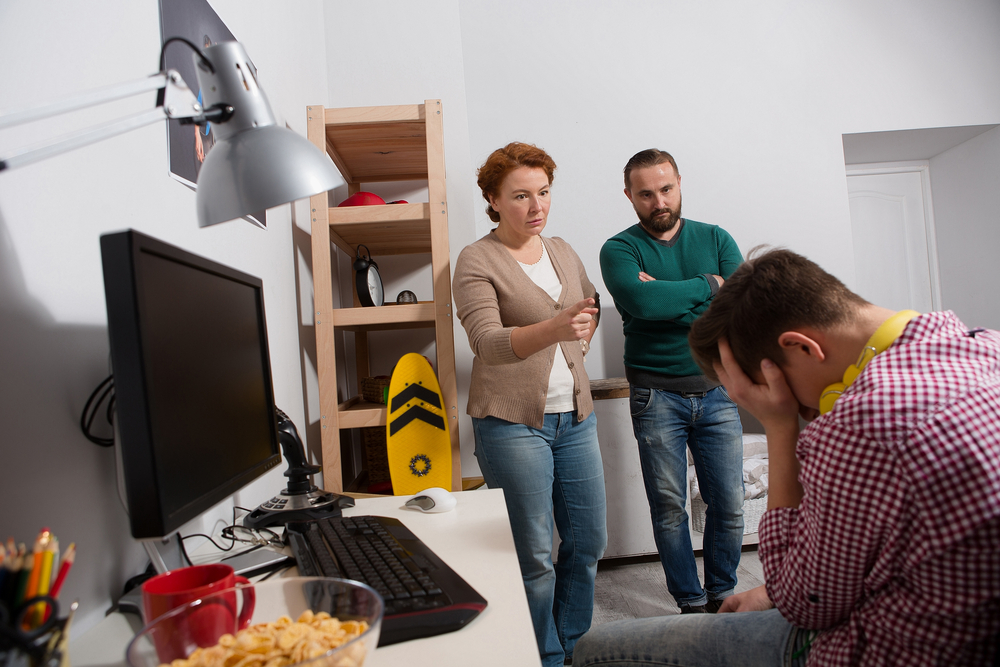 Some people have criticized the YouTuber for framing the kids (although their identities are always blurred in the videos), but Persin defended himself by saying that a real-life event would be so much worse. "If that were real life, they could have been dead," Persin told WABC. "This is better than what could have happened, and they're going to learn a lesson."
View this post on Instagram
It's a harsh way to learn a lesson but a small price to pay for safety. And it doesn't look like Persin will be shying away from the controversial issues any time soon. "There's always something going on in the news!" he said.