A teen in Chicago was found inside a walk-in freezer at a hotel in Illinois following a party, according to reports.
The Chicago Tribune reported that 19-year-old Kenneka Jenkins was pronounced dead at the Crowne Plaza Chicago O'Hare Hotel & Conference Center in Rosemont on Sunday morning, Sept. 10—a day after her mother, Tereasa Martin, reported her missing. She got a phone call from her daughter's friends saying that she went missing.
"[I'm] horrified," Martin told the Chicago Tribune. "It's something that no one could ever imagine. It's unbelievable."
Jenkins apparently walked into the hotel's freezer while she was drunk, her friends said, according to the newspaper.
The Cook County Medical Examiner's Office said that cause of death has yet to be determined, CBS News reported.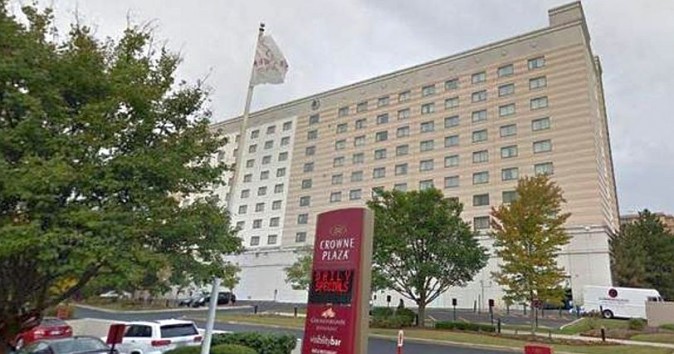 Her mother, however, isn't sure regarding the claim that her daughter was intoxicated, saying that she would have had issues opening the freezer doors and would have realized that she wasn't opening up an elevator door. "Those were double steel doors, she didn't just pop them open," she said.
According to the New York Post, Martin said that investigators told her they found a video captured at 3:20 a.m. showing the teen "staggering" drunk near the front desk.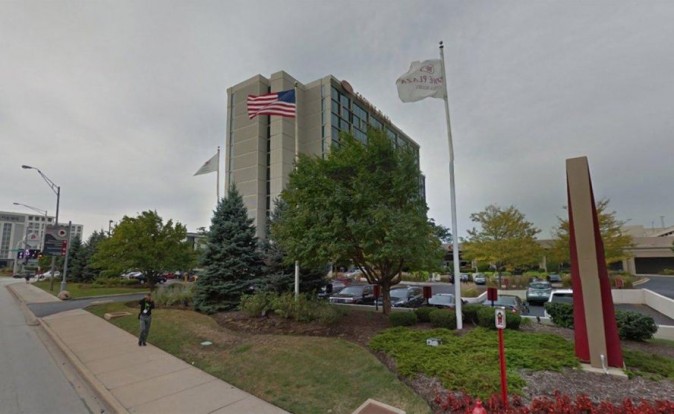 "I just happen to know there's work being done on some new facilities over there, so there is some construction activity where a new restaurant is being built, and [she was found] in that vicinity," Gary Mack, a spokesman for the village of Rosemont, told the Tribune. "This is not an area where anyone would typically be who was a guest in the hotel."
Hotel staff and the woman's family searched for 11 hours before they found her in the freezer, CBS reported.
Her sister got the last text message from her at 1:30 a.m. Sunday, reported the Chicago Sun-Times.
"We are saddened by this news, and our thoughts are with the young woman and her family during this difficult time," Crowne Plaza General Manager Cher Jacobsen told the Sun-Times.
A GoFundMe page was set up for Jenkins's family, raising $525, which will go toward funeral costs.