The head of the Chicago Police Department and the mayor of the city said that the 16 felony counts against "Empire" actor Jussie Smollett for allegedly filing a false police report in a hate crime hoax should not have been dropped, calling into question an agreement reached between a State's Attorney's office and the actor's legal team.
"This is without a doubt a whitewash of justice," Chicago Mayor Rahm Emanuel said at a news conference on the afternoon of March 26, reported ABC. "There is no accountability. It is wrong, full stop."
Chicago Police Department Superintendent Eddie Johnson, visibly furious, said that prosecutors made a deal with the actor's team in secret.
"At the end of the day, it's Mr. Smollett who committed this hoax, period," Johnson said.
JUST IN: Chicago Mayor Rahm Emanuel: "Mr. Smollett is still saying that he is innocent, still running down the Chicago Police Department. How dare him?"

"Is there no decency in this man?" https://t.co/llZlJ934Wn pic.twitter.com/lWgNMUsyZW

— Evan McMurry (@evanmcmurry) March 26, 2019
Alluding to an earlier claim by Smollett's team that the actor would be vindicated if the case went to trial, he added: "I heard that they wanted their day in court … so America could know the truth, and they chose to hide behind a secrecy of a brokered deal to circumvent the judicial system."
Emanuel further stated that only "a sliver" of the evidence gathered in the weekslong investigation was presented to the grand jury that indicted Smollett, indicating the evidence that authorities obtained in the probe was voluminous.
Smollett, Emanuel said, used his race and privilege to "get off scot-free," noting that the actor did not admit any wrongdoing. The mayor wondered: "Is there no decency in this man?"
Questions about the deal swirled as doubters pointed to Cook County State Attorney Kim Foxx's recusal from the case after she was contacted by a former aide to ex-first lady Michelle Obama who set up contact with a Smollett relative.
Tina Tchen, the former aide, texted Foxx shortly after Smollett claimed he was attacked on Jan. 29 by two supporters of President Donald Trump, according to the Chicago Sun-Times.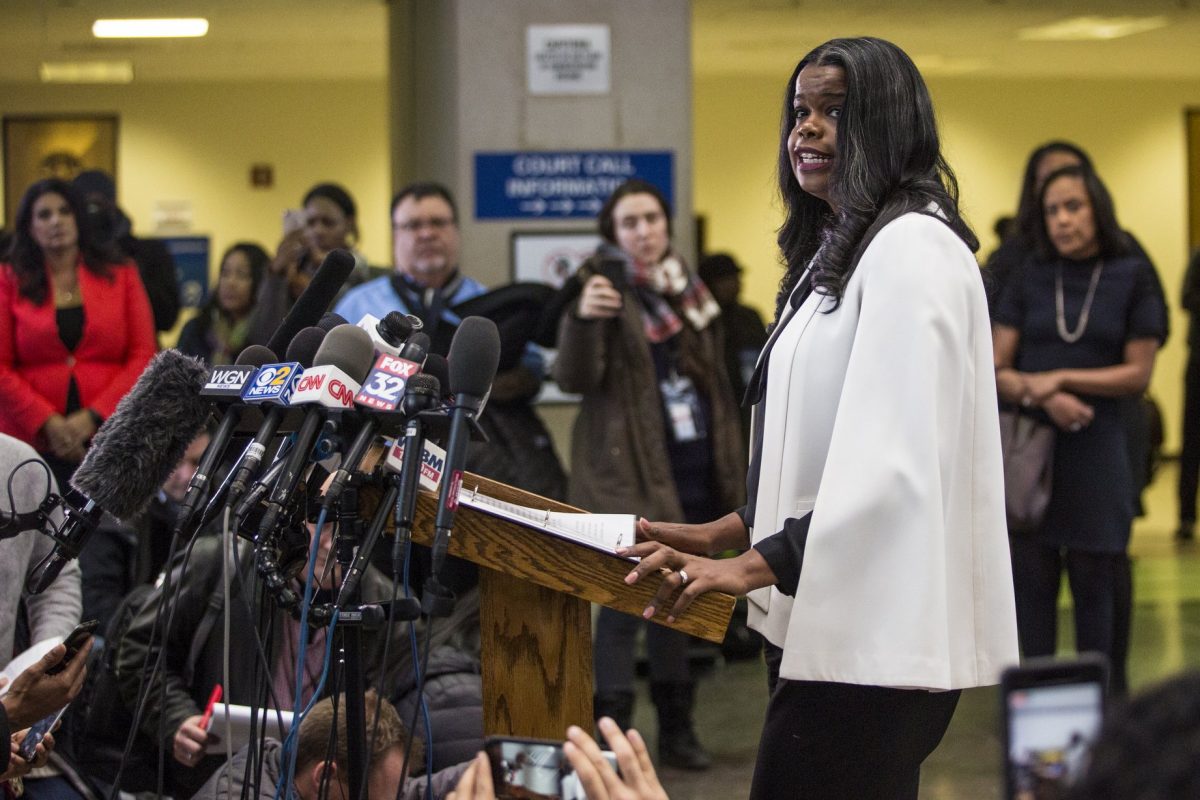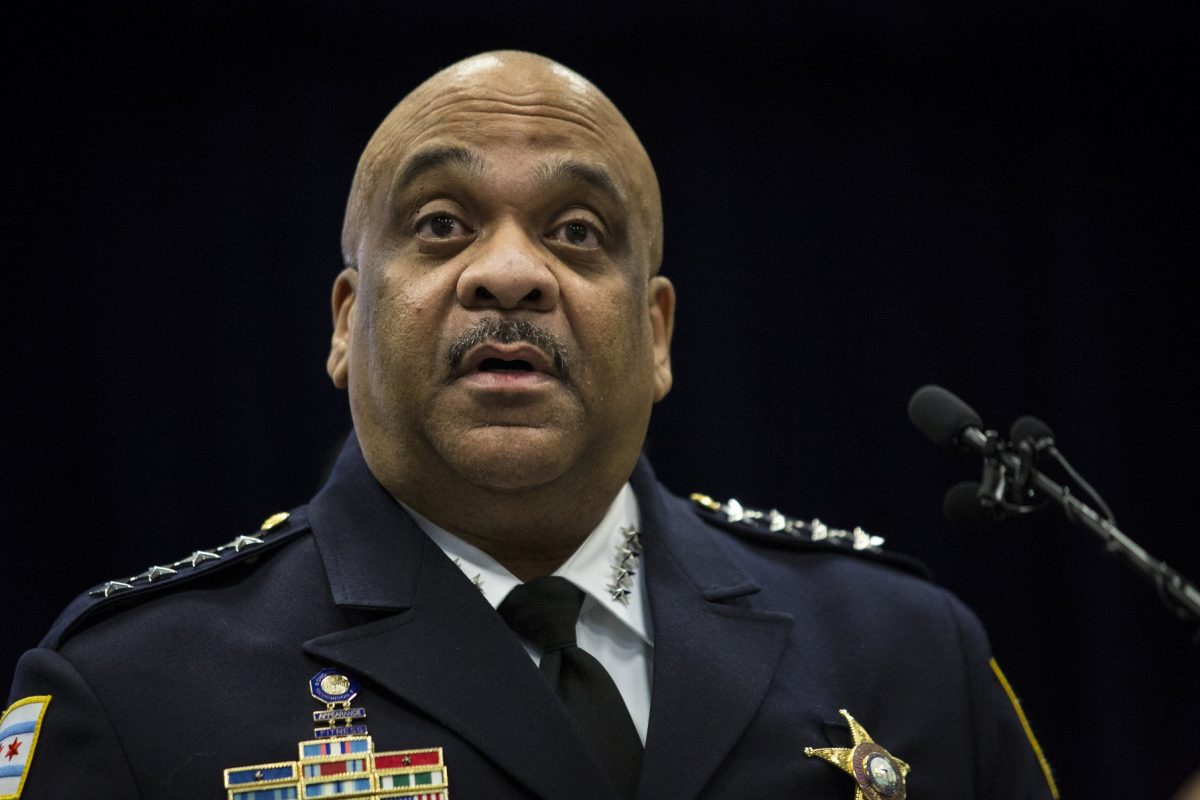 "I wanted to give you a call on behalf of Jussie Smollett and family who I know. They have concerns about the investigation," Tchen wrote in a text. A few hours later, Foxx got a text from a relative of Smollett, who got the number from Tchen.
Foxx's office requested a judge drop the charges and the judge agreed, in addition to sealing the court records.
In a short statement after the hearing, Foxx's office said: "After reviewing all of the facts and circumstances of the case, including Mr. Smollett's volunteer service in the community and agreement to forfeit his [$10,000] bond to the city of Chicago, we believe this outcome is a just disposition and appropriate resolution to this case."
According to Fox, the community service prosecutors were referencing was done prior to and not related to the case.
The Chicago Police Department said the outcome was not appropriate.
"Detectives did an excellent investigation and their work was reaffirmed by an independent grand jury who brought 16 criminal counts," said spokesman Anthony Guglielmi. "In our experience, innocent individuals don't forget bond and perform community service in exchange for dropped charges."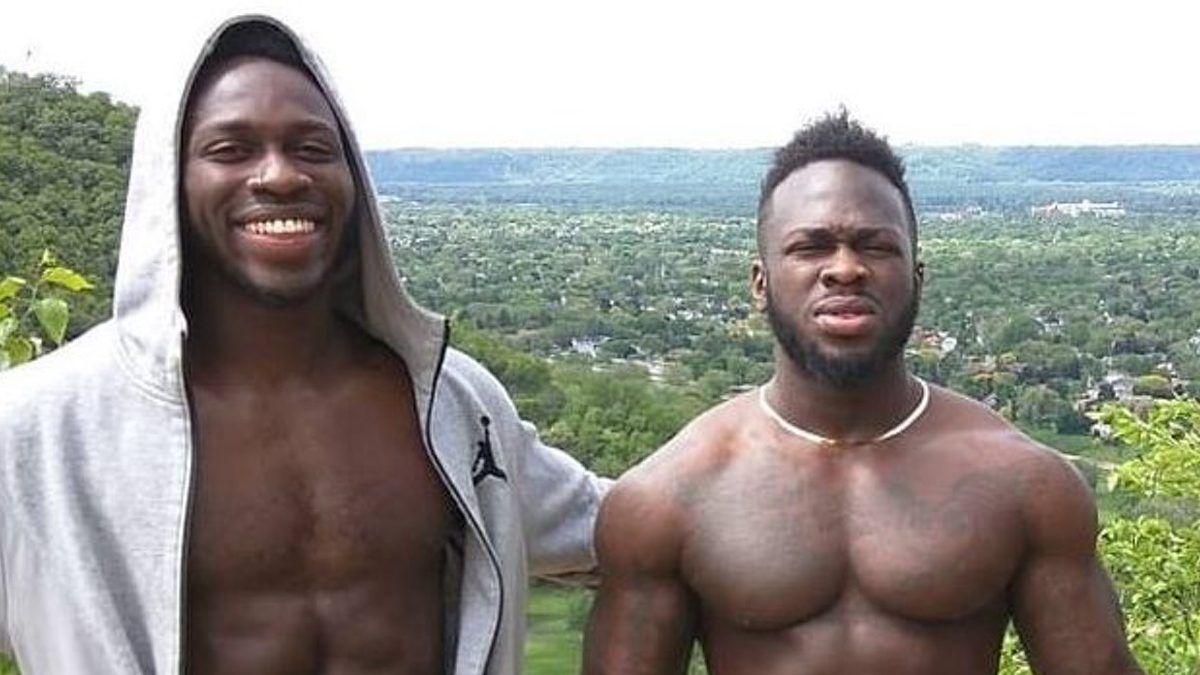 Sources told local outlets that Foxx's office hadn't alerted the police that prosecutors would seek the dismissal of the charges, infuriating Johnson, who in mid-February announced that detectives discovered Smollett paid two black brothers to pose as Trump supporters and pretend to attack the actor in attempts to fuel a narrative of homophobia and racism.
Neither Smollett nor his team addressed the discrepancies between his original account and the developments.
Both of the brothers, Abel and Ola Osundairo, knew Smollett and appeared on "Empire" as extras; one, Smollett said at one point, was helping him train for a music video.
The brothers hadn't reacted to the shocking twist as of early Tuesday but said in a statement mid-February: "We are not racist. We are not homophobic and we are not anti-Trump. We were born and raised in Chicago and are American citizens."
From NTD News