The Chicago Department of Aviation has fired two security officers for their roles in the forcible removal of a passenger on a United Airlines flight in April, an incident that provoked international outrage.
The firings were included in a report on the incident released on Tuesday by the Chicago Office of the Inspector General.
 David Dao, a 69-year-old Vietnamese-American physician, was hospitalized after aviation officers dragged him from a United Airlines plane to make space for four crew members on the flight from Chicago's O'Hare International Airport to Louisville, Kentucky.
Videos of Dao being dragged down the aisle of the jet sparked public outcry.
 "As we have clearly stated, the department is taking every action in our power to ensure that an incident like this never, ever occurs again," Lauren Huffman, deputy commissioner of communications for the Aviation Department, said in a statement.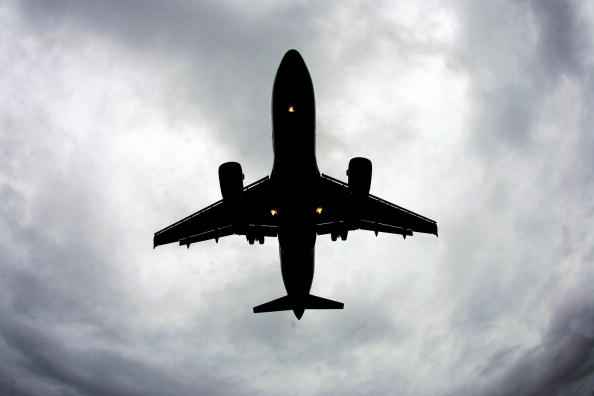 The report did not name the officers, but said one escalated a non-threatening situation into a physically violent one, and said a second removed facts from one report. In addition to firing the two officers, the department issued five-day suspensions to two others, according to the report.
Chicago aviation officials said the firings occurred in August.
"There is a lesson to be learned here for police officers at all levels. Do not state something that is clearly contrary to video viewed by the world," Thomas Demetrio, Dao's lawyer, said in a statement.
Service Employees International Union Local 73, which represents the aviation officers, has accused the aviation commissioner, Ginger Evans, of scapegoating the officers to divert attention from mismanagement, the Chicago Sun-Times reported.


Union representatives could not be reached immediately for comment.
 The inspector general's report noted significant confusion over aviation officers' roles and expectations and cited a failure to implement practical policies and procedures.
In July, the department said future airport disturbances would be handled by city police, not aviation security officers. They also planned to remove the word "police" from aviation security uniforms and vehicles and improve training.