Chelsea Clinton is denying the report that alleged she had a close relationship with Ghislaine Maxwell, a British woman who was close with accused sex trafficker and convicted sex offender Jeffrey Epstein.
Epstein, 66, was arrested on July 6. Authorities said he ran a sex trafficking operation targeting girls as young as 14 from his properties in New York City and Palm Beach, Florida. He sexually abused some of the girls and paid them hundreds of dollars, authorities said. He also paid them extra if they recruited other girls for him to abuse.
Sources told Politico recently that Maxwell, who was spotted on Epstein's infamous island in the U.S. Virgin Islands and who attended Chelsea Clinton's wedding, was close with both Chelsea Clinton and her father, former President Bill Clinton.
Here's Ghislaine Maxwell, by many accounts Jeffrey Epstein's "pimp" and "groomer of girls" at Chelsea Clinton's wedding. pic.twitter.com/leBUwqoWnT

— Adam McKay (@GhostPanther) July 7, 2019
Maxwell went on vacation on a yacht with the younger Clinton in 2009 and was seen at her wedding the next year.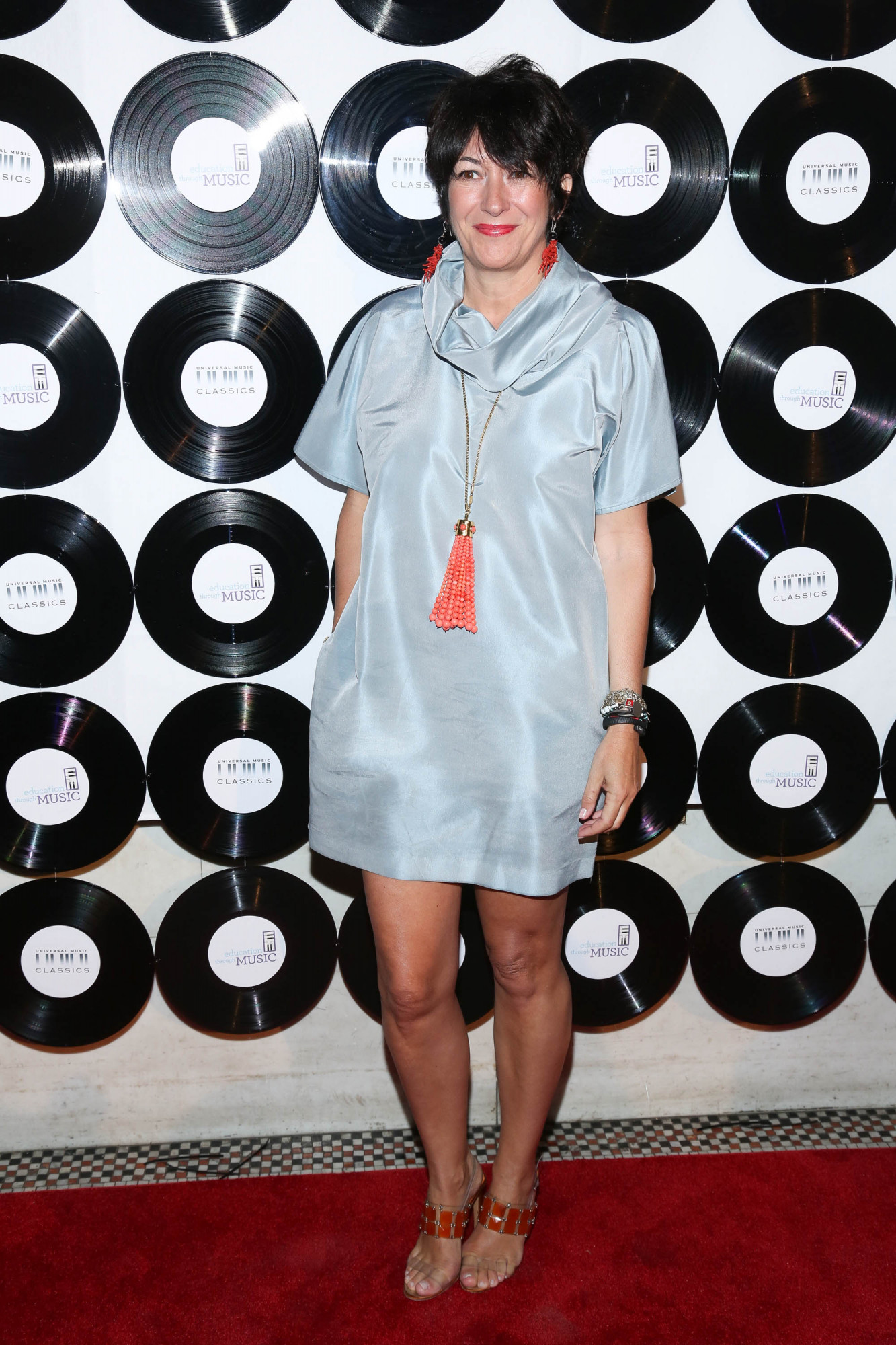 "Ghislaine was the contact between Epstein and Clinton," a person familiar with the relationship told the outlet. "She ended up being close to the family because she and Chelsea ended up becoming close."
Maxwell reportedly settled lawsuits filed by two women who said they were abused by Epstein and were introduced to him by Maxwell, who is said to have been Epstein's girlfriend at one point.
Epstein was under investigation for allegedly molesting dozens of girls in 2006 and later pleaded guilty to soliciting prostitution, serving around 13 months in prison and registering as a sex offender.
"It wasn't until 2015 that Chelsea and [her husband] Marc became aware of the horrific allegations against Ghislaine Maxwell and hope that all the victims find justice," Chelsea Clinton's chief of staff, Bari Lurie, told Politico. "Chelsea and Marc were friendly with her because of her relationship with a dear friend of theirs. When that relationship ended, Chelsea and Marc's friendship with her ended as well."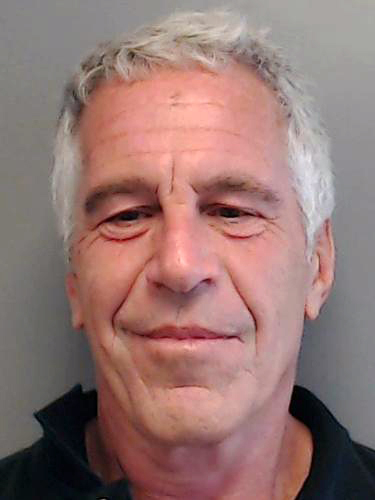 Bill Clinton has also attempted to minimize his relationship with Epstein, whose private jet, infamously dubbed the "Lolita express," he flew on dozens of times in the early 2000s, according to flight records. Epstein's alleged sex trafficking took place during the same years.
Clinton said through a spokesperson that he "knows nothing about the terrible crimes Jeffrey Epstein pleaded guilty to in Florida some years ago, or those with which he has been recently charged in New York."
Clinton's representative said the former president, who left office in 2001, took "a total of four trips" on Epstein's plane.
"In 2002 and 2003, President Clinton took a total of four trips on Jeffrey Epstein's airplane: One to Europe, one to Asia, and two to Africa, which included stops in connection with the work of the Clinton Foundation," the statement read.
"Staff, supporters of the Foundation, and his Secret Service detail traveled on every leg of every trip. He had one meeting with Epstein in his Harlem office in 2002, and around the same time made one brief visit to Epstein's New York apartment with a staff member and his security detail."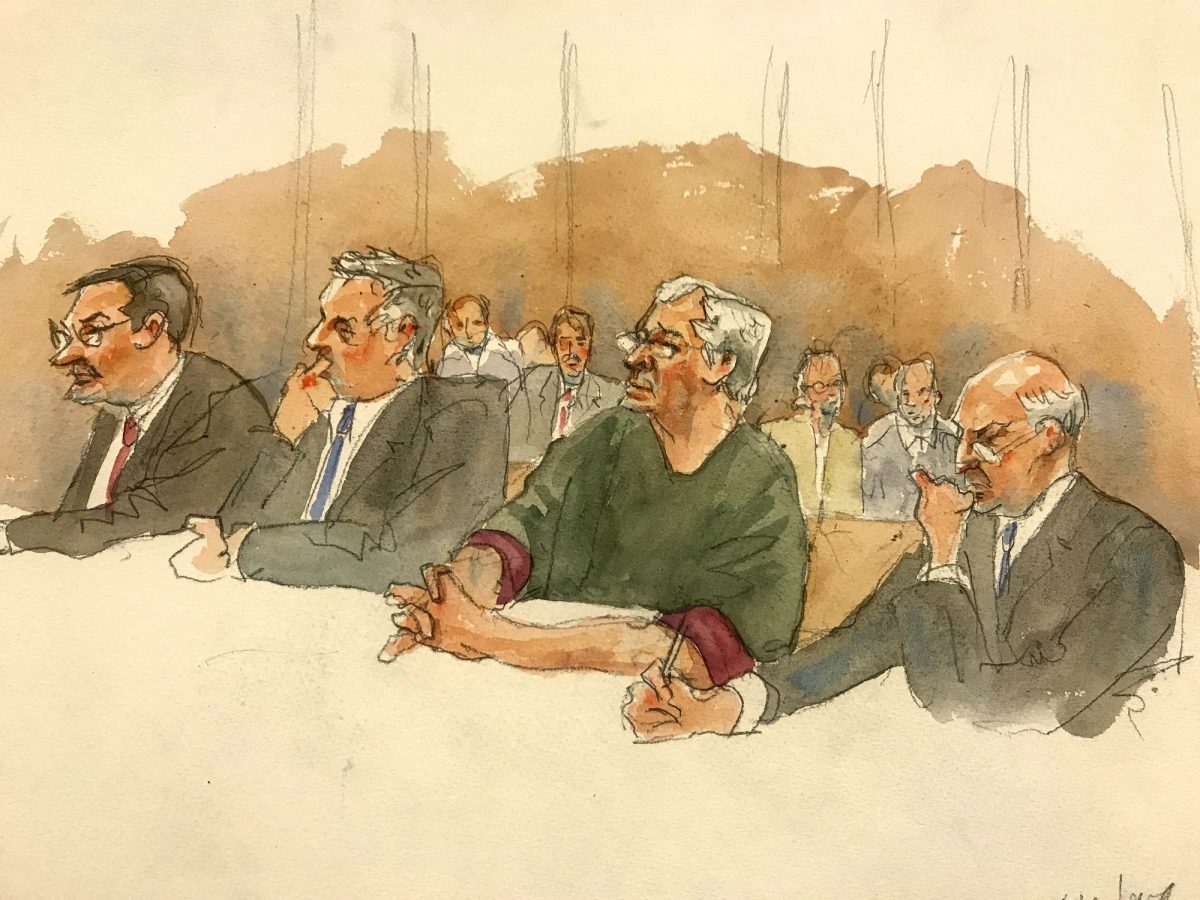 An investigative journalist who has been exploring Epstein's past for years said that Clinton appears to have been lying.
"I have read too much information, and I have spoken to too many people on the inside," Conchita Sarnoff, author of "Trafficking," told Fox News.
"I know from the pilot logs—and these are pilot logs that were written by different pilots at different times—that Clinton went, he was a guest of Epstein's 27 times. Many of those times Clinton had his Secret Service with him and many times he did not," Sarnoff added.
"Almost every time that Clinton's name is on the pilot logs there are underage girls, there are initials, and there are names of many, many girls on that private plane."
From NTD News