My take on the French 75 swaps the gin and lemon juice with vodka and lime, topped with Champagne and soda water for more bubbles.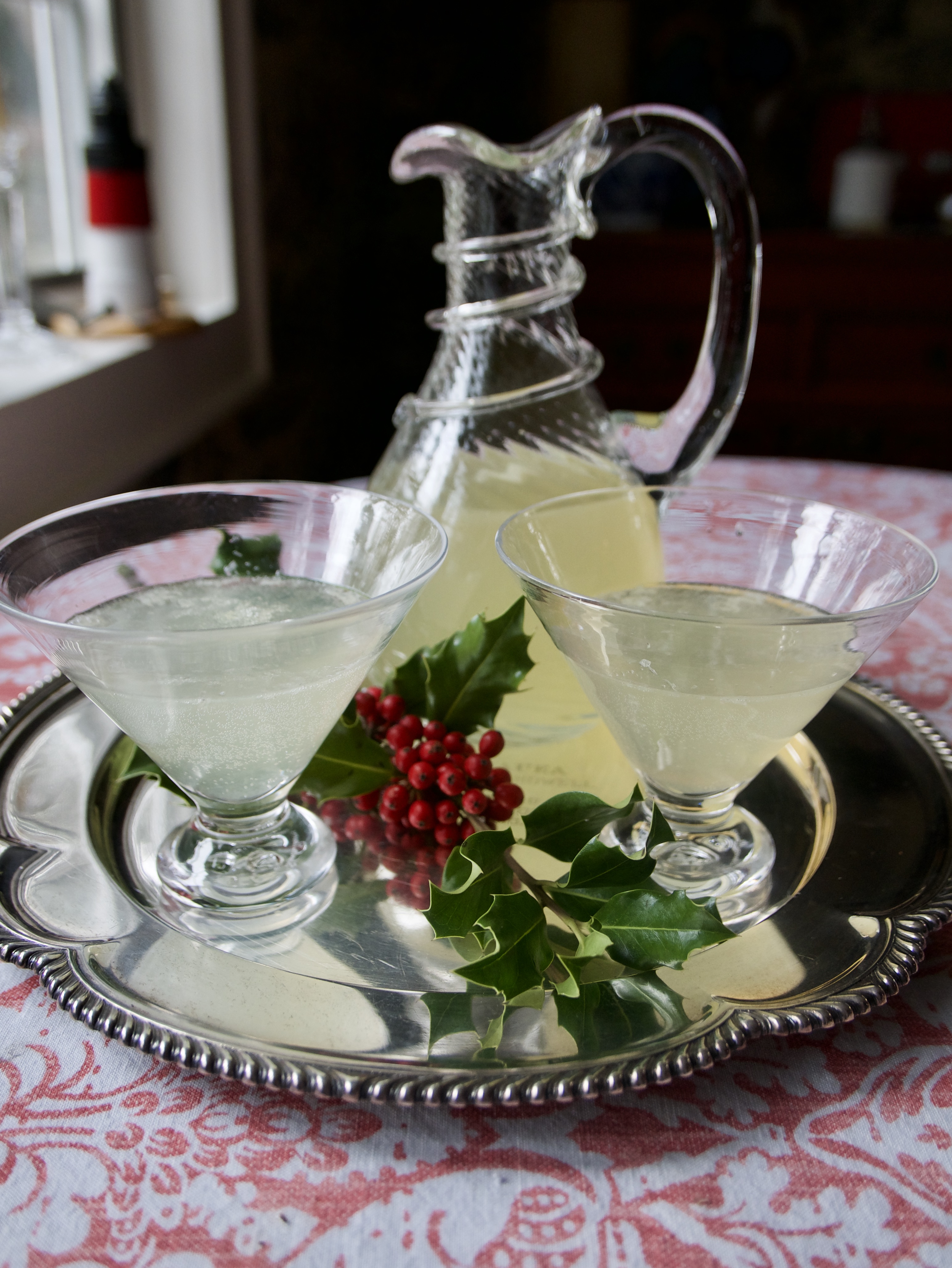 Serves 8
1 cup vodka
8 tablespoons fresh lime juice
1 cup soda water
1 750ml bottle Champagne, cava, or prosecco
In a pitcher half-filled with ice, stir in the vodka, lime juice, soda water, and Champagne. Strain and serve very cold in Champagne coupes.