Reopening guidance reportedly shelved by the White House was still in "draft form" when it was leaked to the media, a top health official said Saturday.
The reopening guidance shared prematurely was in draft form and had not been vetted through the interagency review process. "This is an iterative effort to ensure effective, clear guidance is presented to the American people," Dr. Robert Redfield, director of the Centers of Disease Control and Prevention (CDC), said in a statement.
"I had not seen a version of the guidance incorporating interagency and task force input and therefore was not yet comfortable releasing a final work product."
The report, comprised of more than 60 pages, was sent to a number of top advisors to President Donald Trump, according to the Associated Press.
The media outlet cited internal government emails in its reporting on the document but did not publicly release the emails.
The guidelines in question included recommendations on how to reopen the country with support from the White House after the near-total lockdowns implemented by governors to try to slow the spread of the CCP (Chinese Communist Party) virus.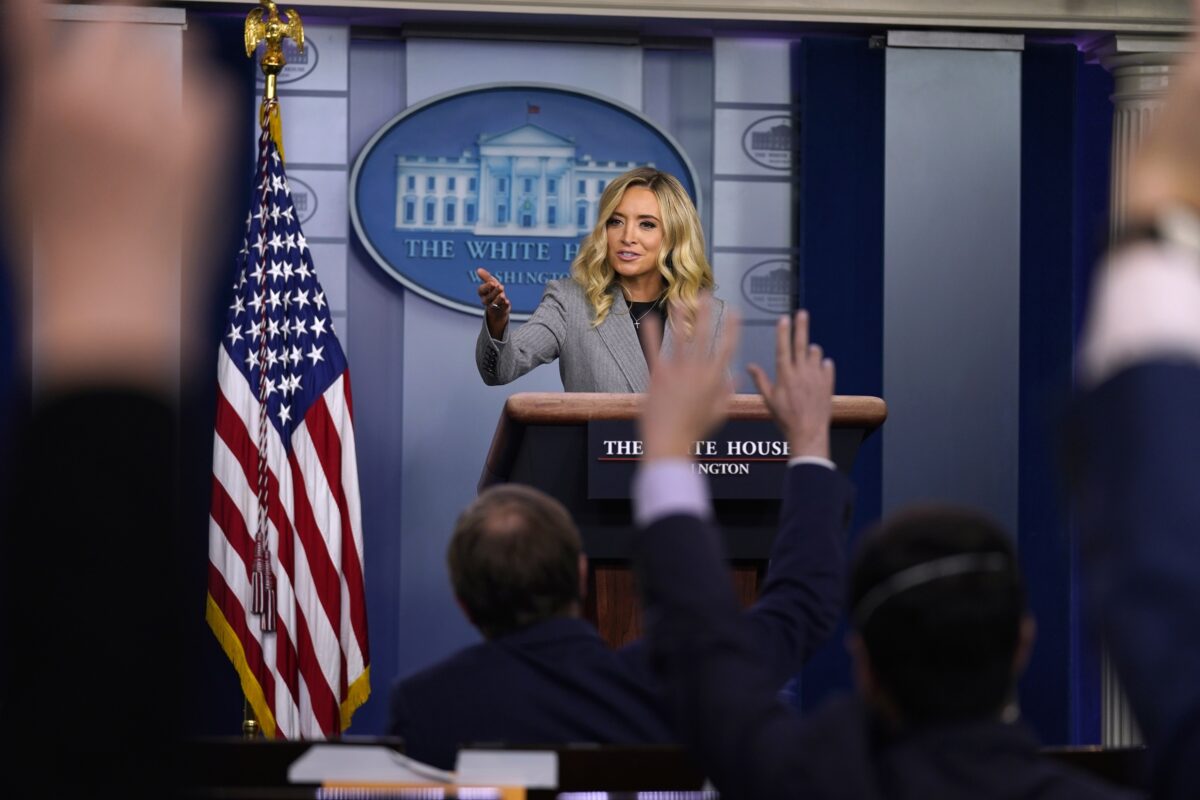 White House press secretary Kayleigh McEnany told reporters Friday that Redfield didn't approve the report and contested the characterization of it as guidelines from the CDC.
"What's the definition of CDC guidelines? Is it something that the CDC director has actually seen? I would endeavor to say yes. Is it something that a rogue CDC employee leaks to you guys? No, those aren't CDC guidelines; those are guidelines in draft form that a rogue employee has given you for whatever personal reason they've decided to do that. Those guidelines are in the editing process," she said.
On Saturday, McEnany shared Redfield's statement.
"Thank you, Dr. Redfield for underscoring this, and no thank you to some members of the press who ran with inaccurate and dramatic headlines," she said.
Dr. Deborah Birx, the White House Coronavirus Task Force response coordinator, said that officials are working with the CDC on a series of plans that deal with matters ranging from how to improve mitigation of the virus to how to carry out contact tracing.
"Those are still being worked on. No one has stopped those guidelines. We're still in editing," she said during an appearance on CNN. "I just got my edits back from the CDC late yesterday. I'm working on it as soon as I get off of this discussion."