The sweet smell of nostalgia filled the room as the cast of My Best Friend's Wedding came together for the first time (at least officially) in 22 years. Entertainment Weekly made the call for their "romantic comedy issue" photoshoot in Los Angeles.
Leading cast members, and by now Hollywood royalty, Dermot Mulroney, Julia Roberts, Rupert Everett, and Cameron Diaz arrived. Cameron is the youngest, at 46; her fellow cast members are all in their fifties. And all four actors look spectacular. Has it really been two decades?
You are cordially invited to attend the reunion of 'My Best Friend's Wedding!' See exclusive untold stories,…
The four old friends couldn't resist reminiscing about their experience in making the movie, including a few fascinating, lesser-known facts from behind the scenes.
Buckle up!
First off, the cast discussed whether or not lead characters Michael and Kimmy would still be together today.
Die-hard romantics will be relieved to hear that the answer is a resounding "yes!" Dermot elaborated: "It supports the whole theory that it's the right girl for him, right guy for her, you know?"
View this post on Instagram
Rupert added, thinking of his and Julia's heartwarming relationship in the movie: "I think George and Julianne are a little bit like Will and Grace." Well, we thought so too! And what about them? Are they still best friends? "We're not living together," Julia considered, with a smirk. "But I live across the street."
Director P.J. Hogan also put a lot of stock in their relationship: "The film really worked when Rupert was on camera. Rupert and Julia's chemistry is so great."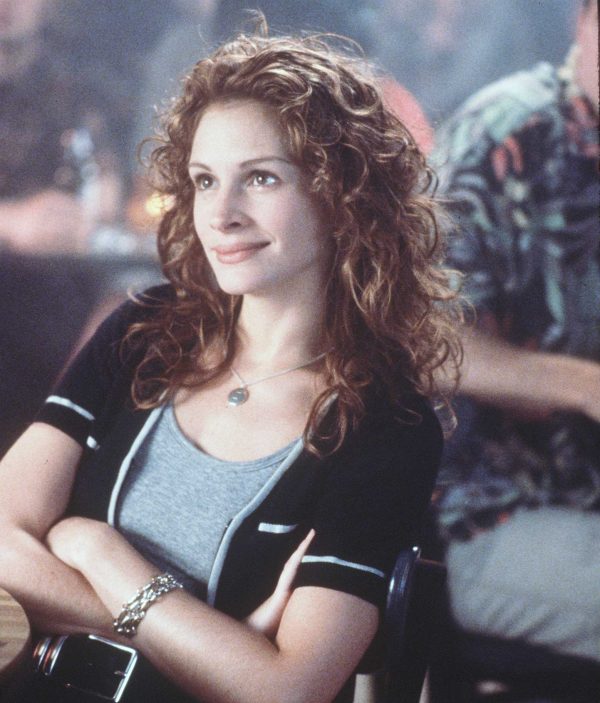 Talk turned to Cameron and the karaoke scene. Remember it? Who doesn't! Well, kudos to Cameron, because it turns out she really was as terrified as she looked: "I wanted to run and hide," she admitted, "and Dermot kept me there."
"In the scene I'm just staring at him the whole time because he's looking at me like, 'You're okay. You're not gonna die.' And I was like, 'But I'm dying.'" Sorry for laughing at your misfortune, Cameron, but it makes for an excellent scene!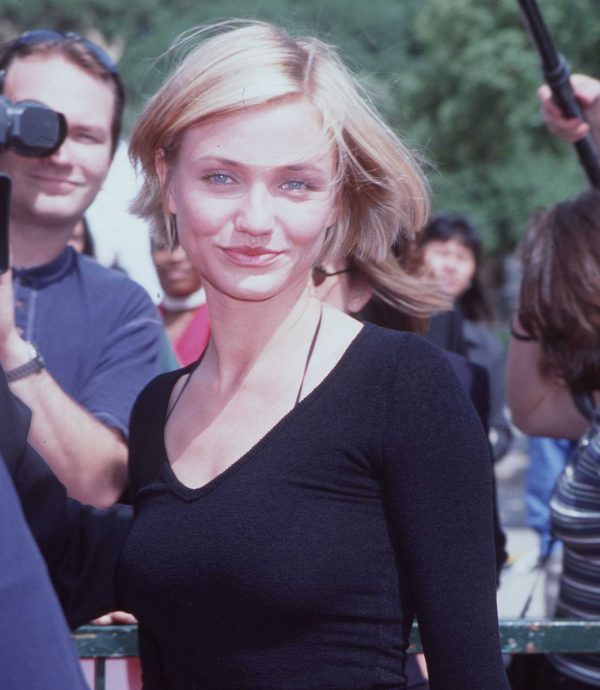 Julia and Dermot then revealed that they'd had a tremendously hard time filming in public. The filming of the scene in which they take a ferry ride around Chicago was disrupted by excitable fans. "Pretty much every bridge or maybe every other, somebody leans down and yells, 'Julia!' during the filming," Dermot recalled. "We'd either pause or just blaze through like you do."
Julia was already a household name, the nation's big-screen sweetheart, by the time My Best Friend's Wedding was made.
Dermot is not without a sense of humor about Julia's comparable fame, however: "Then, like the eighth trip down the river somebody yells, 'Hey, Dermot!' and I was like, 'Yes!' I look up and it's, like, a friend from college, which didn't really count. I go, 'Hi, John.'"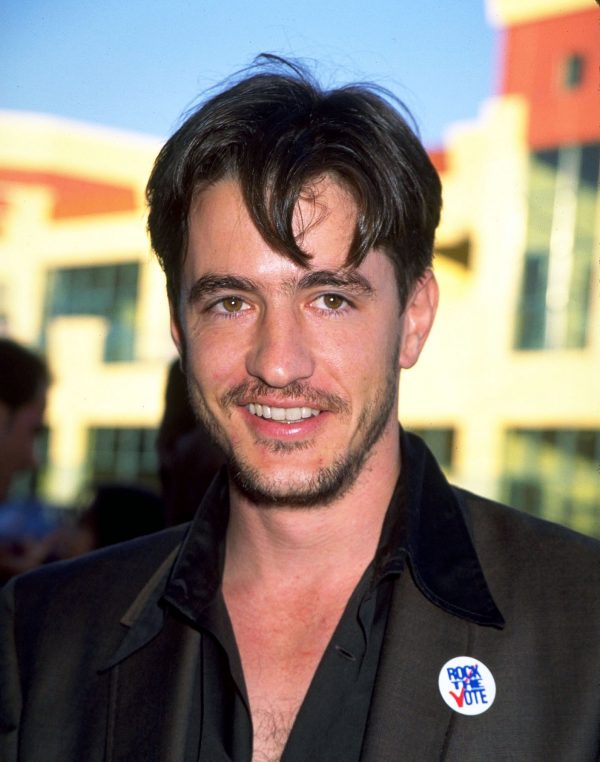 Another fun fact revealed by the cast is that the movie had (and has) a huge celebrity following. One such superfan is Cameron's own sister-in-law, Nicole Richie. The pair have even visited the locations in which the movie was filmed together. Cameron giggled at the memory of Nicole's enthusiasm: "She took me to every single [location]. It was so much fun."
Who doesn't love a bit of unabashed movie fandom!
There's one more revelation from Rupert, before the photoshoot wraps up. He reveals that when he was first sent the movie script, his character had "literally two lines in the script." He was torn, and almost turned it down. "I came in with quite a bad attitude," Rupert admits, but after meeting P.J. Hogan and the rest of the cast, everything fell into place.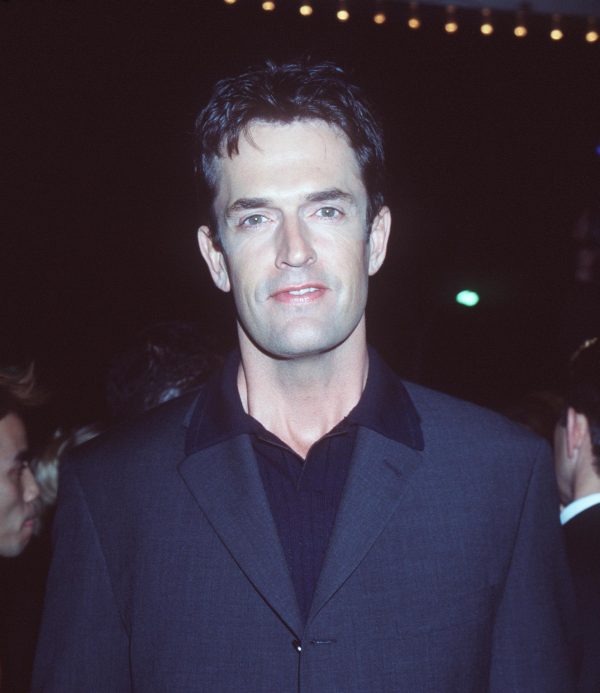 And we all know how spectacularly Rupert's character developed.
"The last time I saw it, it kind of made me cry just thinking of how magic that time was, that summer," the actor admitted to the group.
Don't worry, Rupert. When we re-watch the movie (and after this, we're all going to), there won't be a dry eye in the house.
What's your favorite scene from "My Best Friend's Wedding"? Share your favorite movie memories with us, and each other, in the comments section below!