Five original "Happy Days" cast members—Henry Winkler, Ron Howard, Don Most, Anson Williams, and Marion Ross—reunited on Nov. 13, 2019, for a very special reason.
The former co-stars convened in Los Angeles for a fundraiser to pay tribute to the series that made them famous and to honor its late, great creator Garry Marshall. The acclaimed director passed away in 2016.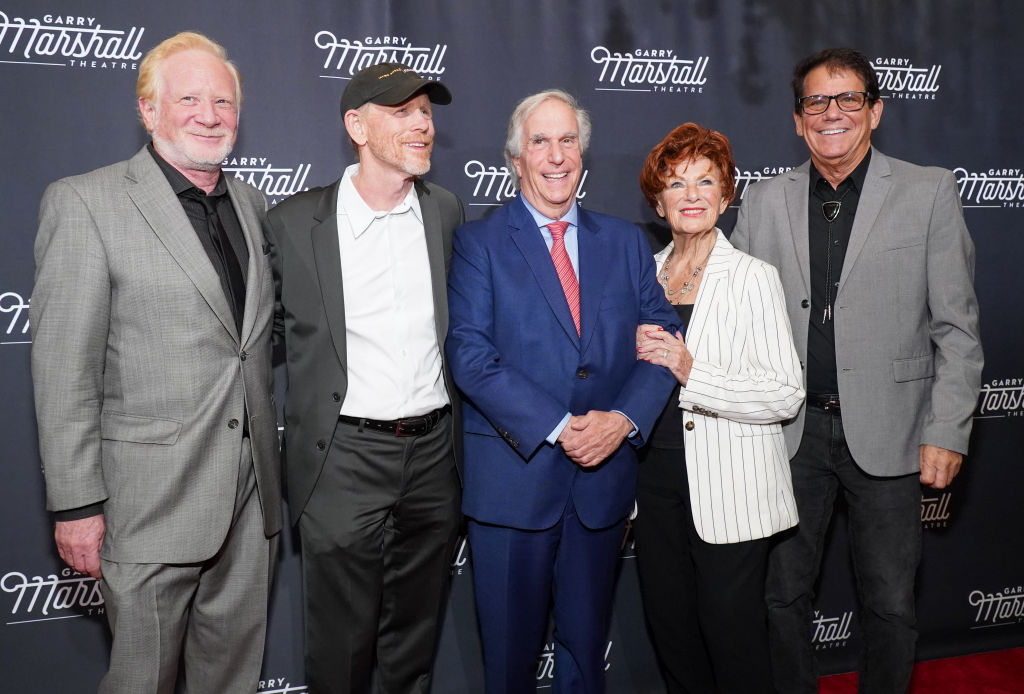 The reunion was organized around a gala fundraiser for the 130-seat Garry Marshall Theatre in Burbank, California. The tight-knit TV stars had the chance to reminisce, catch up, and share their favorite memories of the beloved, long-running "Happy Days" show.
It wasn't long before the stars took to reminiscing their fond memories of the long-running TV sitcom.
"We played together, we acted together," Winkler told ET Online in an interview at the reunion.
"I know everything about them!" Ross chimed in, prompting laughter from the group.

"It was kind of like the boy band of the moment; it was that kind of pandemonium," Howard explained, speaking of the group's experience after "Happy Days" made household names of each pivotal cast member.
Winkler, 74, gained possibly the most acting credentials for his role as the cheeky, smooth-talking Arthur "Fonzie" Fonzarelli. "They wanted a tall Italian and they got a short Jew," the actor joked, as per Entertainment Weekly.
Winkler's role earned him three Emmy nominations. He went on to become an acclaimed director/producer in his own right, a children's book author, and an advocate for kids with dyslexia; Winkler suffers the same diagnosis himself.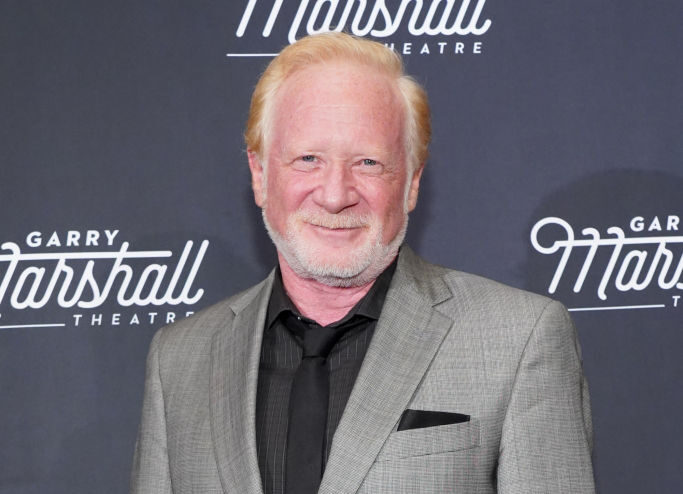 Howard, 65, played the respectable Richie Cunningham before hanging up his acting hat in favor of directing Hollywood movies. "A Beautiful Mind" and "The Da Vinci Code" are among his most notable directorial achievements.
Howard was particularly moved by the reunion. "We're here in Garry's name," he said, "and yet I'm experiencing a connecting of the dots of an entire story."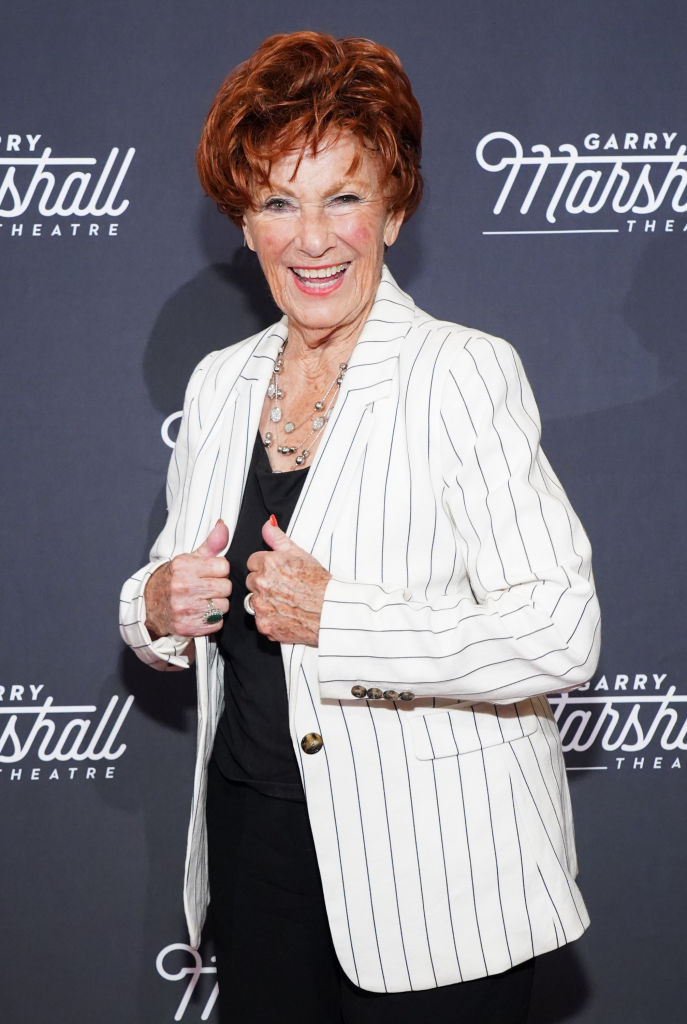 The show's sweet, wholesome Mrs. Cunningham was played by Ross, 91. Speaking of her co-stars Howard and Winkler, she said, "You never saw two guys who filled the top spot so beautifully. I'm proud to be their 'mother.'"
"We were so good at what we did because we respected each other and loved each other," Most, 66, who played Ralph Malph, said of his friends and former colleagues. "We made it look easy, and it wasn't."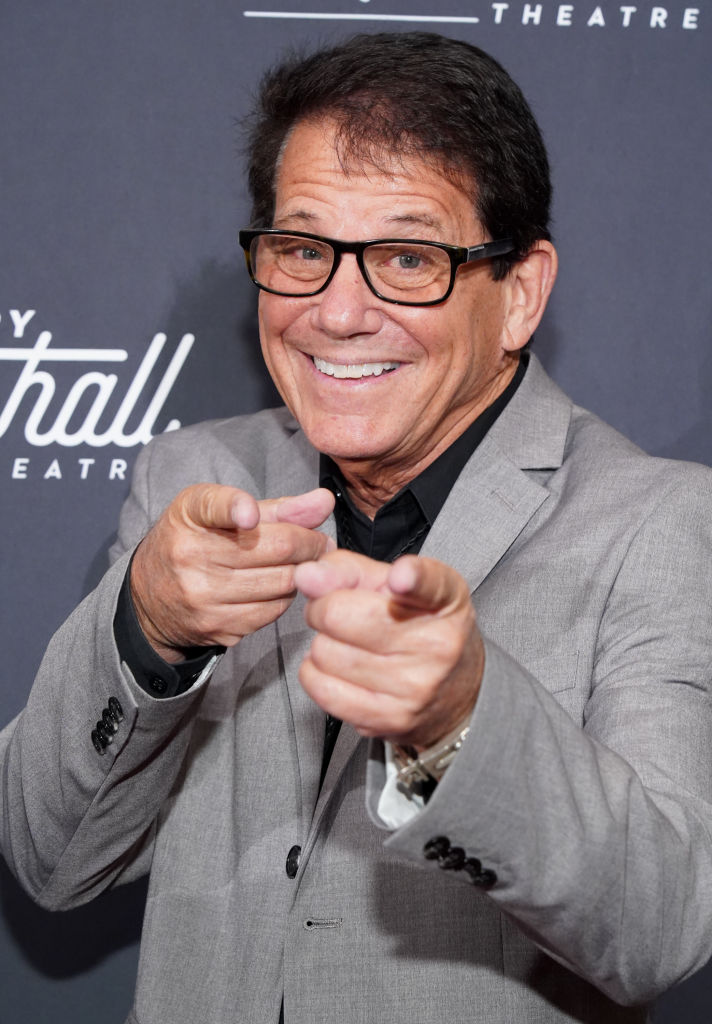 Williams, 70, who also went on to direct, recalled receiving words of encouragement from the "Happy Days" creator.
"Marshall said, 'You may not be actors all your life, especially you Anson,'" Williams recalled, adding, "He actually said that. He gave us an amazing break. He gave us a life."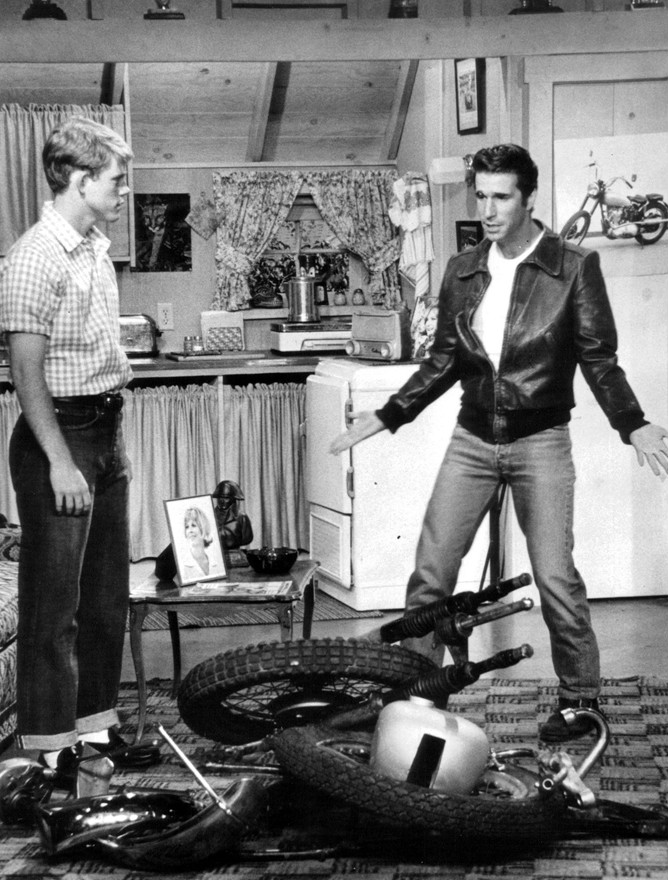 "Happy Days" aired from January 1974 to September 1984 on the ABC network. Cumulatively, the team filmed 255 half-hour episodes spanning a total of 11 seasons.
"Back then there were three networks," Williams told ET Online. "I mean we'd have 55 million, 58 million people a week watching the show!"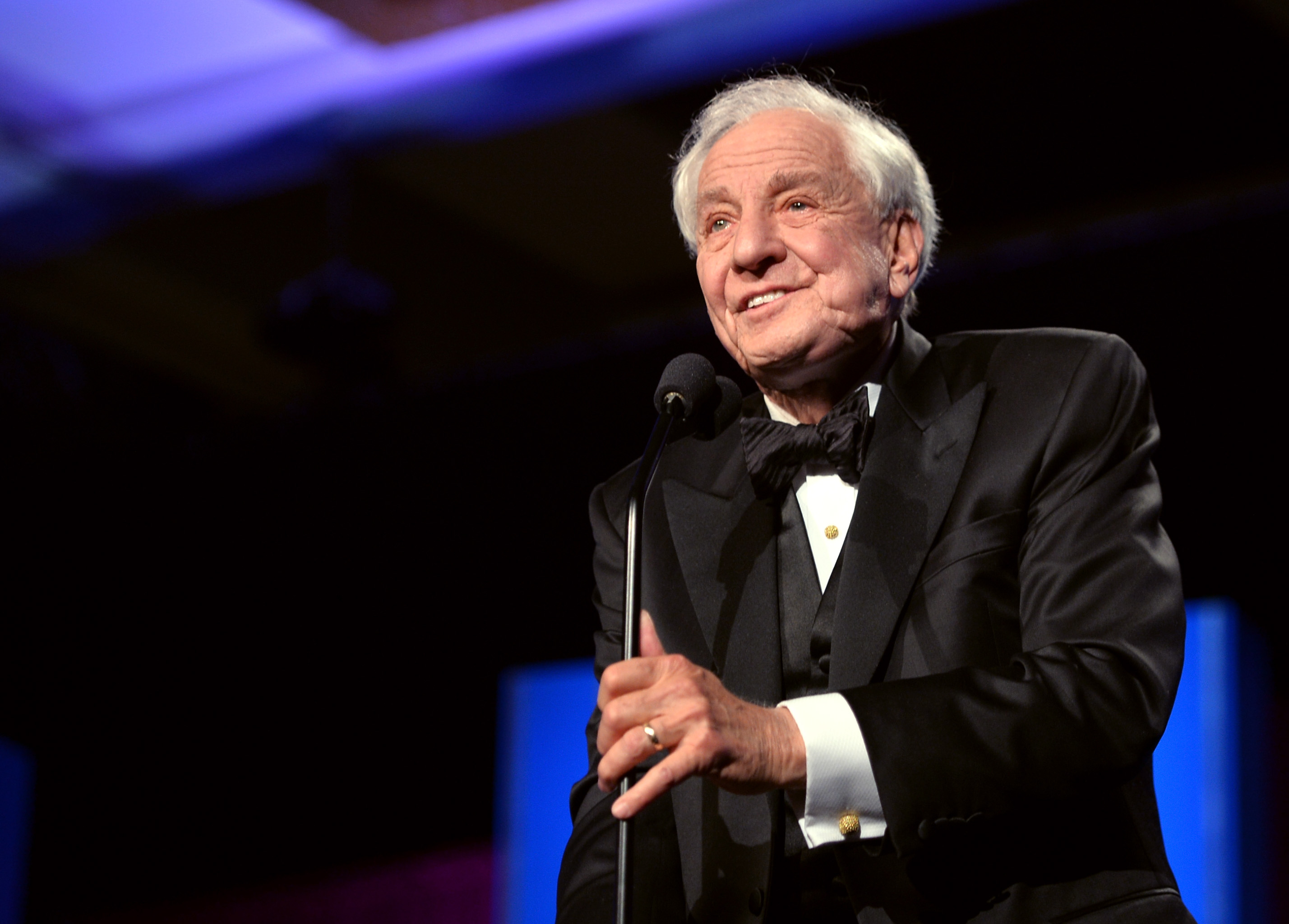 Marshall, who also directed "Pretty Woman," died in July 2016 following complications from pneumonia.
On Nov. 13, 2019, however, his enduring legacy was plain to see in the love, respect, and recollections shared between the tight-knit group of actors that Marshall brought together. "Happy days" make for happy memories.