Former Hewlett-Packard CEO Carly Fiorina, who ran for president as a Republican in 2016, says she plans to vote for presumptive Democratic presidential nominee Joe Biden.
"I've been very clear that I can't support Donald Trump. And, you know, elections are binary choices," Fiorina said in a podcast released on Thursday.
President Donald Trump, a Republican who beat Fiorina and others in 2016, is running for reelection.
Fiorina said the election isn't until November but if Biden is the Democratic nominee, she'll vote for him.
"As citizens, our vote is more than a check on a box. You know, it's a statement about where we want to go, and I think what we need now actually is real leadership that can unify the country," she said. "I am encouraged that Joe Biden is a person of humility and empathy and character. I think he's demonstrated that through his life. And I think we need humility and empathy everywhere in public life right now. And I think character counts."
Trump said in response later Thursday: "Failed presidential candidate (thank you President Trump!), Carly Fiorina, said she will be voting for Corrupt Joe Biden."
"She lost so badly to me, twice in one campaign, that she should be voting for Joe. No complaints!!!" he wrote on Twitter.
All other Democratic contenders have withdrawn from contention but Biden isn't officially the nominee because the Democratic National Convention hasn't taken place yet.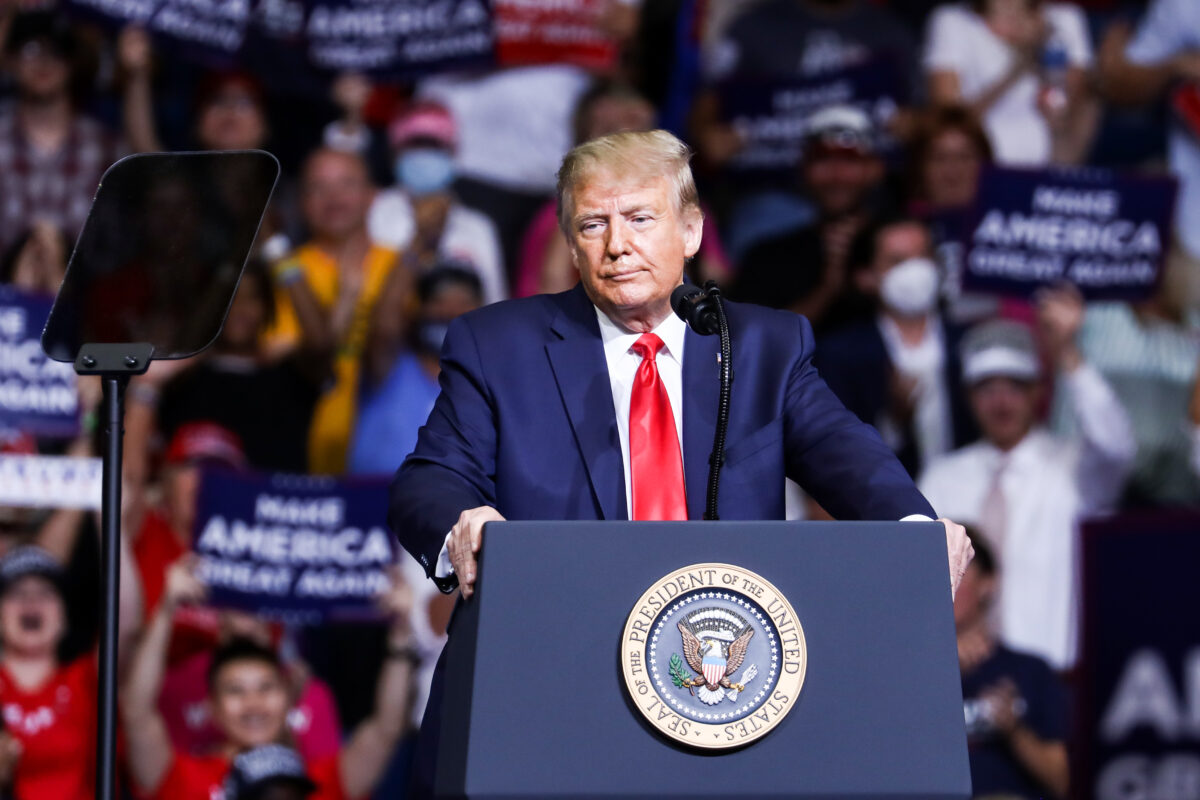 Fiorina late last year said she was still considering voting for Trump even as she argued for him to be impeached.
"I think it is vital that he be impeached, whether removed this close to an election, I don't know," she said during an appearance on CNN.
"Some of this conduct, like publicly berating a decorated war veteran who shows up in response to a lawfully issued subpoena of Congress, I think that conduct is not just unbecoming, I think it's destructive to our republic," she added, referring to Trump attacking Lt. Col. Alexander Vindman, a National Security Council official who testified during the impeachment inquiry.
Fiorina voted for Trump in 2016.
She also met with him at Trump Tower in December of that year while he was vetting potential members of his cabinet.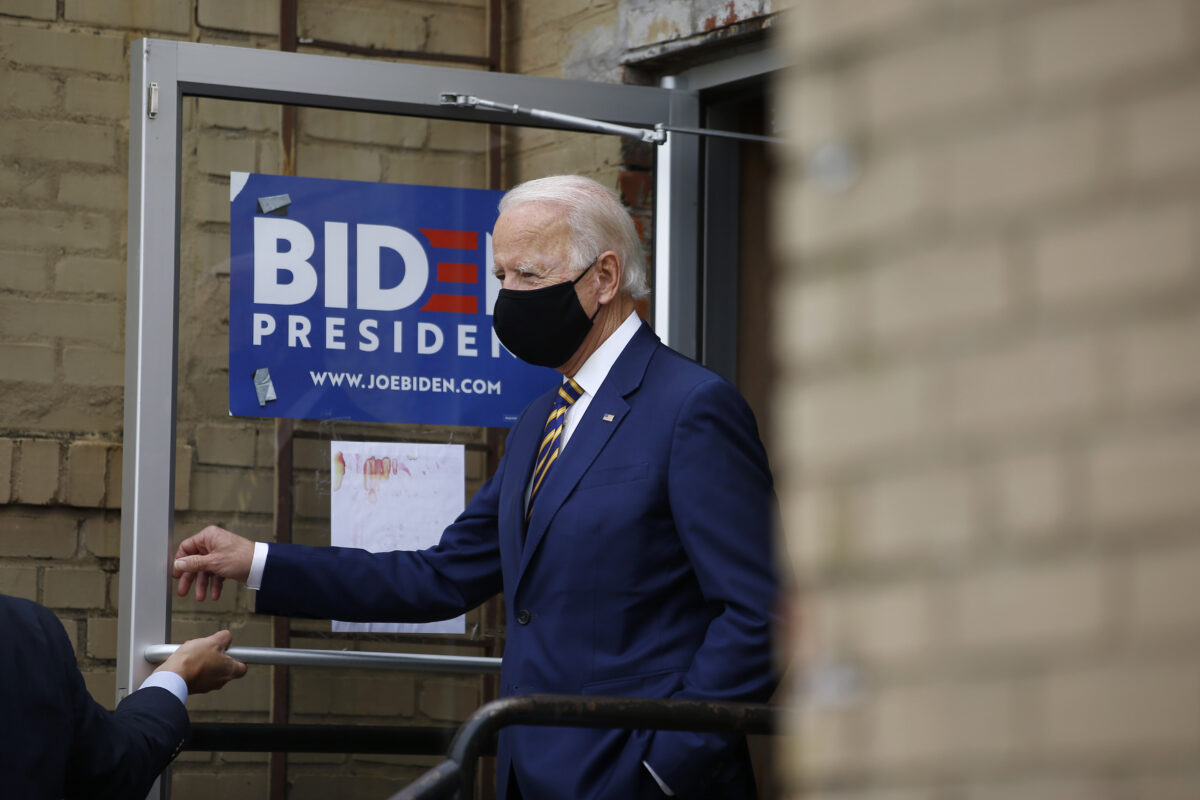 She told CNN that whether she voted for Trump in 2020 depended on who the Democratic nominee was.
Most other Republicans who vied for the presidential nomination during the last election have gone on to support Trump, including Sens. Ted Cruz (R-Texas), Rand Paul (R-Ky.), and Marco Rubio (R-Fla.).
Former neurosurgeon Dr. Ben Carson joined Trump's cabinet and is the secretary for the Department of Housing and Urban Development.
Former Ohio Gov. John Kasich joined Fiorina in supporting Trump's impeachment and has said he will not vote for Trump, though he's declined to commit to voting for the Democratic nominee.