MONTREAL, Canada—Canadian Prime Minister Justin Trudeau, on July 4, said U.S. President Donald Trump had raised the case of two detained Canadians with China and insisted Ottawa's efforts to pressure the Chinese regime were working.
China detained Michael Kovrig and Michael Spavor after Canadian authorities arrested Huawei's chief financial officer Meng Wanzhou last December on a U.S. warrant. Meng was arrested at the Vancouver International Airport on Dec. 1 at the request of the U.S. government, which alleges that Huawei, one of China's flagship telecom companies, violated sanctions restricting the sale of most goods to Iran.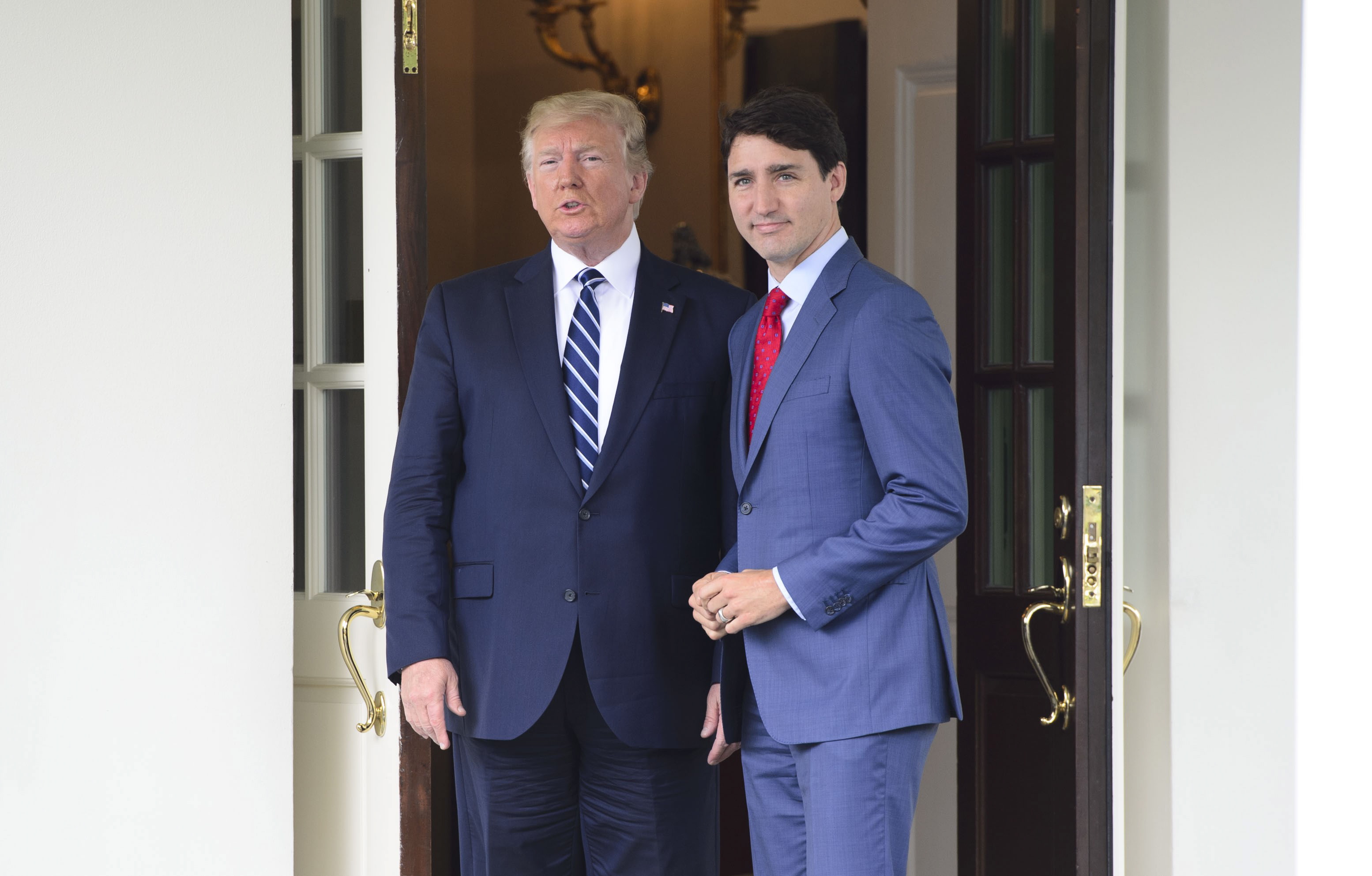 Trump met Chinese leader Xi Jinping at the G20 summit on June 29 but said he had not discussed Meng's case.
"I can confirm that Donald Trump has spoken to his Chinese counterpart on the question of the Canadians who have been detained in China," Trudeau told reporters in Montreal.
A Canadian government source, who requested anonymity given the sensitivity of the case, said the information had come from U.S. officials.
Canada has been asking allies to raise the matter of the two men in their interactions with China.
"Our approach—highlighting around the world the concerns that people have with the arbitrary detention of two Canadians by China—is working … countries are concerned not just for (the) Canadians but for the challenges this poses to the rule of law and to the international rules-based order," Trudeau said.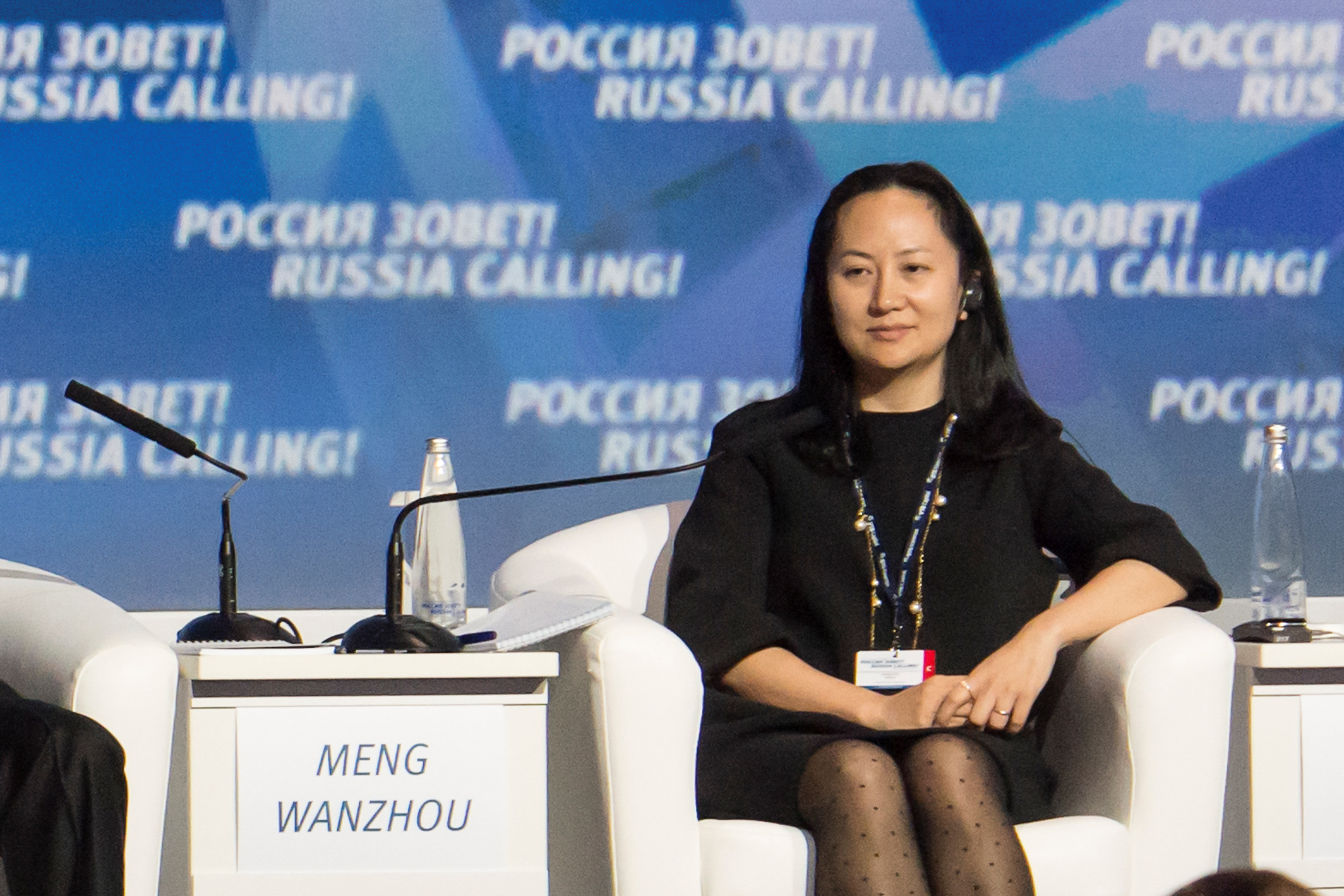 Meng told banks in the United States that Huawei and Skycom, a Hong Kong-based company reportedly doing business with Iran, had no connections. However, the court heard from lawyers representing the Canadian government that Huawei effectively controlled Skycom.
Huawei has a long history of supplying militant groups around the world.
In 2001, Indian intelligence agency reported that Huawei India allegedly helped supply communication surveillance equipment to Taliban forces in Afghanistan, and also sold telecommunications equipment to Pakistan, India's main strategic rival.
Given that Huawei was charged with the sale of telecommunication systems to the Taliban and other rogue groups, it's likely that Meng has knowledge not only regarding Huawei's deals with Iran, but the company's other illicit business relations.
By Allison Lampert & David Ljunggren. The Epoch Times contributed to this report.