David Kilgour, a former Canadian Cabinet minister, longtime member of Parliament, and renowned defender of human rights, passed away on April 5 at age 81.
He was diagnosed with a rare lung disease that progressed quickly, his family said, adding that he passed away peacefully.
A lawyer by profession, Kilgour was first elected to the House of Commons representing Edmonton Strathcona in 1979. Prior to that, he served as a Crown attorney in Manitoba, as well as a constitutional adviser to the Alberta government.
Kilgour initially joined the House of Commons as a Progressive Conservative, but was removed from caucus in 1990 after disagreeing with then-Prime Minister Brian Mulroney on bringing in the Goods and Services Tax.
He later joined the Liberal caucus, going on to serve as the secretary of state for Latin America and Africa, and later for Asia-Pacific during the government of Jean Chrétien.
He left the Liberal Party in 2005 over disagreements on principle and sat as an independent MP. He didn't seek reelection in 2006, retiring from politics.
Kilgour championed a bevy of human rights causes, including investigating and speaking out against the Chinese Communist Party's persecution campaign against Falun Dafa adherents.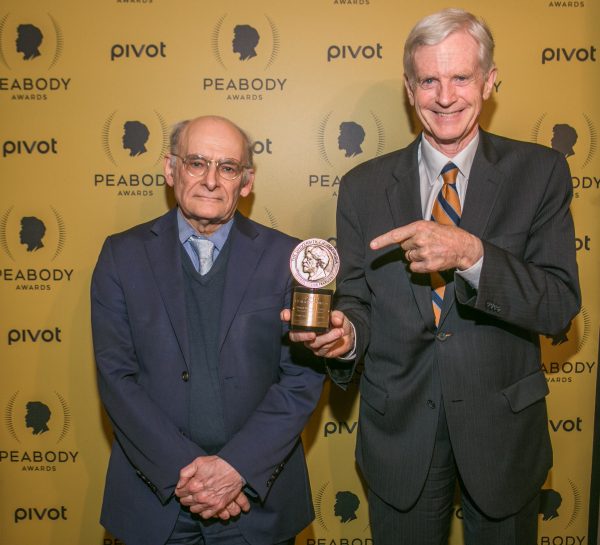 In 2006, he co-authored with human rights lawyer David Matas the ground-breaking report "Bloody Harvest," which investigated the Chinese regime's forced organ harvesting from living Falun Dafa prisoners of conscience. The two said that based on their findings, they were able to confirm that Beijing engaged in the heinous practice.
He and Matas won numerous awards for their work exposing organ harvesting in China, including the 2009 human rights prize from the Germany-based International Society for Human Rights, and were nominated for the Nobel Peace Prize in 2010.
"We are really just among the ones to push the first dominos or deck of cards, and we wish the deck of cards had fallen years ago, but I am convinced that they're going to stop doing [forced organ harvesting]," Kilgour said during a ceremony accepting the Friends of Falun Gong Human Rights Award in Washington in 2018.
Following the publication of "Bloody Harvest," Kilgour travelled to numerous countries around the world holding panels and talking to lawmakers, informing them about the Chinese regime's persecution campaign and organ harvesting of Falun Gong adherents. Most recently, he testified in the Canadian Senate last year as the upper chamber was deliberating a bill to combat organ trafficking.
Kilgour was active on many other human rights causes as well, including the Rwanda genocide and rights atrocities in Sudan and other parts of the world.
"David was a courageous and kindhearted human rights advocate who will be remembered by millions in China and around the world as one of the first that dared to investigate and condemn the CCP's organ harvesting crimes. The Falun Gong community honors his legacy and spirit," the Falun Dafa Information Center said in a Twitter post.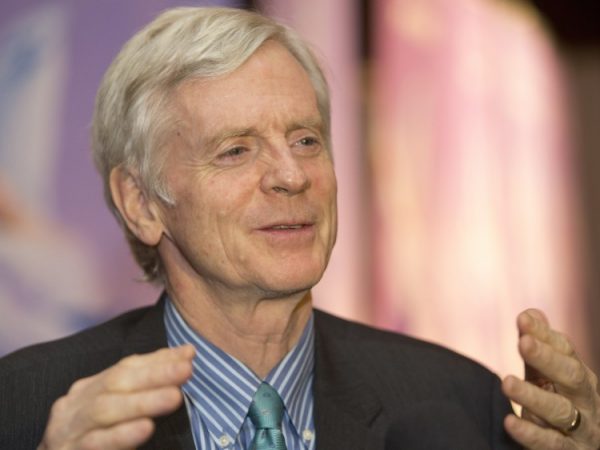 "What a loss for Canada," Michael Mostyn, CEO of B'nai Brith, an independent Jewish human rights organization in Canada, said on Twitter. "David was a human rights champion, passionately advocating for the most oppressed. So friendly and optimistic, he was always so encouraging and inspiring to me. He will be greatly missed. My sincere condolences to his family."
Alex Neve, former secretary general of Amnesty International Canada, wrote on Twitter: "So much gratitude for the many times I found human rights common cause with David, across so many issues & corners of our world. So much learning from the times we differed. Energy, conviction, clarity, compassion. We will take it forward my friend."
Benedict Rogers, co-founder of Hong Kong Watch, wrote in a Twitter post: "One of my personal, political, spiritual heroes was the remarkable David Kilgour, who died today. David was, among many things, a Patron of [Hong Kong Watch] & our whole team will miss him very, very deeply."
Former Conservative MP and industry minister James Moore said on Twitter: "A real gentleman and distinguished parliamentarian of the first order. Fondly remember him crossing the floor to sit next to me late one night in the House of Commons, offering me advice and a tutorial as a rookie MP. He will be missed. A truly fine man."
Kilgour authored a number of books and has been featured in several documentaries.
He is survived by his wife and four children.