The congregation of one of Canada's largest churches welcomed their former pastor home on Sunday, the day after his return from North Korea, where he had been imprisoned for more than 2 1/2 years.
Hyeon Soo Lim, 62, sat in the front row of a packed worship hall at Light Presbyterian Church in Mississauga, a Toronto suburb. He was accompanied by family members, including his 1-year-old granddaughter, who was born while he was in captivity.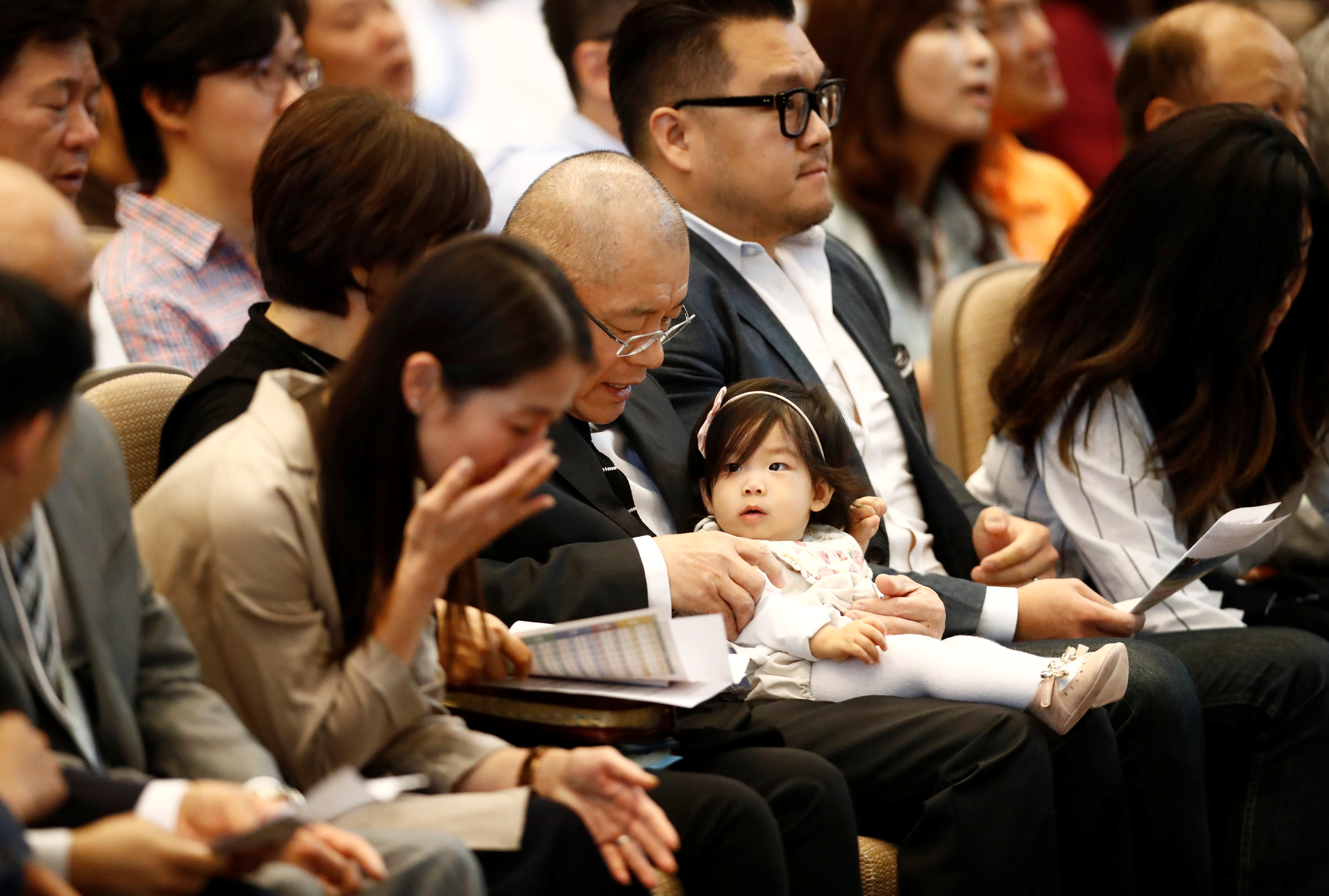 It was his first public appearance since his return to Canada on Saturday. Lim and Canadian officials have yet to discuss the details of his ordeal in North Korea, the reason for his arrest or what prompted his release from a life sentence of hard labor on charges that he sought to overthrow the Pyongyang regime.
"Reverend Lim's release was a miracle, work of God," said the Korean church's founder, emeritus pastor Chai Hoon Park.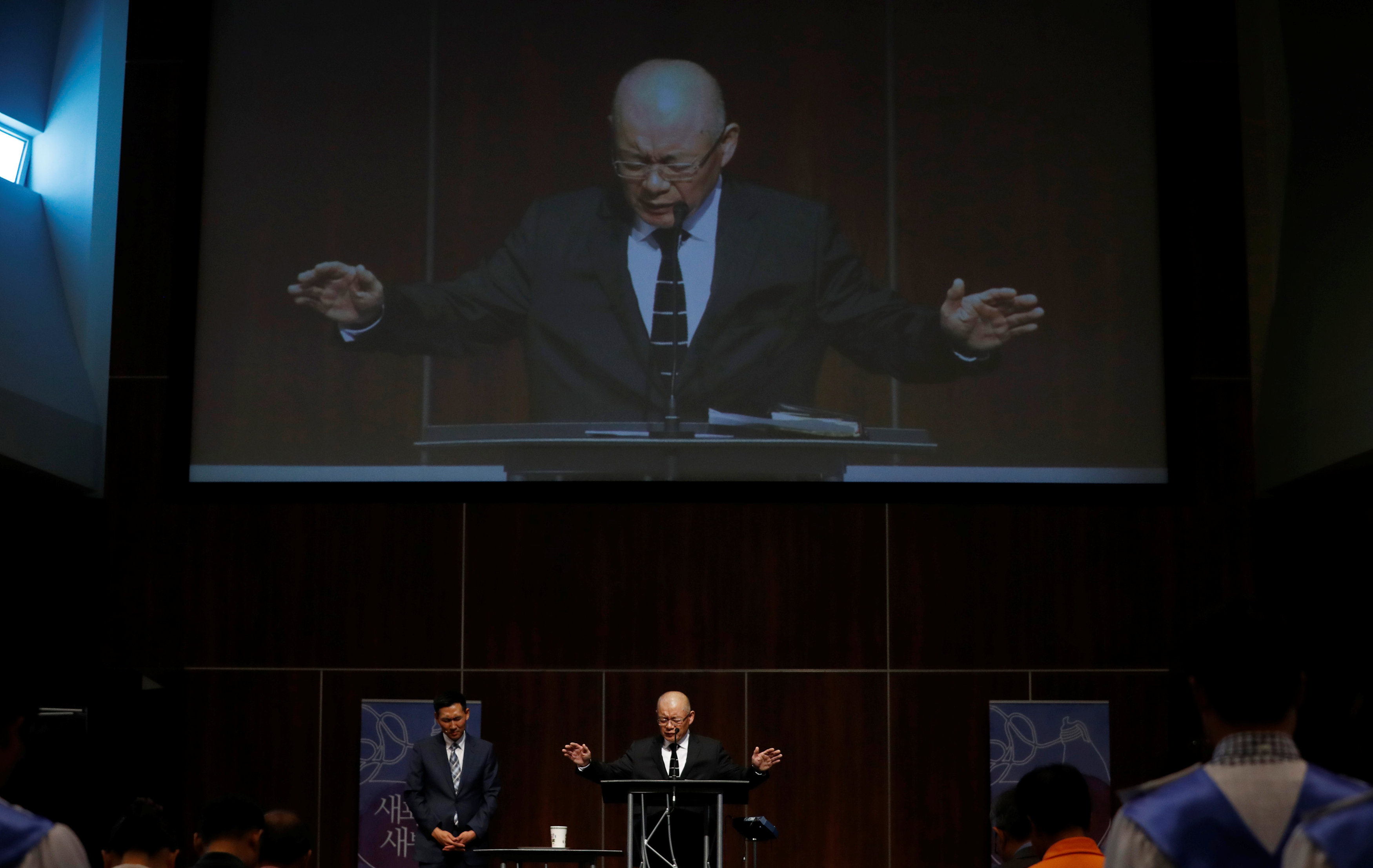 Park said Lim told him late on Saturday that he thought he would die as a martyr in North Korea and only learned of his release 10 minutes before he was let go.
"'They told me to go get changed. Then I was turned over to the Canadian delegation,'" Park quoted Lim as telling him.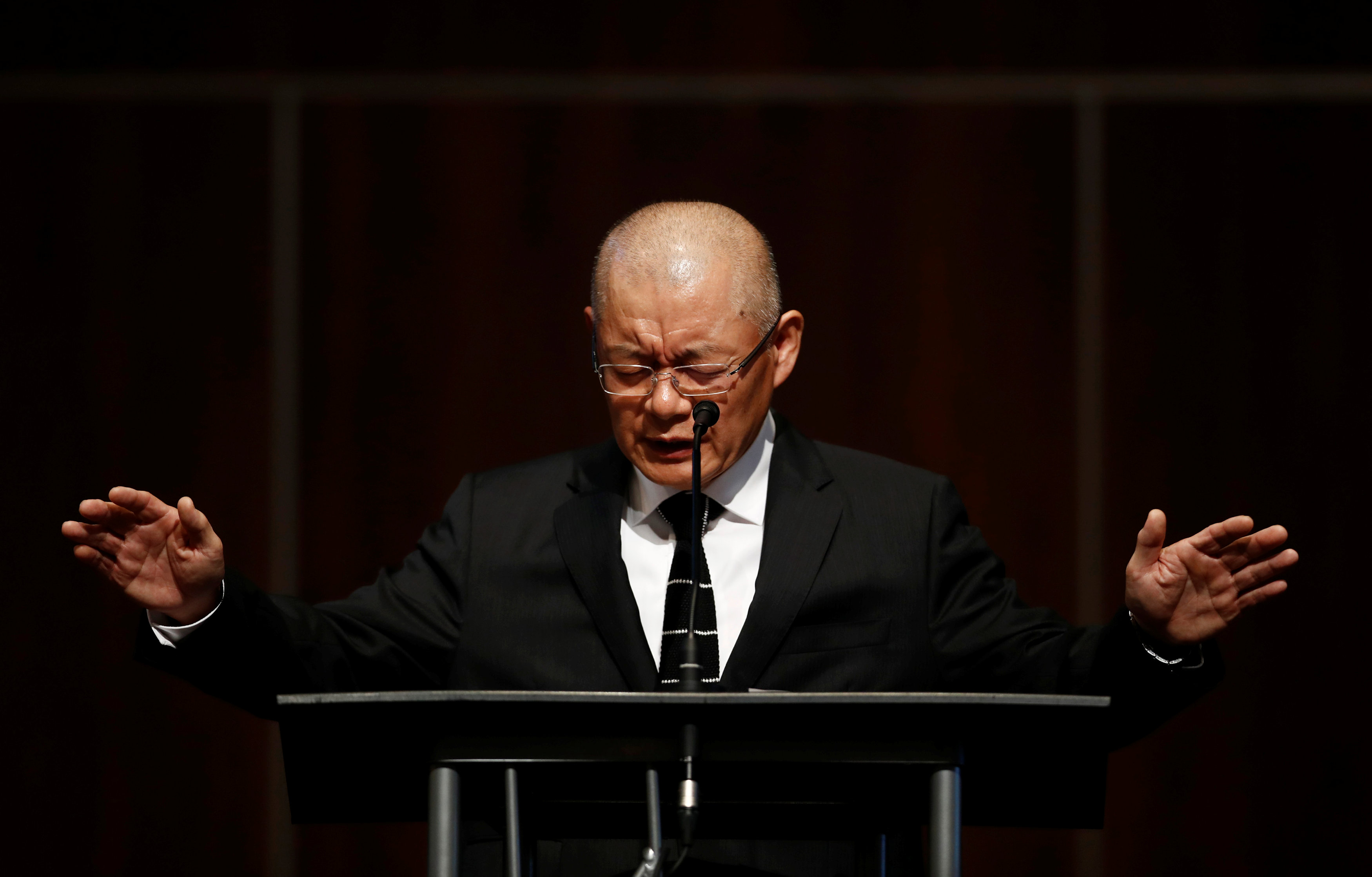 Lim's release, which was announced on Wednesday, came amid heightened tensions between Washington and Pyongyang, although authorities have not said there is any connection between his return and efforts to defuse the standoff over North Korea's nuclear program.
Lim's son James said at a Saturday news conference that the pastor was in "good health" but noted that the family planned to arrange for extended medical attention, including checkups.
"He is doing very well, considering everything he has gone through," he said.
Hyungwon Kang