Have you ever seen a picture that makes you wonder what exactly you're seeing? A picture that makes you question whether you really know what's going on? A few years ago, Swiss photographer Tiziana Vergari had people all over the world scratching their heads with a picture she posted on Instagram. Vergari posted the picture as part of Instagram's weekend hashtag series, with the theme of "identity."
View this post on Instagram
The photo, with the intriguing title "Same, but Different" shows a series of young girls dressed identically in short blue-gray dresses. But the question that arose immediately was how many of them are there? People from all over the world came to Instagram to check out the photo and left their guesses in the comments section.
Some people claimed that the picture simply showed two girls looking in opposite directions, seated next to a mirror. Others thought that the picture showed two sets of identical twins. Some people even maintained that there were up to eight different girls.
While the idea of two girls between two mirrors seemed plausible to many, those who favored the idea of twins had a couple of arguments on their side. A user named @mrkesselrun suggested: "4 girls. Two sets of twins. If you look, their hair is slightly different for each twin." Another user, bruce_wayne_1216, pointed to elements that were only visible on what he thought were on one set of twins. "Check the armband on [t]he right arm and the tag on the right arm of them same girl."
View this post on Instagram
Another element that some viewers noted was that the taller girl(s) appear to be looking in slightly different directions, suggesting that there were at least four. Still further, another user counted the bracelets and stated that there had to be six different girls in total. Other users thought that Tizia had been very clever with photoshop. After a while, users began to call on Tizia to help them clear up the mystery.
Meanwhile the mystery was gripping the internet, with articles appearing all over the world containing different speculations. Finally, the photographer answered one of the commenters: "I only have two daughters." So it seems, after all, that there are just two girls in the picture, each one with a mirror right next to her.
The reason for not being able to see the tag or the bracelets wouldn't be that they were photoshopped out of the picture, but rather that Tiziana took the picture at an angle. She also had her older daughter fold her left hand over her right and her younger do the opposite, conveniently hiding their bracelet and armband in the mirror images.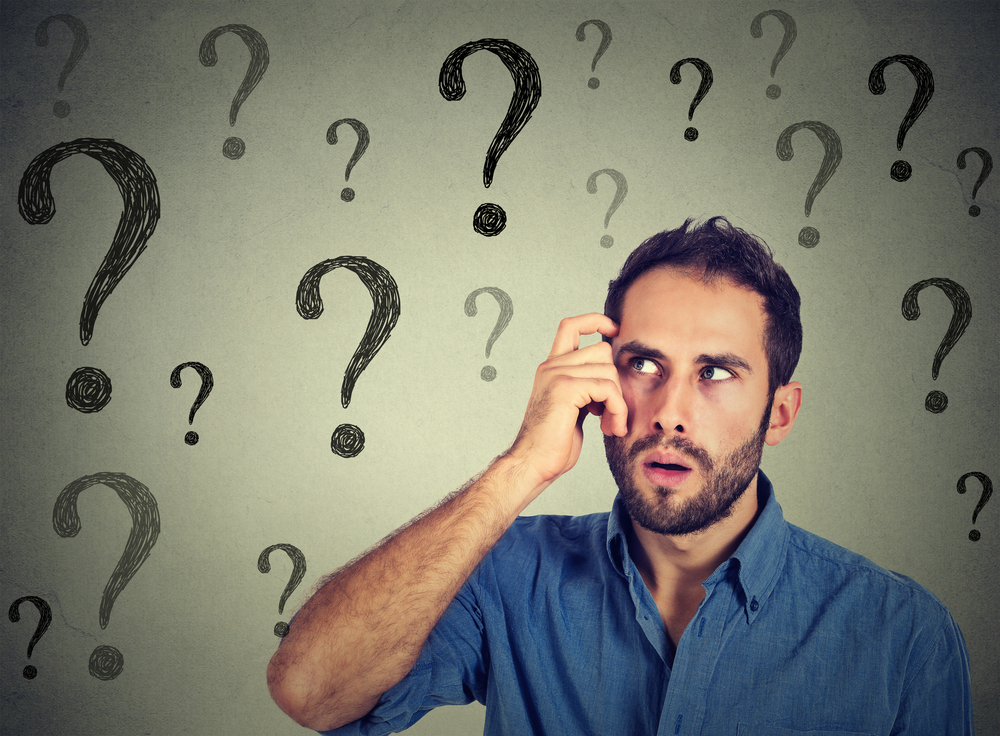 Tiziana's photo went on to become a finalist for the Shorty Award for Best Instagram Photo of the Year, competing with pictures of celebrity superstars Beyonce, Kim Kardashian, and Selena Gomez. Against all odds, "Same but different" won the award, a nice reward for Tiziana and her daughters, the real stars of the show, who went all the way to the United States for the ceremony.