An optical illusion featuring an animal hidden inside black and white zigzag lines is being shared en masse on Facebook, and it's help raising awareness of wildlife conservation efforts.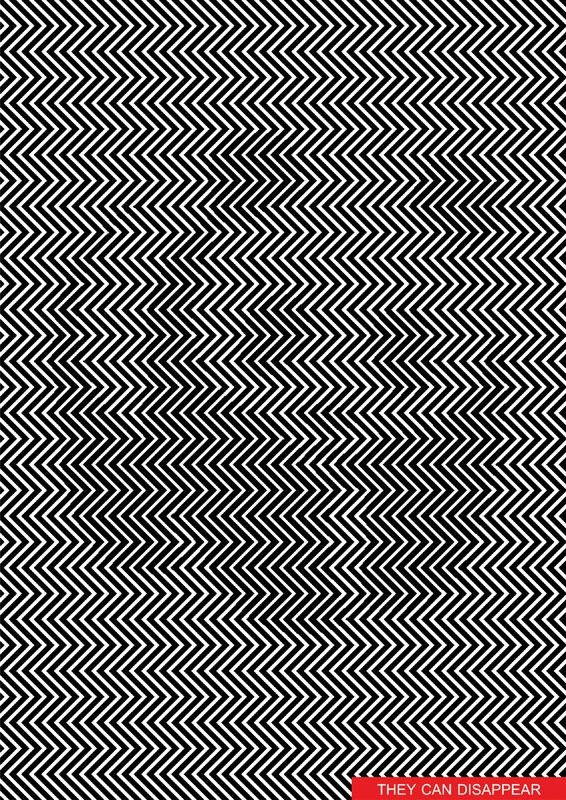 The illusion was created by artist Ilja Klemencov, who titled it "They can disappear." If it's difficult to see the panda, one is advised to take a step back from the image or turn it on a near 90 degree angle. The image should then reveal the World Wildlife Fund's panda logo.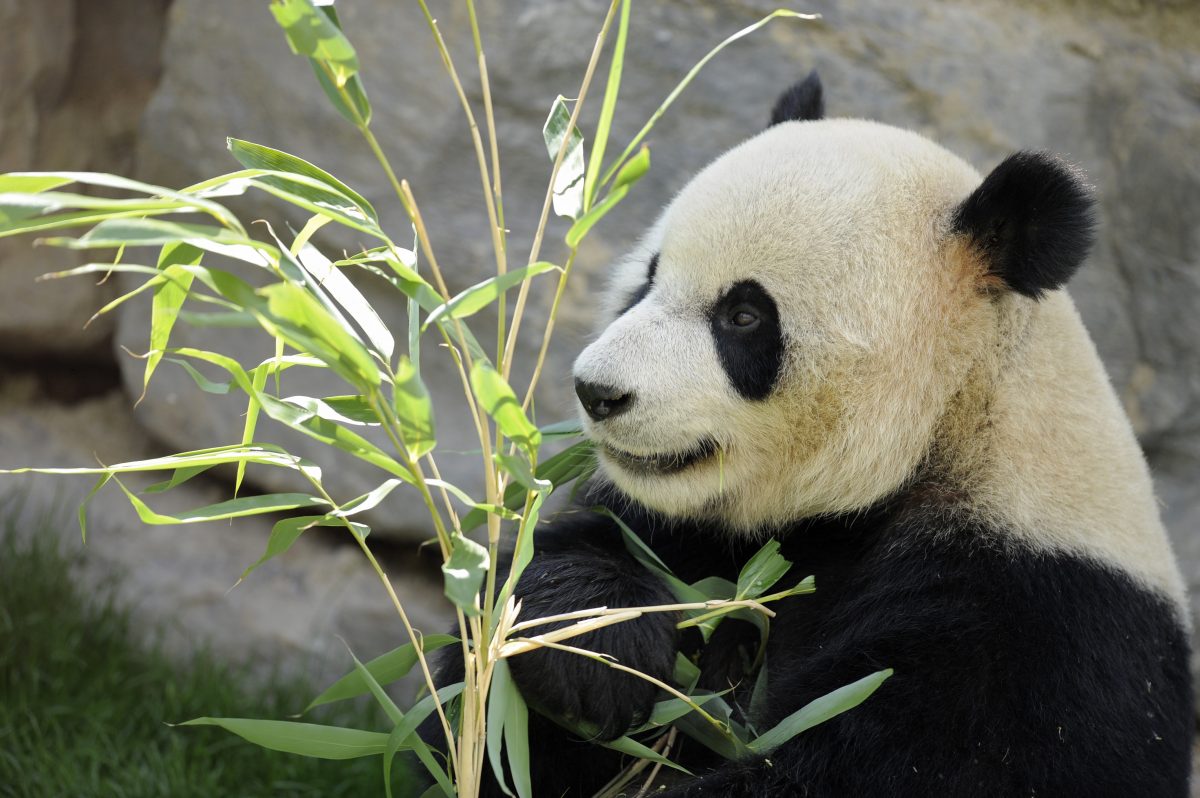 "While its numbers are slowly increasing, the giant panda remains one of the rarest and most endangered bears in the world," WWF said of pandas, according to the Daily Telegraph.
Its website adds: "Habitat loss and fragmentation remain the gravest threats to the survival of the species. A large proportion of the panda's habitat has already been lost: logged for timber and fuel wood, or cleared for agriculture and infrastructure to meet the needs of the area's booming population."