Two California counties are set to reopen in defiance of Gov. Gavin Newsom's strict stay at home mandate as protests build against the order in other areas.
Sutter and Yuba counties prepared Friday to defy Newsom's continued lockdown, preparing a health order that will allow businesses deemed non-essential to reopen soon.
Yuba-Sutter Health Officer Phuong Luu issued the order (pdf), which lets restaurants, libraries, retailers, malls, gyms, salons, massage parlors, and tattoo shops reopen May 4 under limitations for social distancing.
The counties are moving "towards a phased opening of our economy," Luu wrote.
The order came as thousands gathered in different parts of the state to protest Newsom's refusal to ease restrictions despite a steady decline in the number of new COVID-19 cases.
Newsom, a Democrat, has required Californians to largely stay at home since March. He is one of just nine governors who haven't begun reopening or said when they will ease restrictions, according to an Epoch Times tally.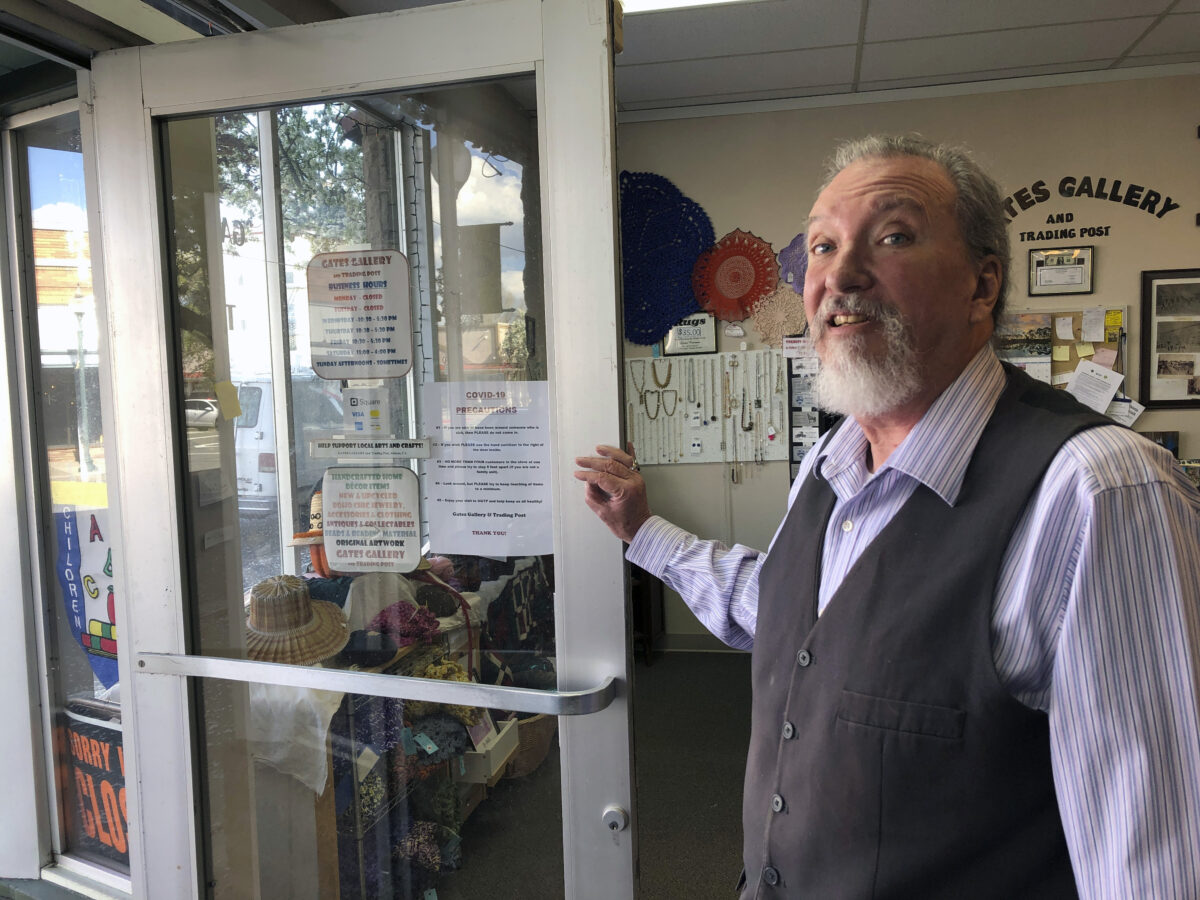 Thousands of people protested Friday in Huntington Beach, where some beaches were open before Newsom ordered them closed on April 30.
"The suspended rights, freedom of speech, freedom of assembly, religion and it seems that the government reach was extending indefinitely in the suspension of people's right," Vivienne Reiten, who helped organize the protest, told a local broadcaster.
"We cannot survive two, three months on his timeline with this amount of businesses shut down and quite frankly the data at this point doesn't support it."
Modoc County, with about 9,000 residents, let nearly every business reopen on Friday, including bars and restaurants.
Sutter and Yuba counties have a combined population of around 173,000.
A separate order issued by Luu said all residents must wear face coverings or masks when in public places where social distancing of six feet or more cannot be achieved between persons from separate households.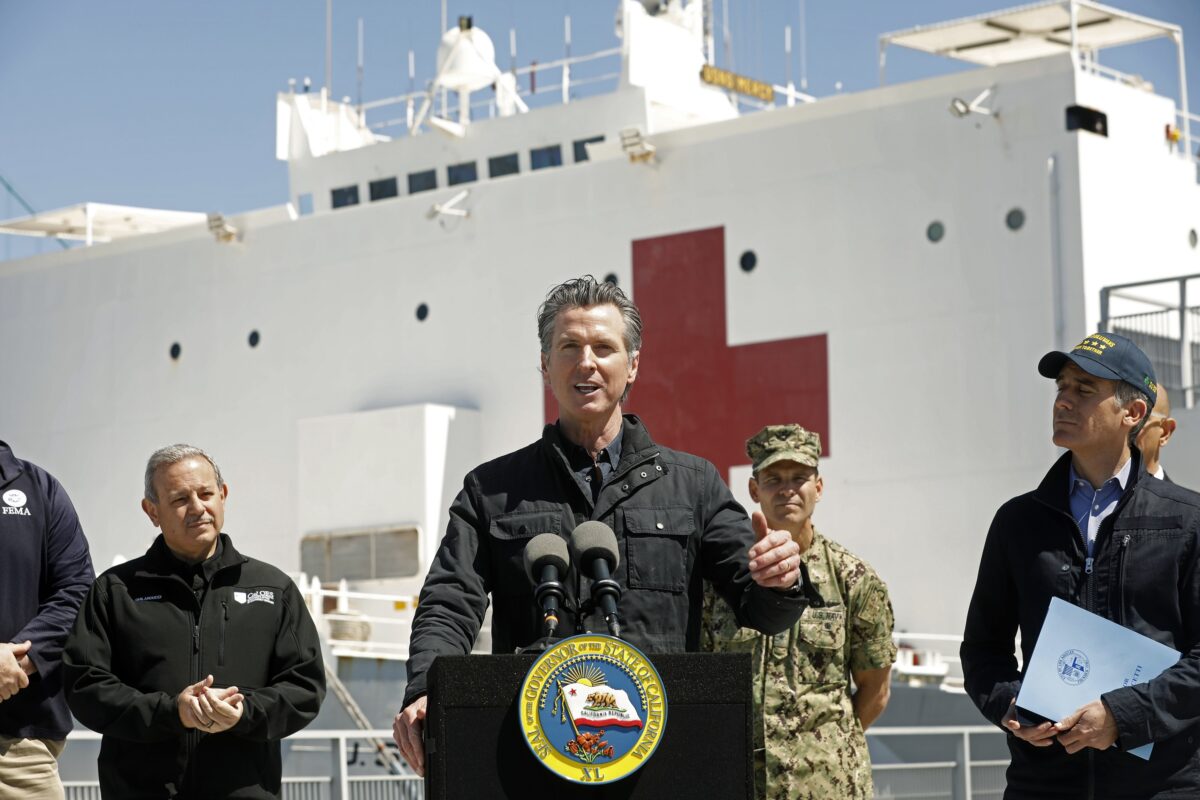 State Sen. Jim Nielsen, a Republican who represents the counties, said that businesses are on the brink of permanent closure.
"Some workers only have $20 to their name," he said in a statement, adding he supports the reopening because of low CCP virus infection rates in the region.
Other counties have also taken steps to start reopening soon.
Amador County Health Officer Dr. Rita Kerr issued a modified stay at home order on April 30, allowing residents to play tennis, basketball, and volleyball.
Tulare County is starting to issue marriage licenses in person starting May 4, while Newsom is encouraging people to obtain such licenses online. County officials said recently they're working on a wider reopening plan.
Kern County officials are mulling asking Newsom for permission to reopen before a statewide reopening. And Riverside County Board members will offer a proposal on Tuesday to consider whether to rescind four public health orders put in place during the pandemic, though officials are saying they'd still be in line with Newsom's order.