Burbank, Calif. Car Fire Leaves at Least 5 Dead: Report
September 28, 2013 9:41 am Last Updated: July 18, 2015 5:18 pm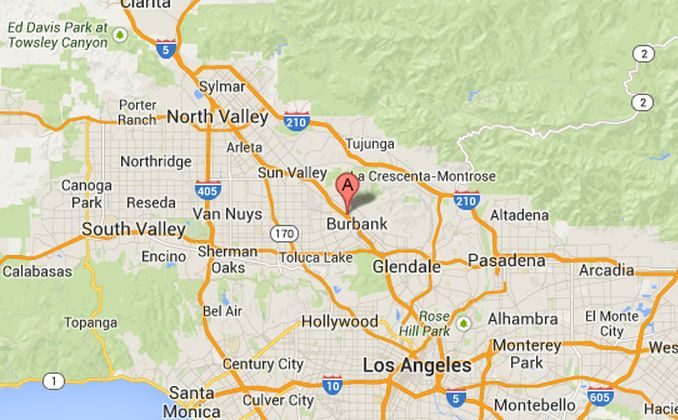 A car burst into flames, killing at least five people trapped inside Saturday morning in Burbank, Calif., reports NBC News.
The Nissan Sentra was completely engulfed in flames near San Fernando and Scott Roads. 
A woman was transported to Los Angeles County USC Medical Center, reports NBC, but five others were dead on the scene. 
This story is developing; check back for updates.
Follow @ETBreakingNews for breaking news from around the world.