Then-CIA Director John Brennan briefed President Barack Obama in late 2016 about Russian intelligence which alleged a plan by Democratic presidential nominee Hillary Clinton to stir up a scandal about her election opponent, Donald Trump, by tying him to the alleged hack of the Democratic National Committee by Russian intelligence services, according to a letter (pdf) by Director of National Intelligence John Ratcliffe.
After U.S. intelligence services obtained the insight into the Russian intelligence analysis in late July 2016, Brennan briefed Obama and other national security officials about the alleged Clinton plan, including the "alleged approval by Hillary Clinton on July 26, 2016, of a proposal from one of her foreign policy advisors to vilify Donald Trump by stirring up a scandal by claiming interference by Russian security services."
On Sept. 7, 2016, U.S. intelligence officials referred the matter to then-FBI Director James Comey and then-Deputy Assistant Director Peter Strzok, according to Ratcliffe. The referral was titled "U.S. Presidential candidate Hillary Clinton's approval of a plan concerning U.S. Presidential candidate Donald Trump and Russian hackers hampering U.S. elections as a means of distracting the public from her use of a private mail server."
"The [intelligence community] does not know the accuracy of this allegation or the extent to which the Russian intelligence analysis may reflect exaggeration or fabrication," Ratcliffe wrote.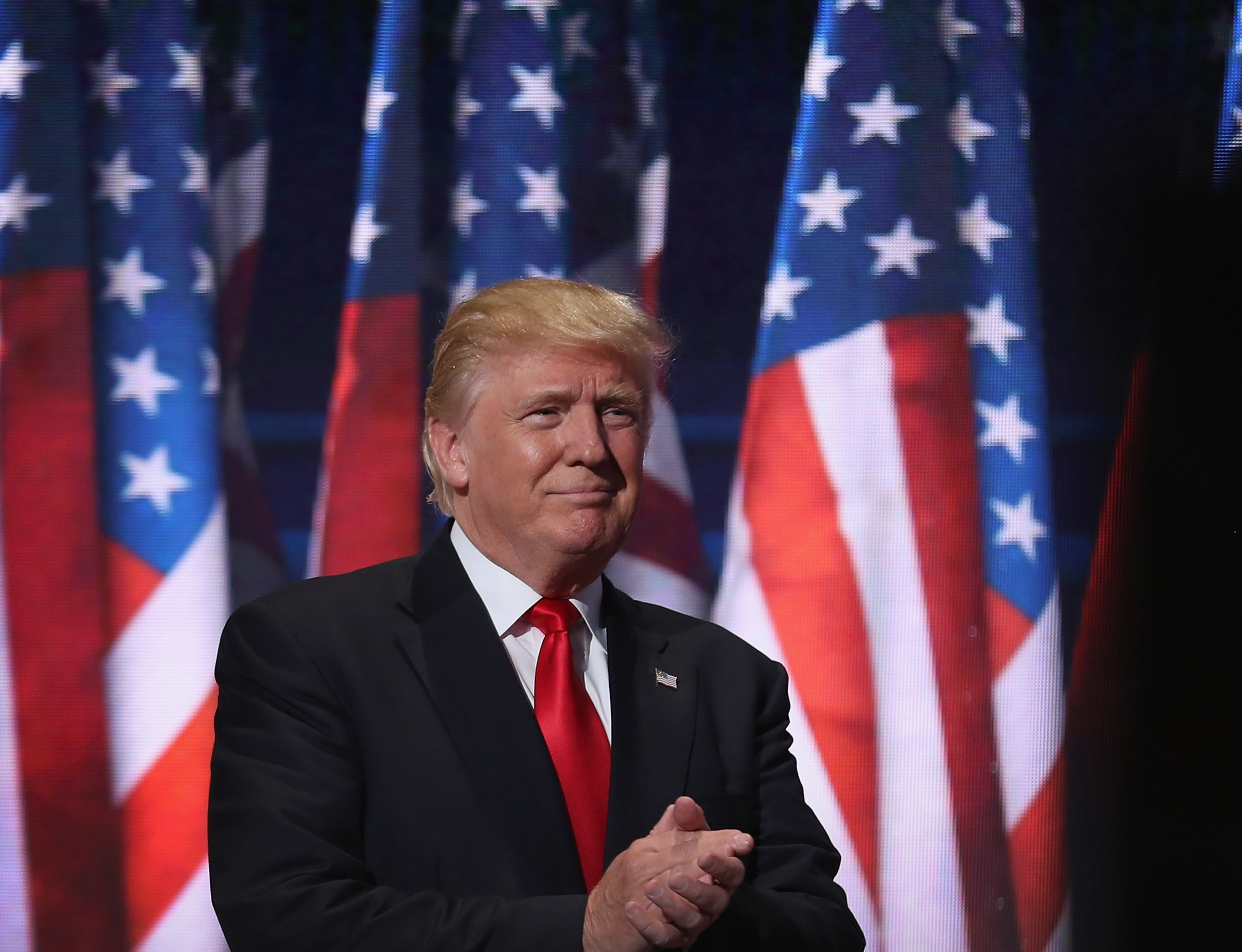 The FBI formally opened an investigation of the Trump campaign on July 31, 2016, five days after Clinton's alleged approval of the smear campaign against Trump. The investigation was predicated on a conversation in which Trump campaign foreign adviser George Papadopoulos spoke about Russians having "dirt" on Clinton.
Strzok opened the Crossfire Hurricane investigation and played a major role in the investigation of Clinton's use of an unauthorized private email server to conduct government business. In text messages, he expressed an intense hatred of Trump and deference to Clinton, spoke of stopping Trump from becoming president, and mentioned an "insurance policy" in the unlikely event that Trump won the election.
While anything intercepted from foreign intelligence should be taken with a grain of salt, Brennan's briefing to Obama indicates there were serious concerns about the information, whether true or false, at the highest levels of the Obama administration. The potential significance of the matter is further bolstered by the subsequent criminal referral to Strzok and Comey.
Clinton, who only lists a postal box as a mean of contact on her website, did not respond to a request for comment addressed to her on Twitter.
The Clinton campaign paid for an opposition research dossier in 2016 which was composed by a British ex-spy who relied on a once-suspected-Russian spy in Washington as the main source. The FBI used the dossier to obtain a warrant to spy on former Trump campaign foreign policy adviser Carter Page. The bureau did not advise the court that Clinton funded the dossier, one in a battery of errors and omissions unearthed in the applications to spy on Page by a Department of Justice watchdog.