UPDATE: According to APD, the 17-year-old suspect taken into custody has been identified as Meechaiel Criner—a homeless man. He was taken into custody on April 7, and placed in Travis County Jail facing murder charges.
"We're going to bring justice to that family, and restore the sense of safety that this campus and this community has enjoyed," APD Chief Art Acevedo said in the press conference on April 8.
A small backpack fire near the campus led firefighters to discover Criner and bring him to a shelter, where they later removed and took him into custody from. A witness later identified him from the police's surveillance video. He was found with the bike mentioned previously by police and a blue duffle bag belonging to the victim Haruka Weiser.
Police said the motive still remains unclear as the man was not a student at the school.
A statement provided by the City of Austin Police Department confirms several reports that a 17-year-old suspect has been arrested regarding the murder of Haruka Weiser.
The police department is set to hold a press conference in regards to the updated information on April 8.
Related Coverage
A suspect is in custody in connection with the murder of UT student Haruka Weiser. Press conference at 10:30am: https://t.co/3zTNZzUwjC

— Austin Police Dept (@Austin_Police) April 8, 2016
Weiser was a "beloved member of our dance community" who studied Theatre and Dance, according to the university's president, Gregory L. Fenves. She was recruited to the college from Portland after performing at a high school dance festival in 2014.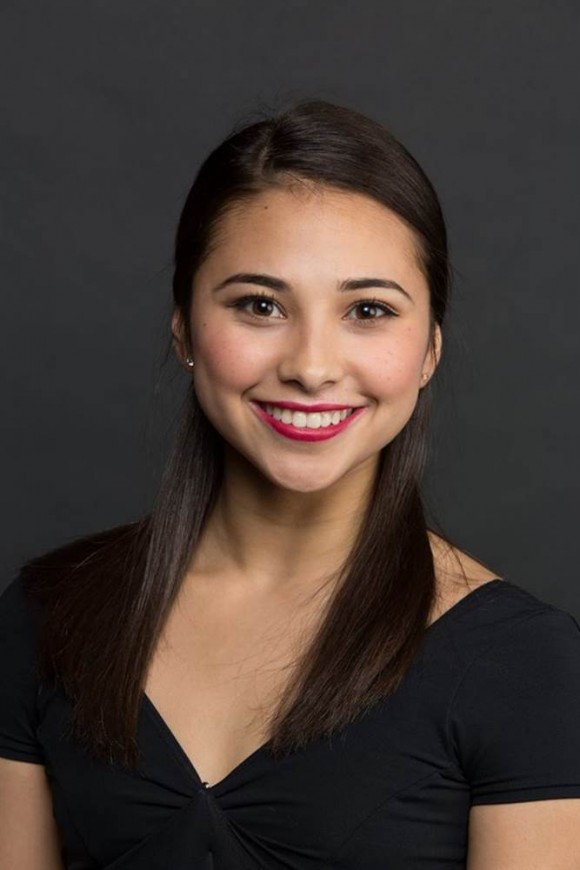 She was reported missing on April 4 and a search was initiated. She was found the next day, a victim of a "horrifying and incomprehensible crime," the university president said.
Police have released a video of who they've identified as a suspect; he is a 6-foot tall black male, last seen riding a pink or red woman's bike with white accents. 
There was a joint raising of $15,000, which was offered as a reward for anyone who provided information leading up to his arrest.