A Brazilian gang leader tried to disguise himself as his 19-year-old daughter in order to escape jail.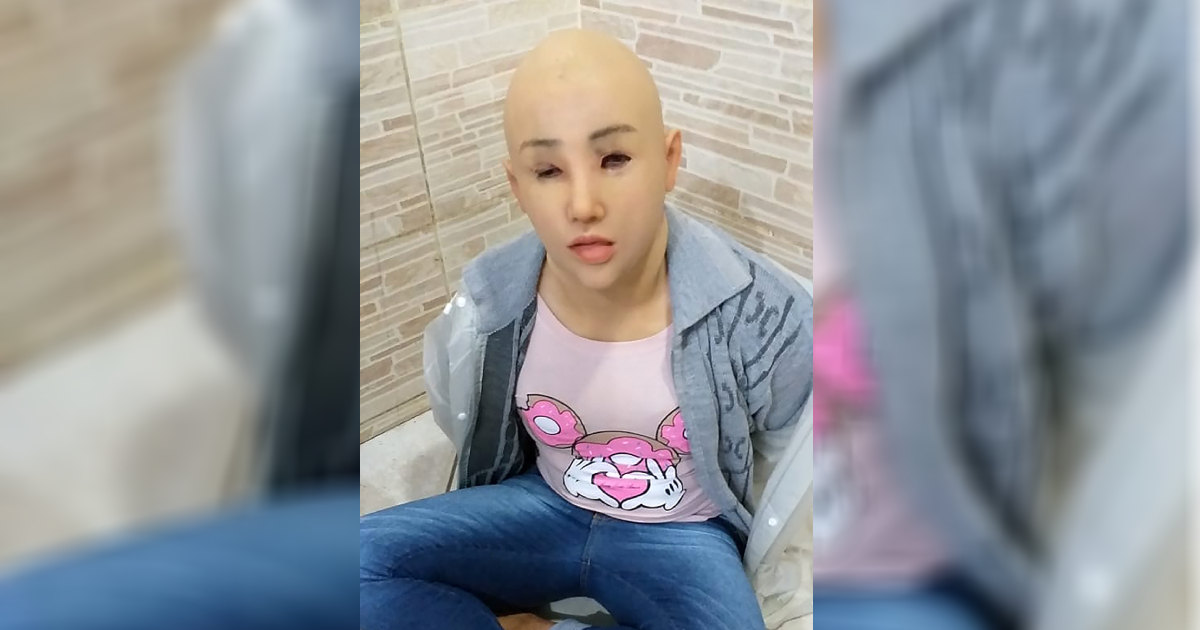 Clauvino da Silva's daughter was visiting him on the day of the attempted escape.
According to the authorities, da Silva failed to escape the Rio de Janeiro jail because he was visibly nervous, The Associated Press reported.
Da Silva's apparent plan was to leave his daughter in jail, and authorities are also investigating her involvement in the incident.
The Rio de Janeiro Penitentiary Administration Secretariat released photos of the disguise while da Silva was wearing it.
He wore a fake mask and long black hair, a pink shirt with images of donuts on the front, pair of tight blue jeans, and a gray hoodie.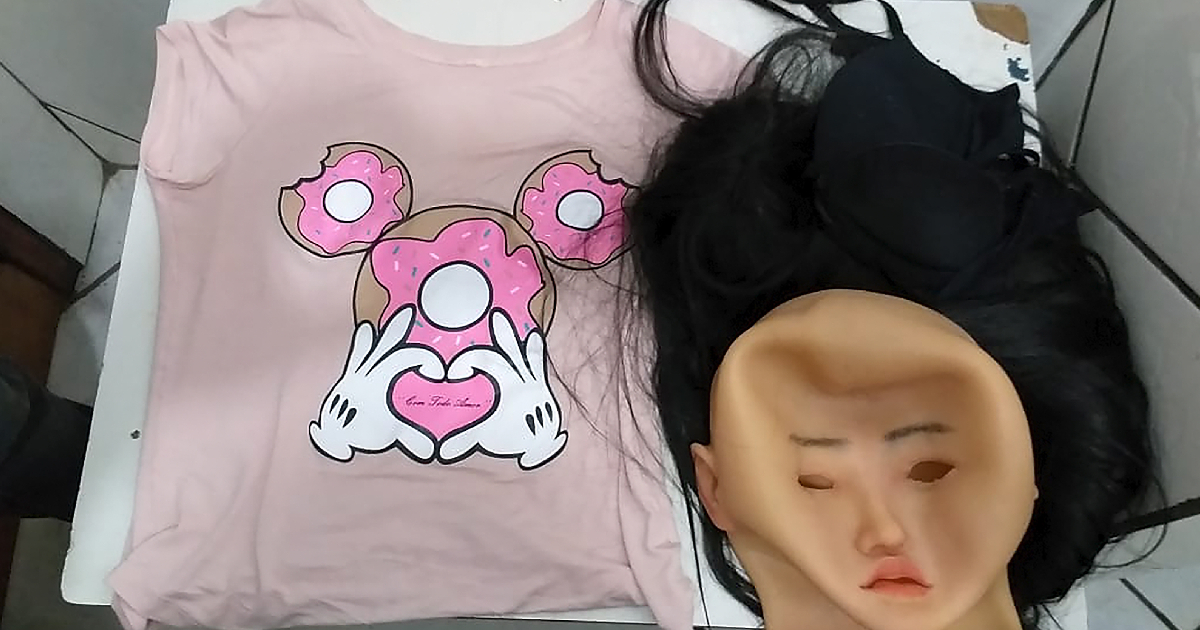 Da Silva is one of the leaders of a criminal organization called Red Command. They are considered to be one of the most powerful groups in Brazil involved in the area of drug trafficking, according to authorities.
Officials stated that da Silva has been transferred to a maximum-security prison and is expected to face disciplinary action.
Inmate Escaped Jail in Disguise
In related news, an inmate from West Virginia broke out of prison in disguise, dressed as a civilian.
Todd Wayne Boyes, 44, was captured by police after four days on the run, according to the state's Department of Military Affairs and Public Safety (WVDMAPS). He was first taken into custody in Laredo, Texas, a spokesman for the department told CNN.
Boyes was recaptured on Oct. 29, 2017 at 4 a.m. ET, trying to cross the Rio Grande into Mexico, according to WVDMAPS.
CAPTURED! #WV jail fugitive Todd Boyes caught crossing Rio Grande into Mexico fr Laredo, TX, 4am EDT; @WVStatePolice told by @CustomsBorder.

— WVDMAPS (@WVDMAPS) October 29, 2017
"After a medical evaluation, Boyes was taken to the Webb County Jail, according to the information provided to our state police," Messina told CNN.
Boyes escaped on Oct. 25, 2017 after getting his hands on khaki pants and a dark green or gray zip-up jacket. He was able to walk out of the South Central Regional Jail in Charleston, West Virginia, just before 6 a.m.
It took staff until 7 p.m. the next day to realize Boyes was missing, CNN reported. Over that time period, there had been three formal headcounts and two informal counts during the night.
It was not until prison staff reviewed the security camera footage that they discovered he'd escaped. At that time Boyes had gotten at least a 36-hour head start.
According to CNN affiliate WCHS, Boyes was due to be sentenced to a minimum of three years and a maximum of 20 years in prison.
Boyes had a history of carjacking people at gunpoint in Ohio, said Sgt. Leslie T. Goldie, a spokesman for the West Virginia State Police.
He previously pleaded guilty to fleeing with reckless indifference to the safety of others, possession of a stolen vehicle, and fleeing from police causing bodily injury, according to Messina.
As of Oct. 29, 2017, it was still not known how Boyes managed to escape without jail staff being alerted. There is an ongoing investigation into whether the proper protocol for the head counts was followed.
"Officials at both the Regional Jail Authority and the Department of Military Affairs and Public Safety consider the incident to be a grave and unacceptable breach of our core duty to protect our fellow West Virginians," the department said in the statement.
A Charleston lawyer, Kevin Davis, claims that he had alerted jail staff to the escape of Boyes, WCHS reported. But he said they did nothing.
Davis had a client in jail who called him wanting to share "life or death" information, WCHS reported. The lawyer went to the jail and the inmate told him that "Todd with his fingers shot off" had escaped the jail early that morning.
Davis told WCHS that he wrote the information on a note he handed to the guard. "When I handed it to him, he opened it up, I watched him read it and then he folded it back up and put it in his pocket and nothing happened."
Messina told CNN that they "are aware of the lawyer's allegations, and have included them in our ongoing investigation."
"Four facility officers have been suspended without pay pending the completion of the investigation," Messina told CNN.
Epoch Times reporter Bowen Xiao and The Associated Press contributed to this report.