RIO DE JANEIRO—Brazil's federal police on Tuesday said they raided the home of Carlos Arthur Nuzman, the national Olympic committee's president, to probe a suspected international vote-buying scheme to secure Rio de Janeiro's selection as the host of the 2016 Games.
Police were also serving two arrest warrants and conducting search and seizure operations as part of the investigation started nine months ago in cooperation with French authorities, a police statement said.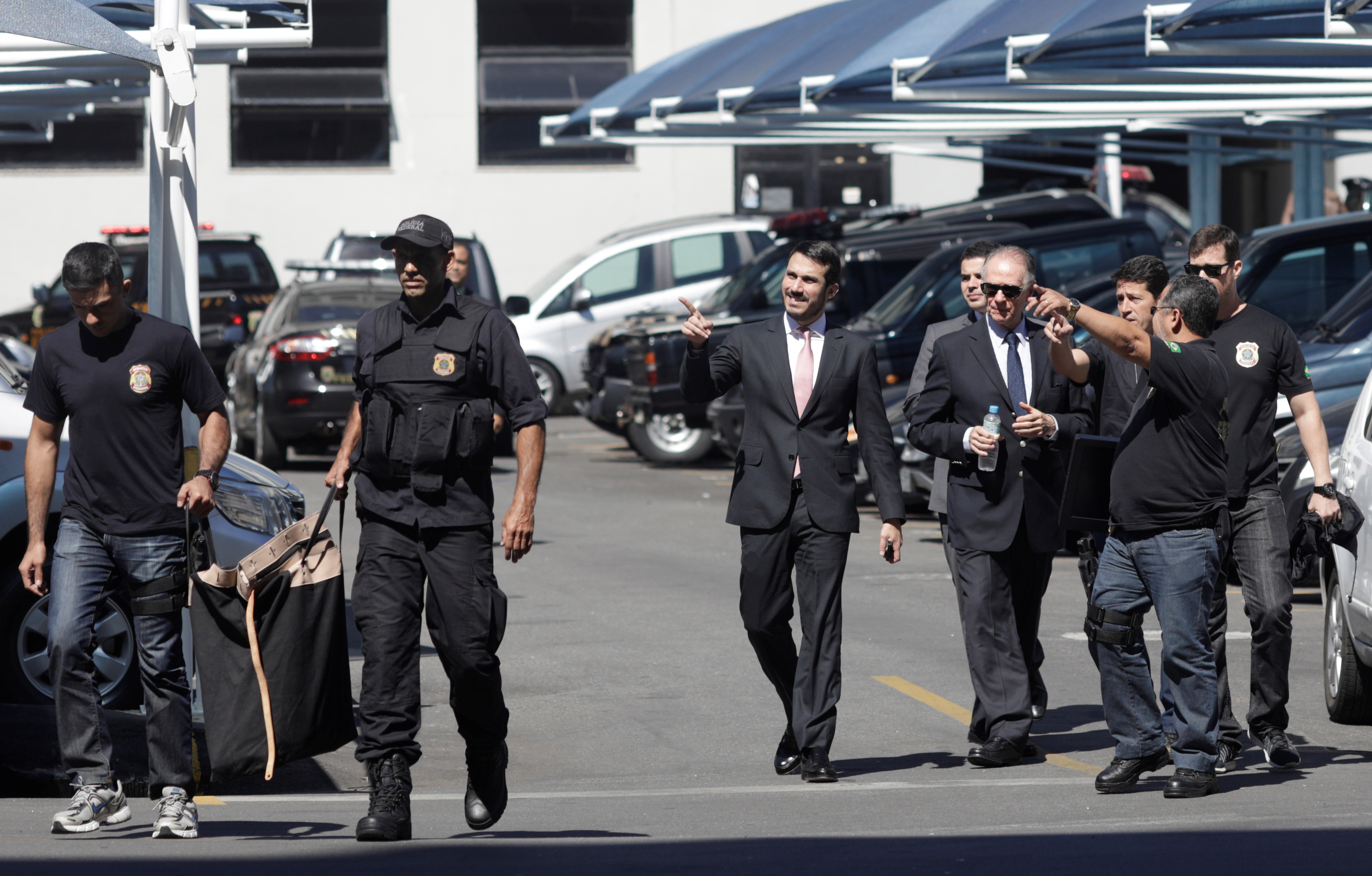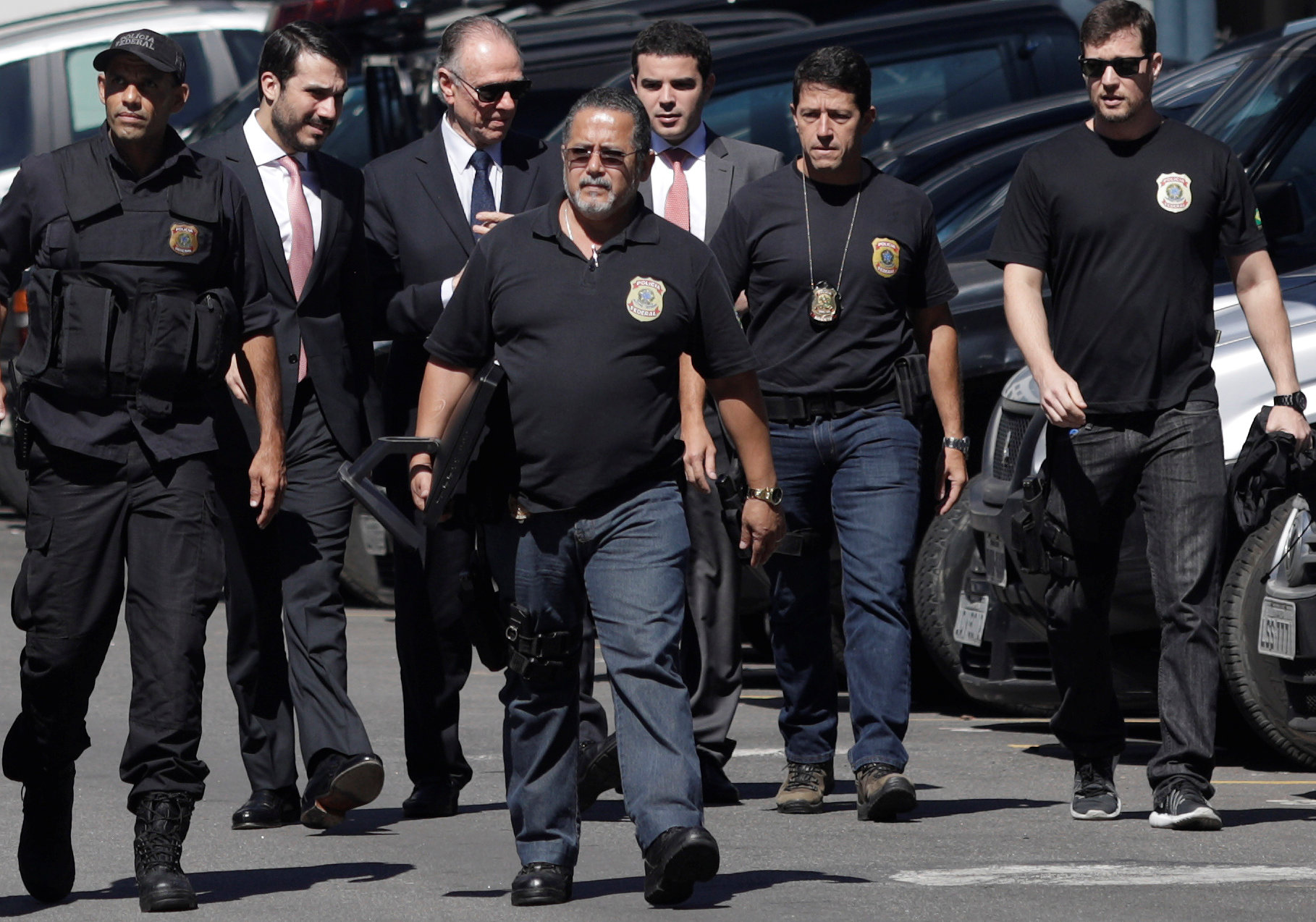 French newspaper Le Monde in March said a company linked to Brazilian businessman Arthur Cesar de Menezes Soares Filho paid $1.5 million to Papa Massata Diack, son of Lamine Diack who was then International Association of Athletics Federations president, three days before the 2009 IOC vote to choose the host city for the 2016 Games.
Rio lost the first vote to Madrid but bounced back to win the nomination on a third ballot, by 66 votes to 32.
After the publication of the Le Monde report, the IOC said it had started investigating the allegations, and a Rio 2016 Games spokesman said the 2009 IOC vote was clean.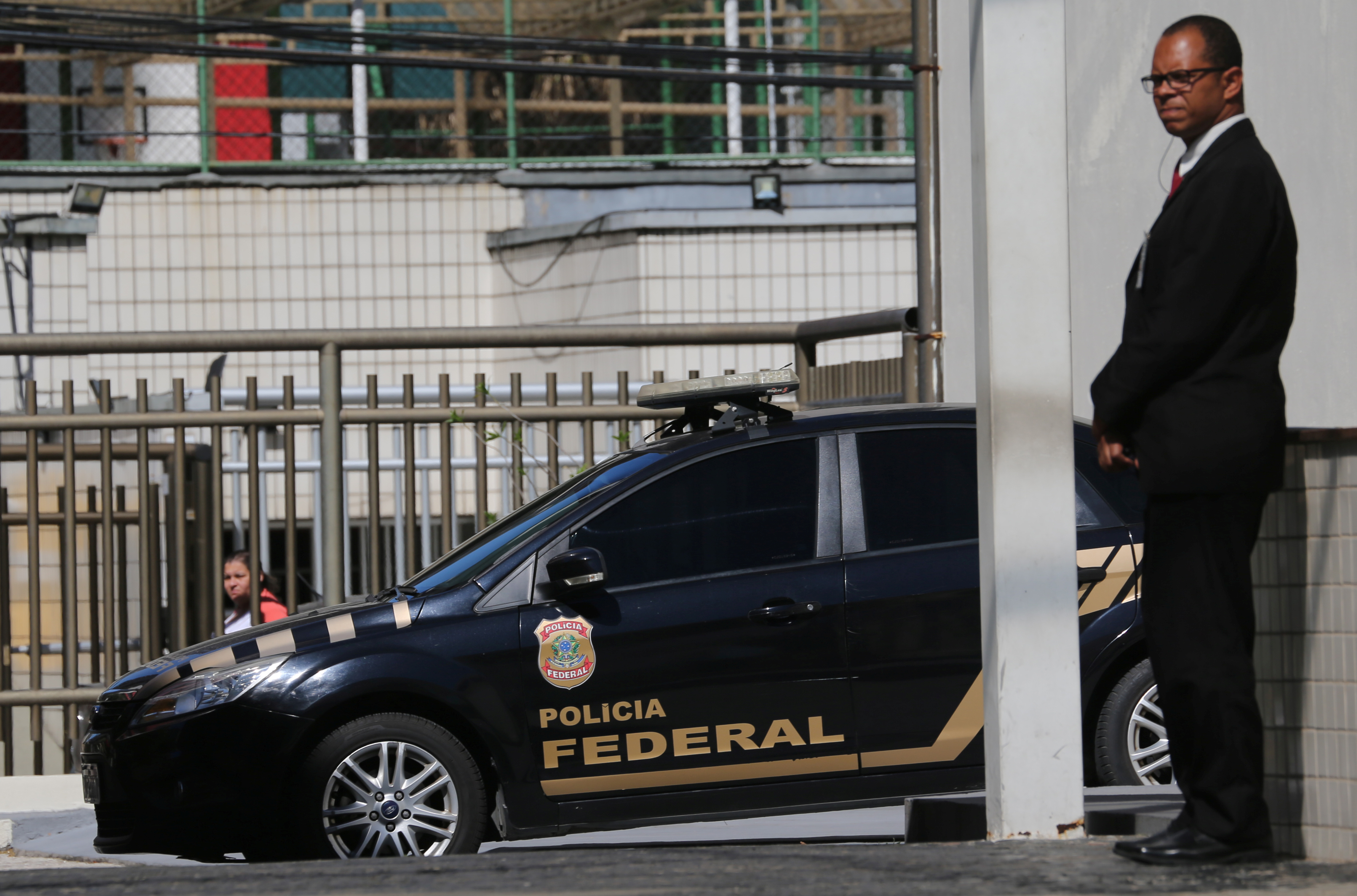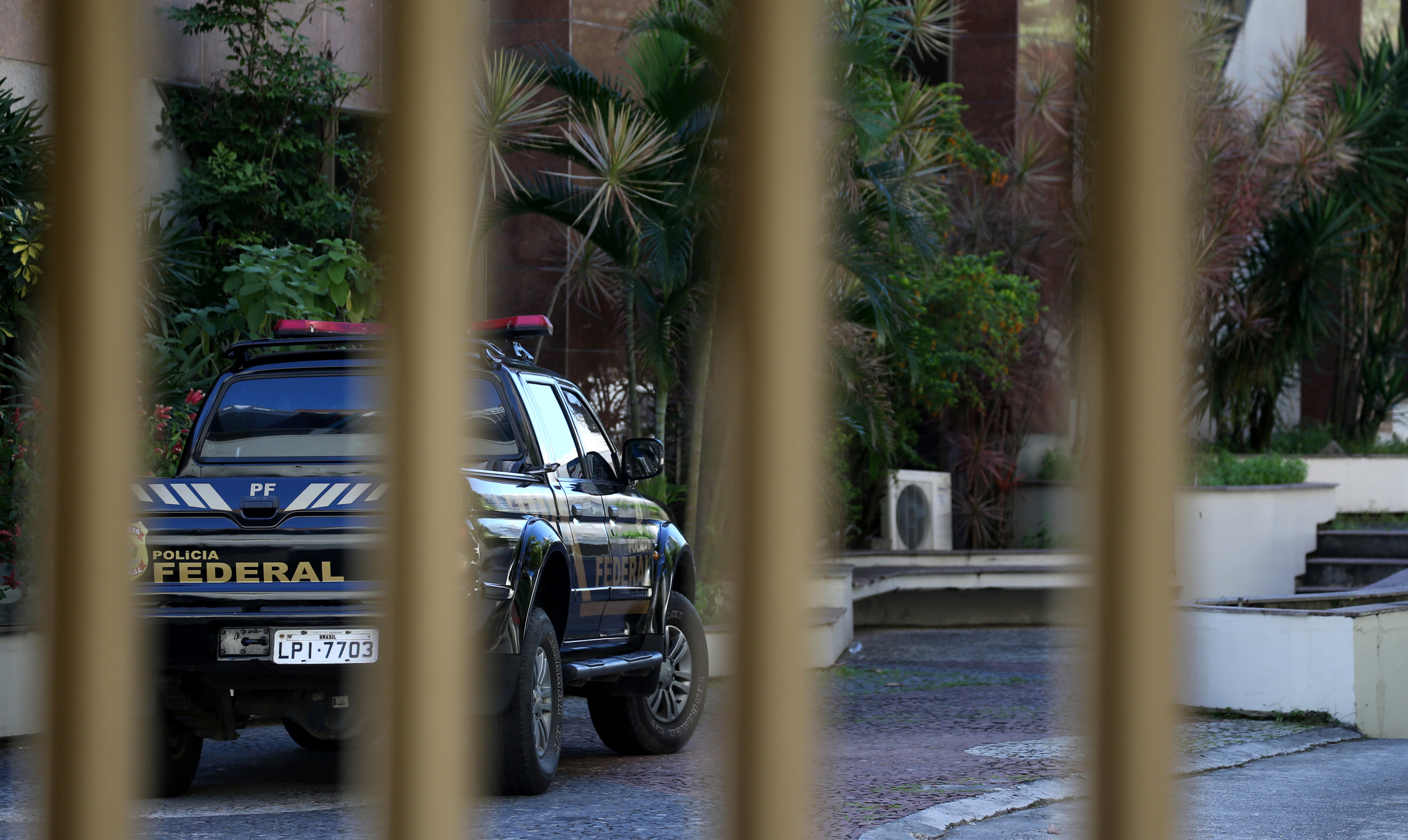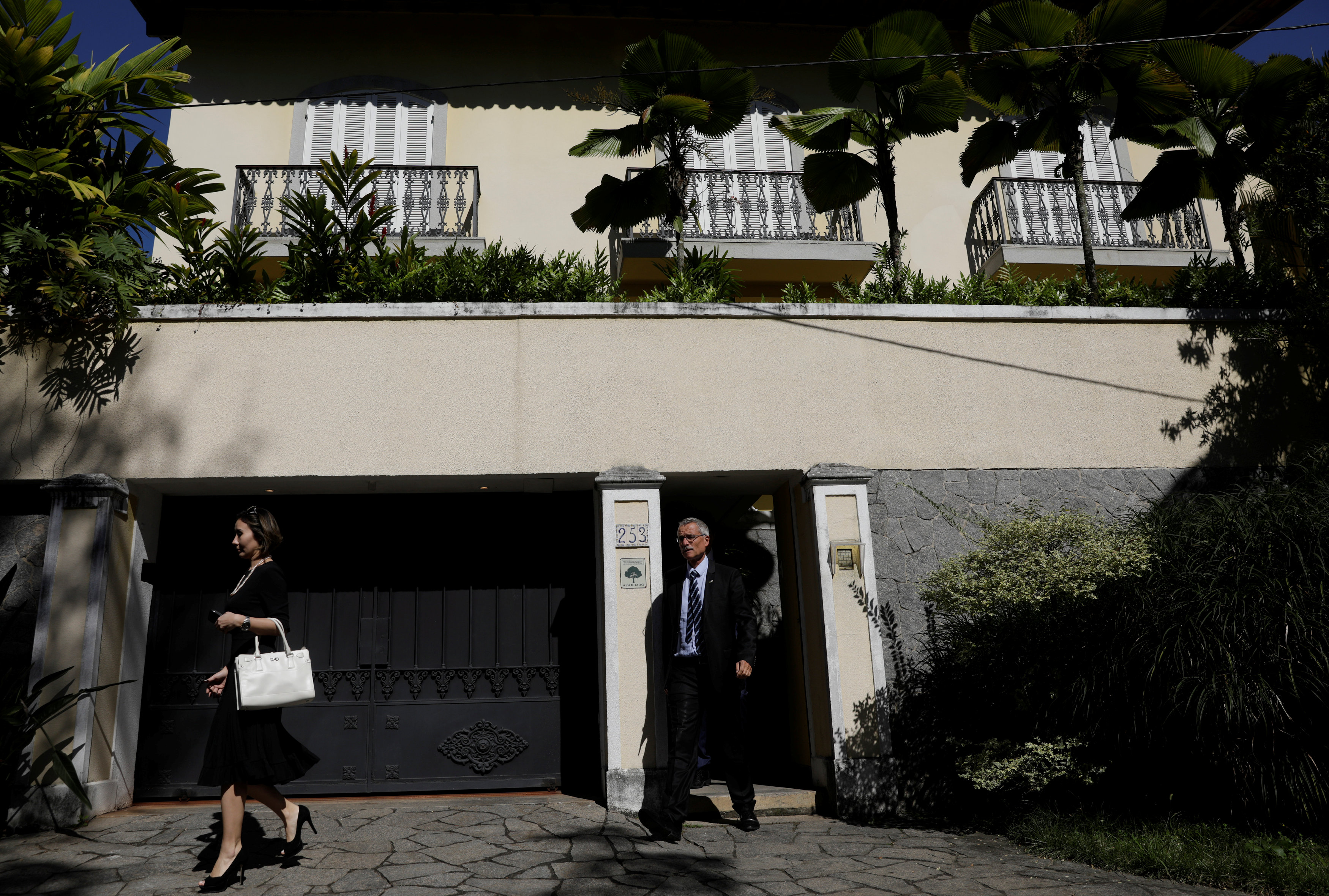 On Tuesday, a spokesman for the Rio Olympics declined to comment on the federal police statement.
An IOC media representative said, "The IOC has learned about these circumstances from the media and is making every effort to get the full information,"
"It is in the highest interests of the IOC to get clarification on this matter," the representative added.
Reuters' efforts to contact Nuzman were unsuccessful before business hours.
By Pedro Fonseca