Boyu Capital, a fund company owned by China's former leader Jiang Zemin's family, is moving its business from Hong Kong to Singapore and Shanghai, The Wall Street Journal (WSJ) reported on Feb. 22.
Jiang built a faction within the Chinese Communist Party (CCP) centered in Shanghai that controlled Hong Kong and had influence in other regions. Jiang's faction, also called the Shanghai clique, is the main rival of current Chinese leader Xi Jinping within the party.
Xi's actions, such as changing the leadership of China's central government Hong Kong Liaison Office in January 2020 and suspending the IPO of Alibaba's Ant Group—which Boyu Capital holds shares in—in November 2020, are designed to take over power from Jiang's faction or block its development, according to a China affairs commentator.
"It makes sense that Alvin Jiang Zhicheng (Jiang's grandson) is transferring Boyu Capital's operations from Hong Kong to Singapore and Shanghai. Singapore is a free state where can make sure his wealth won't be taken away by Xi's administrations. Shanghai is the base of Jiang's faction where the faction has the capability to protect its properties," U.S.-based China affairs commentator Tang Jingyuan told The Epoch Times in a phone interview on Feb. 23.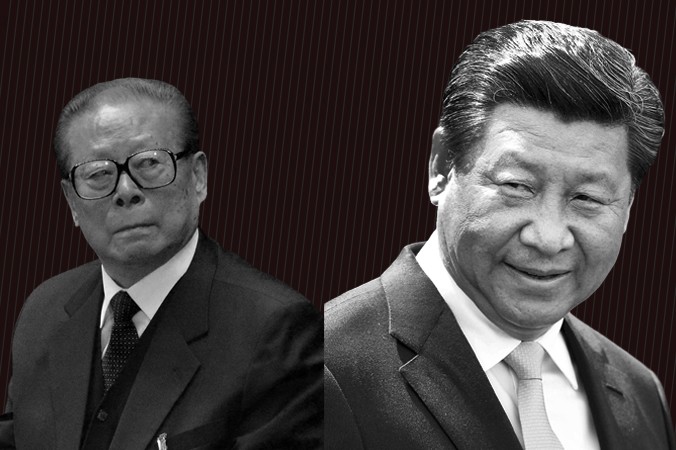 Business Transfer Out of Hong Kong
Boyu Capital is headquartered in Hong Kong and has offices in Beijing and Shanghai. Recently, the company added a Singapore office on its website, which is located at a shared commercial building in the city's main business district and faces Marina Bay.
This is the first office that Boyu Capital has outside of China.
According to Google records, a webpage was established on Feb. 3 showing the company was incorporated in Singapore.
Boyu Capital Singapore was registered on Nov. 22, 2019, at another address under the name of Tong Xiaomeng, who serves as the company's CEO, according to the Singapore business website.
Tong, 48, has an English name, Sean, holds a mainland China passport, and is a Hong Kong permanent resident. He joined Boyu Capital in May 2011 as co-founder in Hong Kong, according to his public resume.
WSJ reported on Monday that Boyu Capital planned to transfer part of its Hong Kong operations to Singapore "to reduce exposure to potential Chinese scrutiny."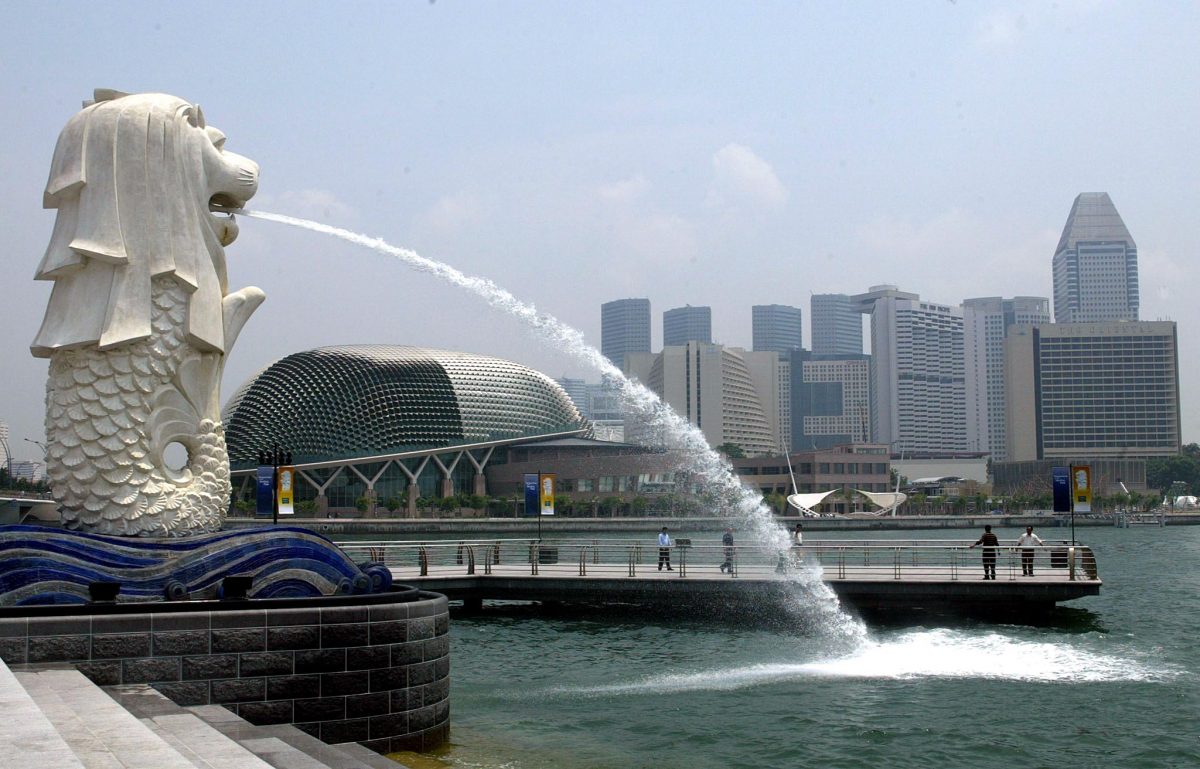 The report quoted two people who knew of the Boyu Capital move and expressed concern over Jiang's ebbing clout.
The report said Tong and another co-founder of Boyu Capital, Louis Cheung (Zhang Zixin), moved from Hong Kong to Singapore in 2019 to operate the new office and the business. This month, Boyu Capital Hong Kong-based chief financial officer Vincent Fok moved to Singapore, joining Tong and Cheung to work in the Singapore office.
The three key executives moved to Singapore because the company transferred its business from Hong Kong to there, the report explained. It also mentioned that Boyu Capital is moving other parts of its operations to Shanghai where the company's boss—the Jiang family—resides.
The Epoch Times called Boyu Capital's headquarters on Feb. 24, and was told: "Unfortunately, we have no comment about that [the business transfer from Hong Kong to other offices]."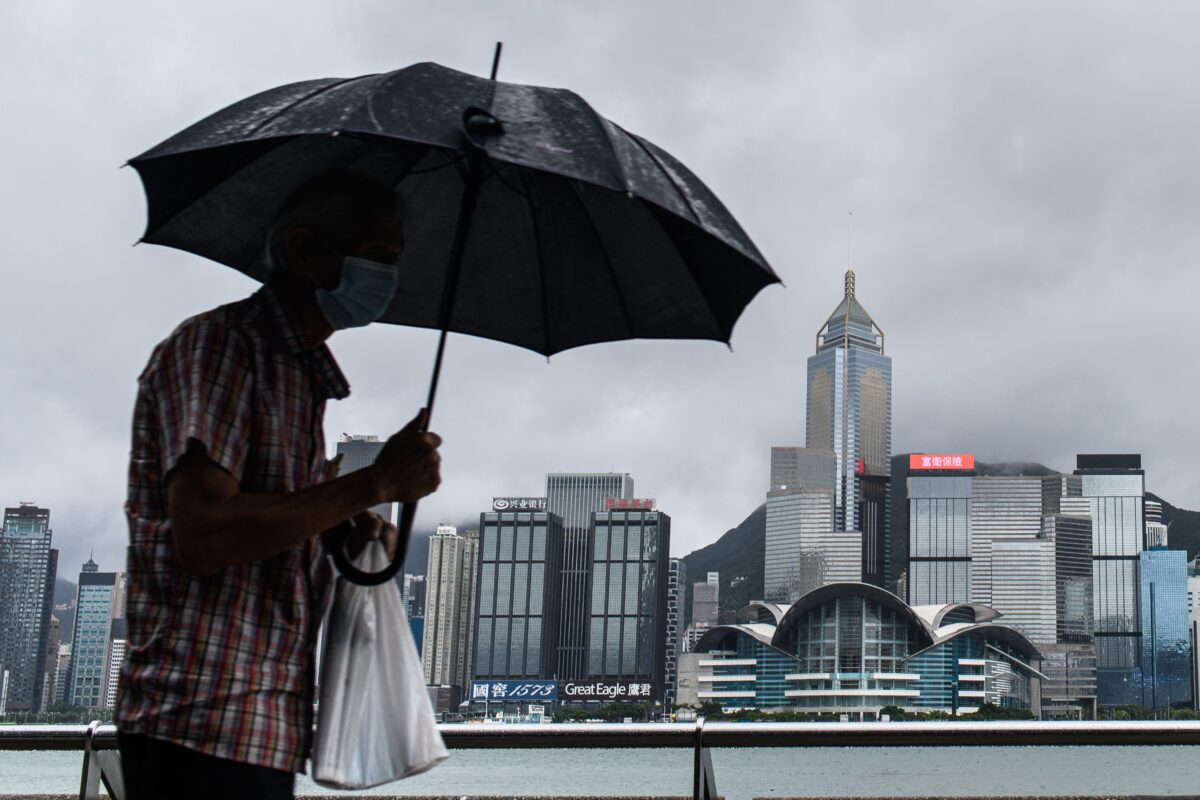 'Big Ambitions'
Tang said that "more and more businesses are moving out of Hong Kong since the Beijing regime passed the national security law on June 30 last year. [Businessmen are] worried that the regime will behave as it does in the mainland, and take away people's properties without following any law."
Tang then reviewed how Hong Kong police have arrested a large number of pro-democracy politicians and activists in recent months. "Hong Kong is more and more like a mainland city," rather than having the democratic autonomy that the CCP regime had promised, he added.
"Boyu Capital earned a lot of money by using the political influence of Jiang Zemin. Xi Jinping definitely wants to confiscate this wealth," Tang said. "Xi has promoted several officials who are loyal to him in Hong Kong. Once he feels it's the time, he will take action [on Boyu Capital.]"
Tang believes that Jiang's faction still controls power in Shanghai and has influence in some other regions in China. Xi emphasized repeatedly that "there're party members who have big ambitions [who must be removed]" and "all party members must unify thinking." Chinese propaganda promoted Xi's words in traditional media, social media, books, even students' textbooks.
"All these phenomena show that Xi is facing big challenges from the party. As Xi's main rival, Jiang's faction still thinks that it has a chance to remove Xi. Boyu Capital must feel that its Shanghai office can be protected by Jiang's faction under [the] current condition," Tang concluded.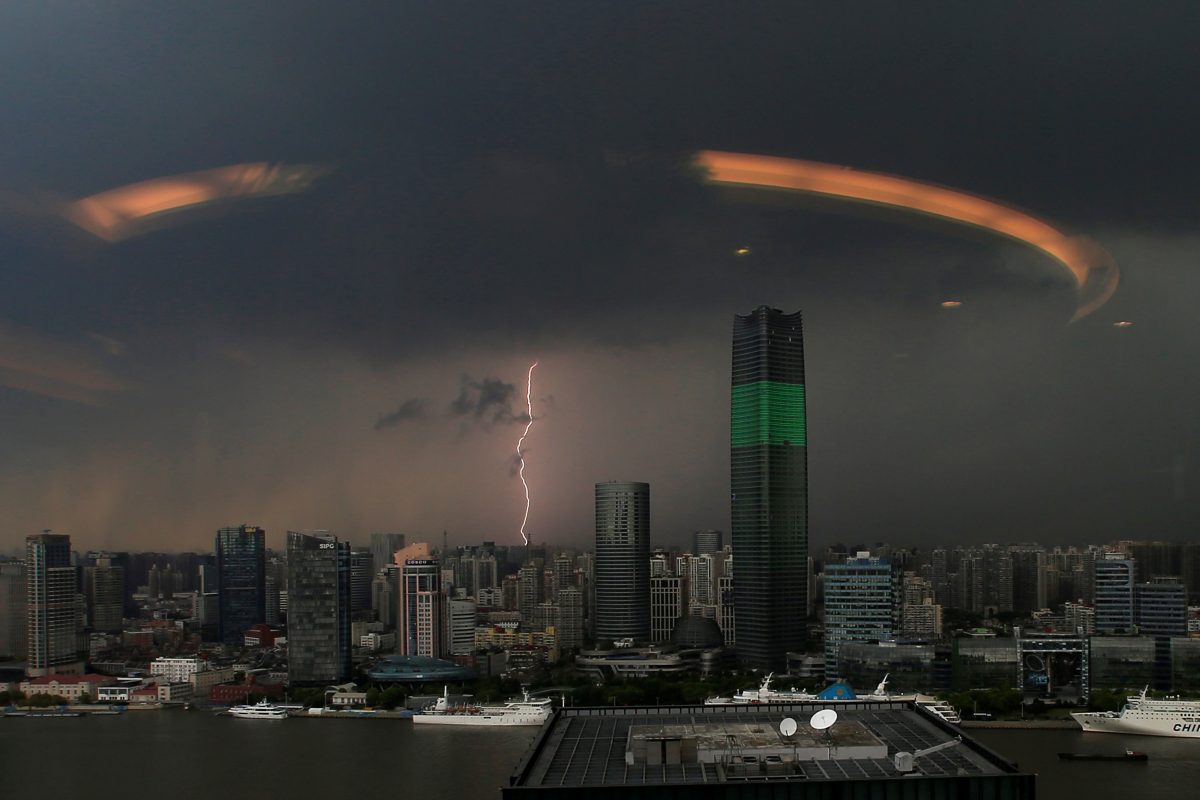 Boyu Capital
Jiang Zemin was the Chinese leader from 1989 to 2002.
Jiang's older son, Jiang Mianheng, was the first president of ShanghaiTech University—founded in 2013—and a board member of Shanghai-based Grace Semiconductor Manufacturing Corporation, state-run China Netcom Corporation, SAIC Motor, and Shanghai Airport Authority. Jiang Mianheng used to hold key positions in several Chinese state-owned businesses and organizations, such as the vice president of the Chinese Academy of Sciences from 1999 to 2011.
Alvin Jiang, 35, is the only child of Jiang Mianheng and the oldest grandchild of Jiang Zemin. He received a bachelor's degree in economics from Harvard University in 2009 and then worked in Goldman Sachs' principal investment area in Hong Kong for nine months.
In 2010, then 24-year-old Alvin Jiang assembled an all-star team and co-founded Boyu Capital in Hong Kong. His partners included former Lenovo CFO Mary Ma Xuezheng and former executive director of Ping An insurance group Louis Cheung. The combined business experience of Ma and Cheung was over 50 years, double that of Alvin Jiang's age. Ma died from pancreatic cancer in August 2019 and Cheung still works for Boyu Capital.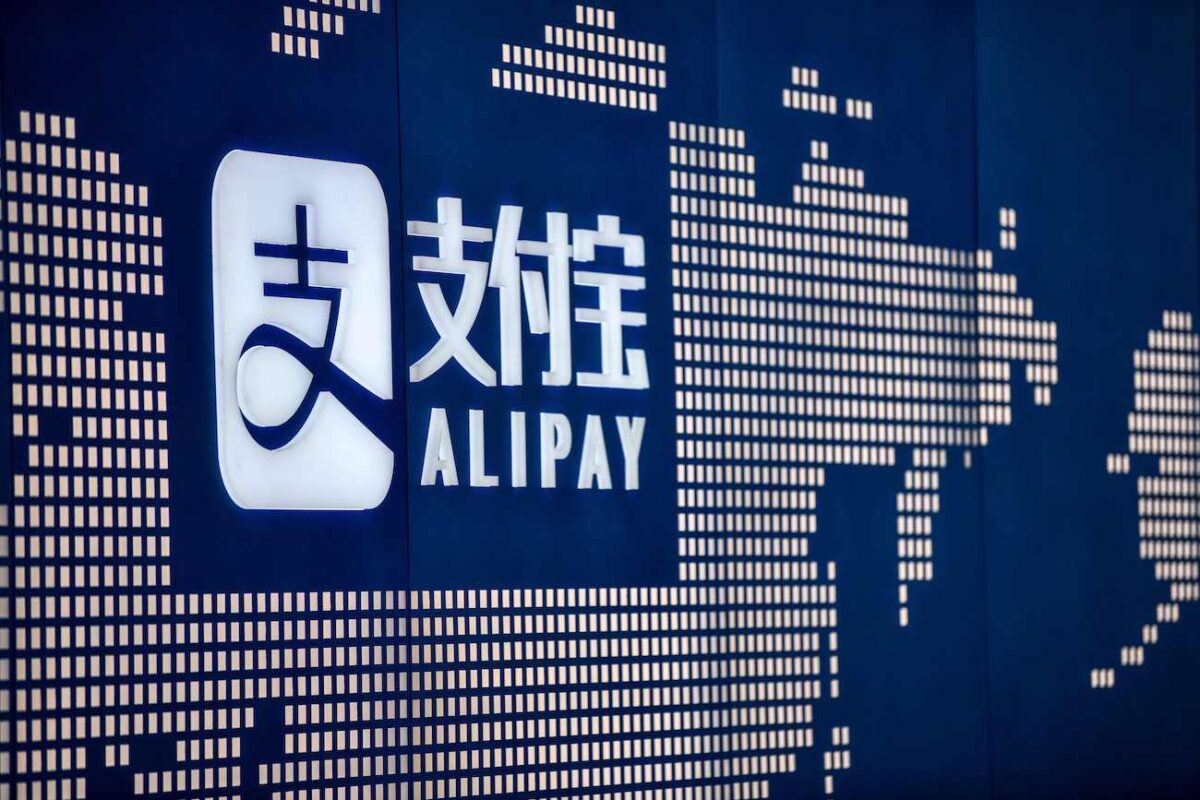 During Boyu Capital's development, the fund management company always invested in a business before an IPO and then sold out the shares after the IPO. Through this investing-selling process, Boyu Capital's returned several times its investment in profit.
For example, Boyu Capital invested in Alibaba in 2012. Two years later, Alibaba was listed on the New York Stock Exchange. In 2017, Boyu Capital invested in WuXi Biologics. Weeks later, the company was listed on the Hong Kong Exchanges and Clearing. In the same year, Boyu Capital invested in SF Express, days before it listed on the Shenzhen Stock Exchange.
Alibaba's Ant Group, the owner of China's largest digital payment platform Alipay, planned an IPO in Hong Kong and Shanghai in 2020, but was stopped by Xi Jinping in November.
China's state-run media Caixin reported on Aug. 27, 2020, that Boyu Capital held part of the shares of Ant Group by its affiliated entities.
Tang said he believed that Xi stopped the two Ant Group IPOs because Boyu Capital and the Jiang faction were behind them.