A key prosecution witness in the Amber Guyger case was "assassinated," his family's lawyer said two days after he was found shot to death.
Guyger, a former police officer, was convicted last week of murdering Botham Jean in Jean's apartment in Dallas about one year after she said she mistakenly entered the residence, thinking it was her own, and shot Jean, who she said she thought was an intruder.
Joshua Brown, 28, was a key witness for the prosecution. He was killed on Oct. 4.
Now S. Lee Merritt, an attorney representing Brown's family, is saying the man was targeted.
"Joshua was targeted. This was an assassination. He pulled into his parking lot and he was shot. The perpetrators fled. They didn't steal anything from him," Meritt told the Daily Mail.
"This is a kid who had no gang ties, there was no lover's quarrel. He was an Airbnb host and roofer. All the usual suspects of crime, drugs and sex are simply not there."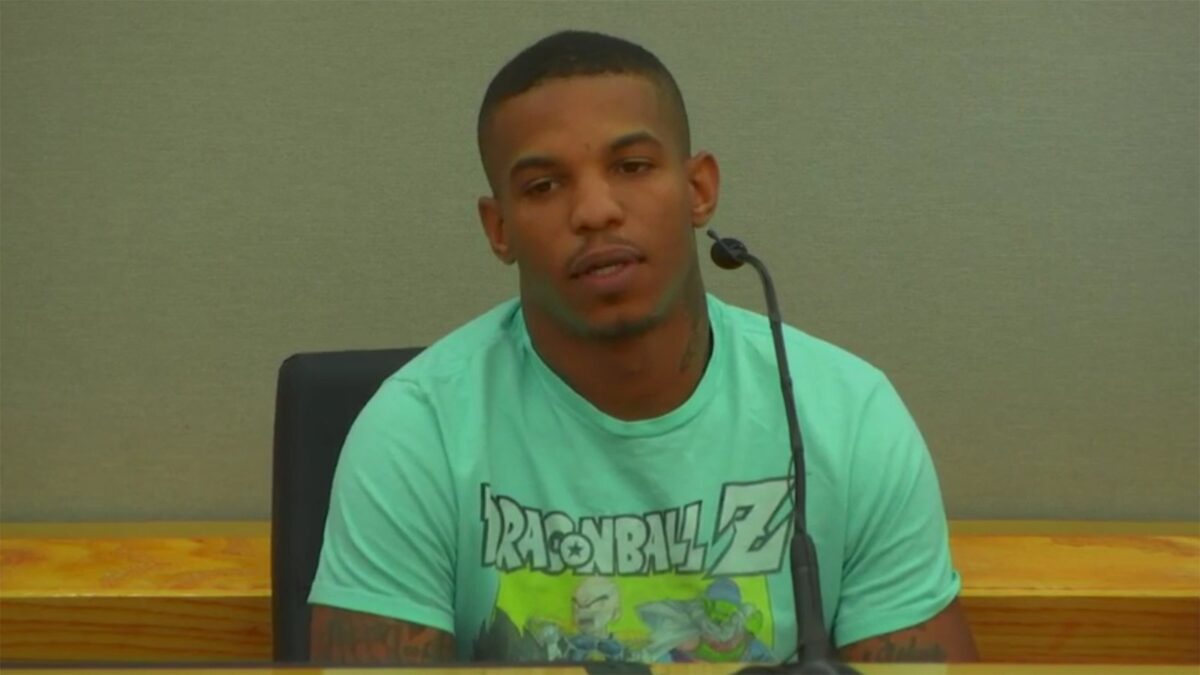 Asked if the police may have been involved, Meritt said it was "a possibility."
"It is a possibility," Merritt said. "I don't have any evidence other than the timing, but I am not ruling anything out."
"To have a key witness suddenly be killed is suspicious. Was this related to the trial? There is no clear indication of that," Merritt told CBS. Hs said Brown "had been shot less than a year ago" and "was reluctant to testify in this case because he had been shot at and he thought some people might want to do harm to him."
"He had concerns for his safety. The city, the county had an obligation to make sure his concerns were met," Merritt added.
After Jean, his neighbor across the hall in the apartment complex in Dallas, was killed last year, Brown moved to nearby Atera. But he returned to testify for the prosecution, an act Jason Hermus, the lead prosecutor, called brave.
"He bravely came forward to testify when others wouldn't," Hermus told the Dallas Morning News. "If we had more people like him, we would have a better world."
On the stand, Brown said he was at home on Sept. 6, 2018, when he heard what sounded like "two people meeting by surprise" before hearing gunshots. Brown said he never met Jean but often heard him singing gospel music.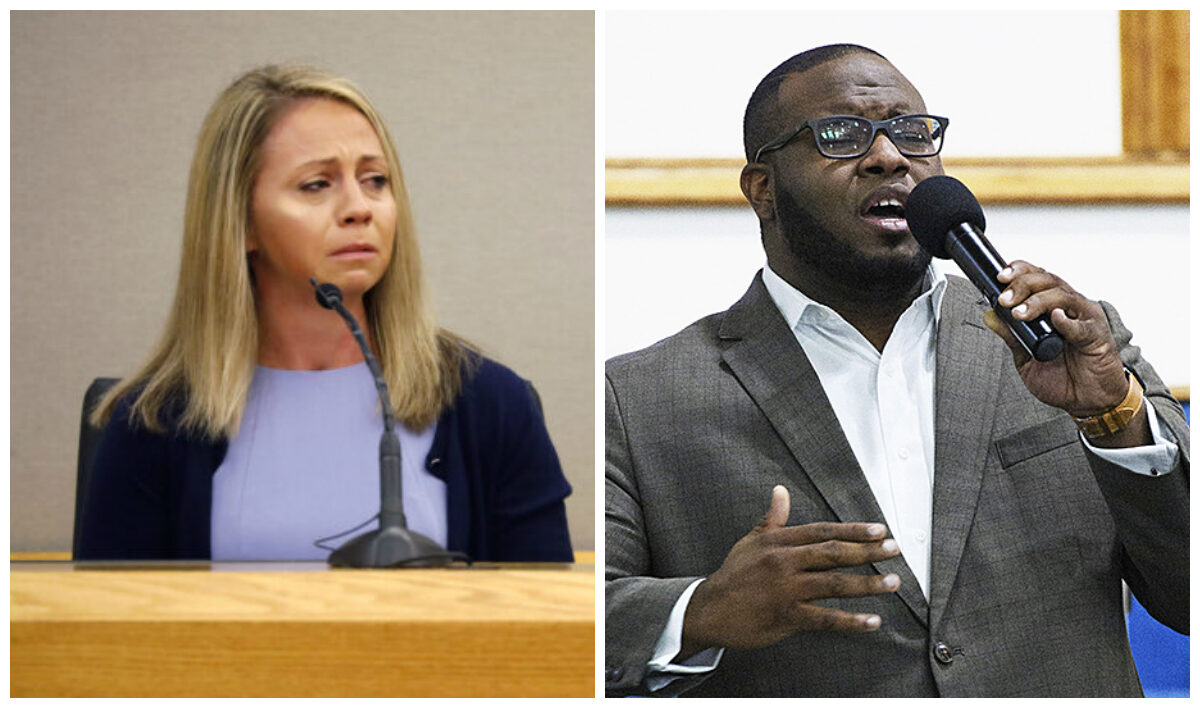 Brown was shot dead at the South Side Flats apartment complex in Dallas around 10:30 p.m. on Oct. 4, the paper reported. Witnesses found police officers nearby and told them they saw gunshots ring out before a silver four-door sedan sped away from the parking lot.
Merritt said on Twitter that Brown was shot "in his mouth and chest" but later added: "Where Joshua Brown was shot seems to be disputed. I was told by immediate family that the ME said mouth and chest. Initially, I was told in the back. I just heard from a witness who provided aide to a wound in the buttocks and side. We will have to await the autopsy to be sure."
In a statement on Sunday, Dallas Police Chief Renee Hall said the identity of Brown was confirmed by the Dallas County Medical Examiner.
"Brown, a witness in the Amber Guyger trial was shot and killed Friday, Oct. 4 in the 4600 block of Cedar Springs Road. There are no suspects or motives at this time," she said.
"We are committed to solving this case and will work diligently to apprehend the individuals responsible for Brown's death."