Sen. Cory Booker (D-N.J.) said that he's concerned the next Democratic presidential debate could lack diversity after Sen. Kamala Harris (D-Calif.) dropped out of the 2020 race on Dec. 3.
With the highest thresholds yet, the Dec. 19 debate will likely contain the smallest number of candidates of this cycle. So far, six candidates have qualified: billionaire Tom Steyer, South Bend Mayor Pete Buttigieg, Sen. Amy Klobuchar (D-Minn.), Sen. Bernie Sanders (I-Vt.), former Vice President Joe Biden, and Sen. Elizabeth Warren (D-Mass.).
Harris had qualified before she dropped out.
"I'm a little angry. I have to say that we started with one of the most diverse fields in our history, giving people pride, and it's a damn shame now that the only African-American woman in this race, who has been speaking to issues that need to be brought up, is now no longer in it, and we're spiraling towards a debate stage that potentially—we're still fighting to get on it—but could have 6 people with no diversity whatsoever," Booker said during a Dec. 3 appearance on MSNBC's "All In with Chris Hayes."
The sentiment was echoed by a number of Democratic activists and writers, as well as 2020 candidate and former Obama administration cabinet secretary Julian Castro.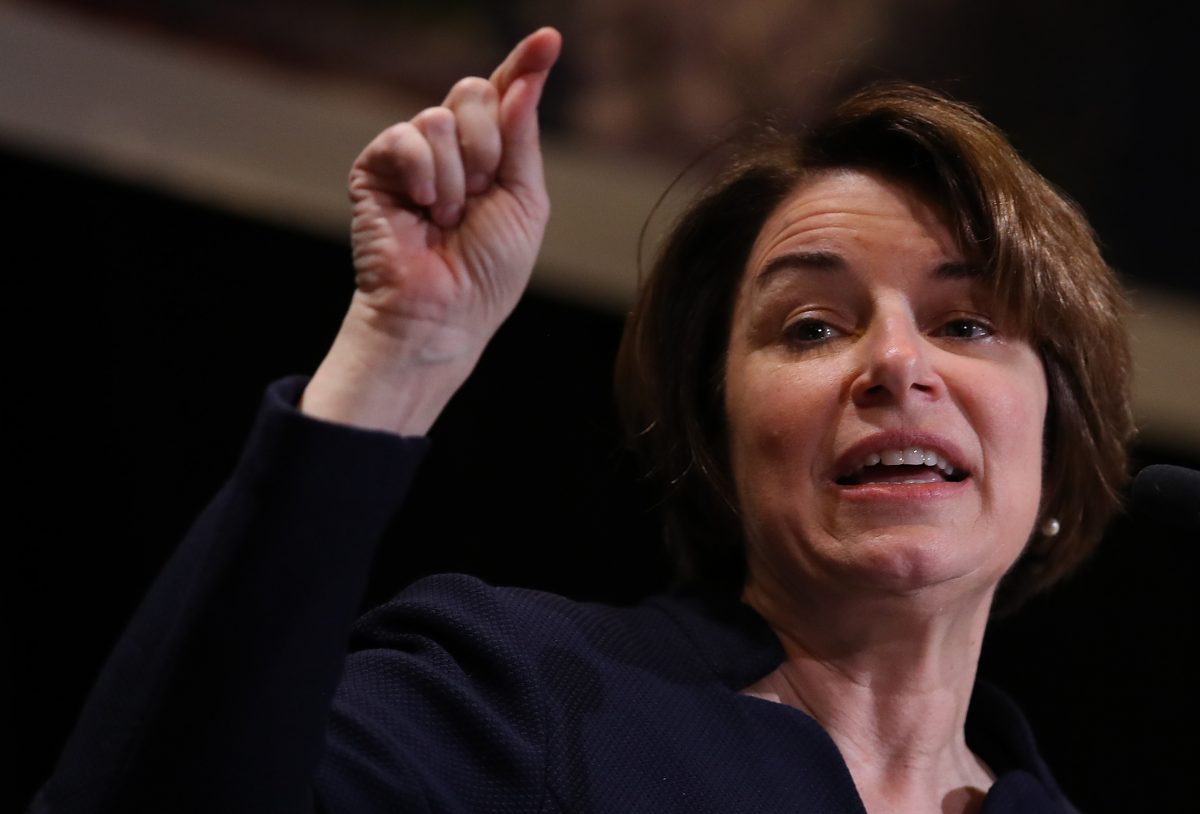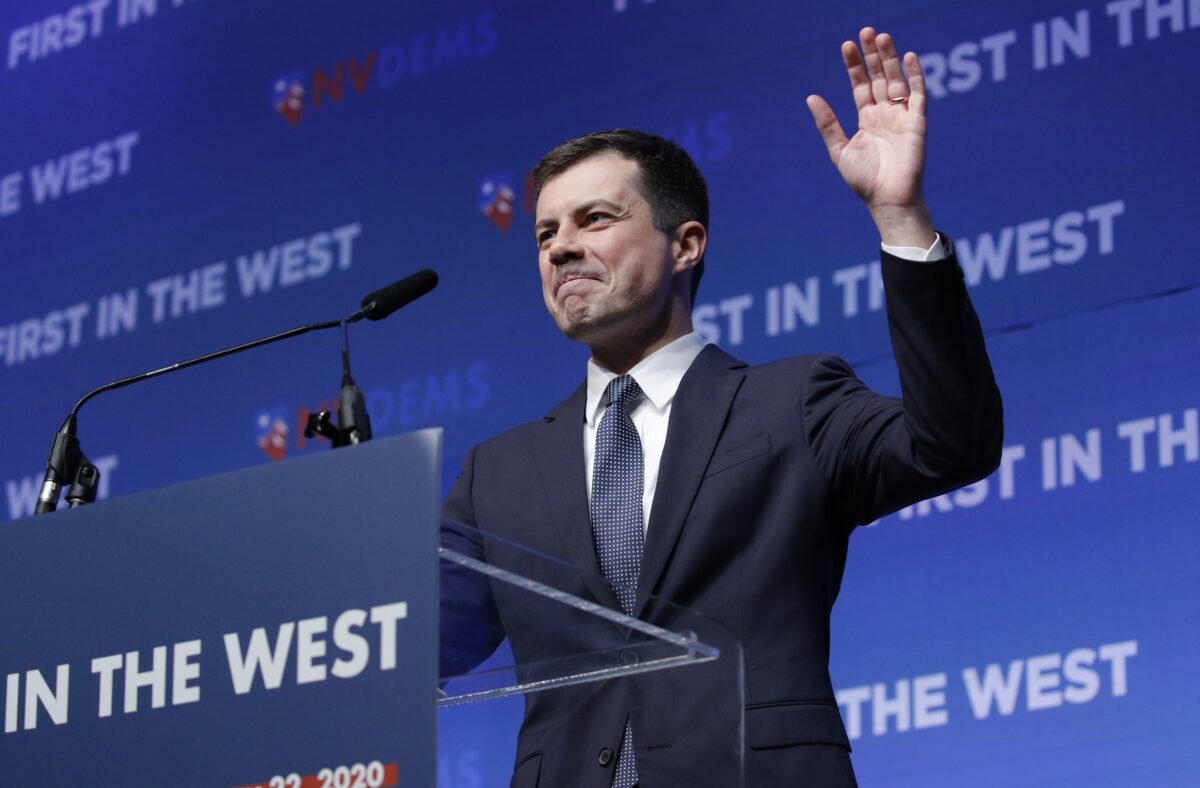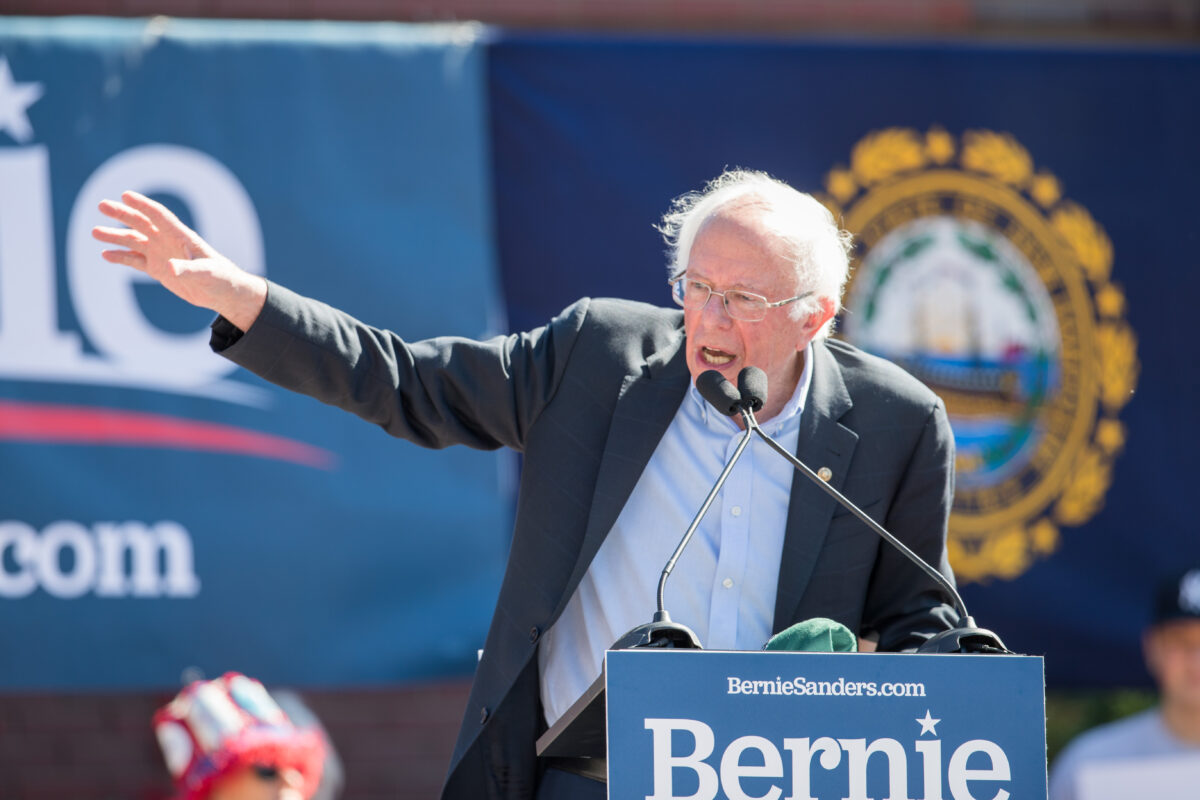 "What we're staring at is a DNC debate stage with no people of color on it. That does not reflect the diversity of our party or our country. We need to do better than that," Castro told reporters.
The six candidates who have qualified are all the same race—Warren has claimed to have Native American heritage, but backed down and apologized after initially boasting about the results of a DNA test—but in a number of other ways, they could claim diversity.
Klobuchar and Buttigieg are from the Midwest while Warren, Biden, and Sanders live in the Northeast and Steyer resides in California. Buttigieg is openly gay. Most of the top candidates this cycle are 70 years old or older; Klobuchar is 59 and Buttigieg is 37. Warren and Klobuchar are women; the other four are men.
Rep. Tulsi Gabbard (D-Hawaii), who is close to qualifying for the stage, is another female candidate. She's Samoan-American and just 38.
Other candidates who have not made the stage include Booker, an African-American; Castro, who has Mexican heritage; and entrepreneur Andrew Yang, whose parents hail from Taiwan.