Bob Saget, who starred with Lori Loughlin on "Full House" and "Fuller House," said that he is still speaking with her even after she was hit with three charges in the nationwide college bribery scandal.
"I love the people I love, and people go through life, and stuff happens. For a while, I was saying, 'No comment,' and now there's just no point in talking about it because I've answered it. What I would say is, I love the people I love, and I have empathy for people that are in my life for 35 years. I don't cut people out," Saget told Fox News.
"I've never had any friends growing up," added Saget. "So, I'm lucky to have any in the first place."
Saget said he's grateful for the friends he made while filming the two shows and singled out co-star John Stamos by name.
"I'm a fortunate guy. I have people that are valuable to me in my life, and then I get to go and share it with other people," Saget said.
Saget has mostly been silent about Loughlin's ordeal, declining to comment on the situation when asked earlier this year whole on the "Today" show to promote his film "Benjamin."
"I think I'm underqualified," Saget said when queried about his thoughts on the scandal. Asked if he'd talked to Loughlin, he said: "Well, uh, we go by carrier pigeon, but I will say that I love her, and I will say… no comment."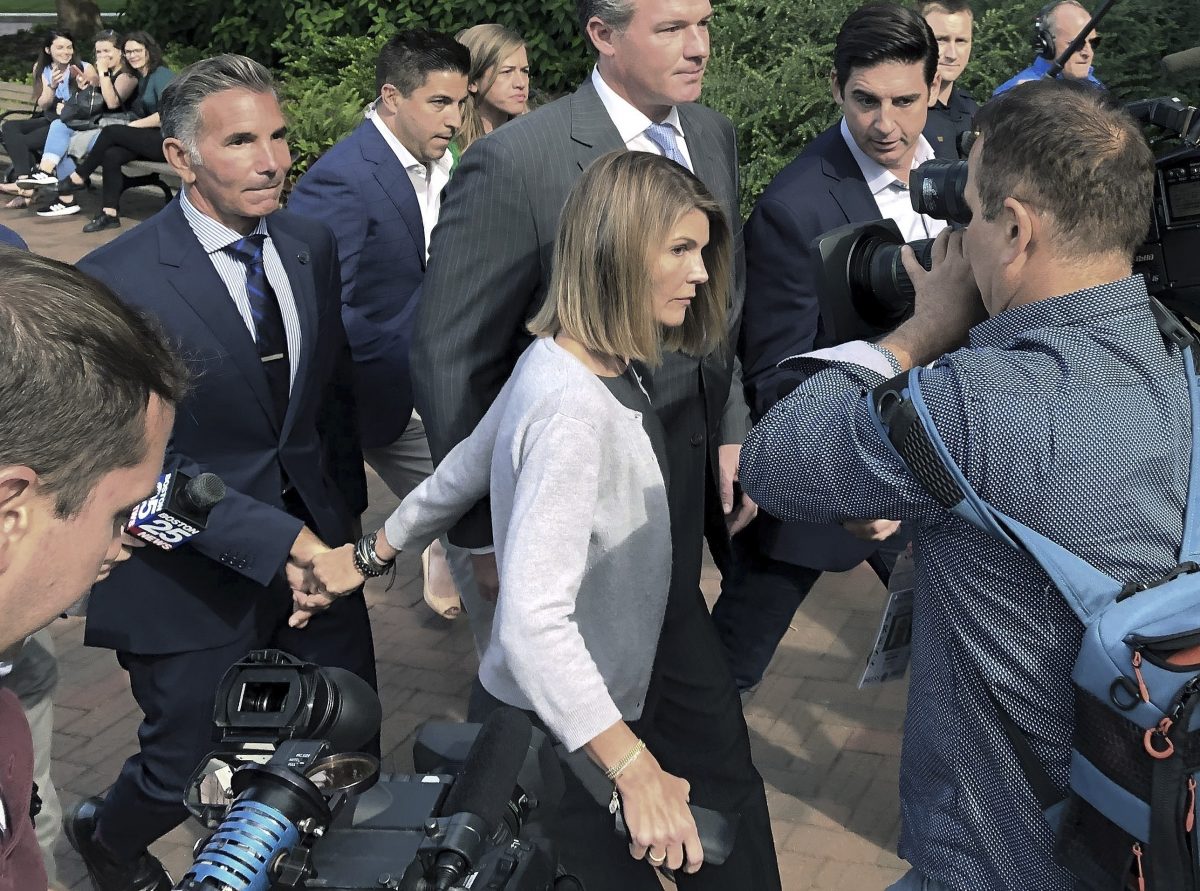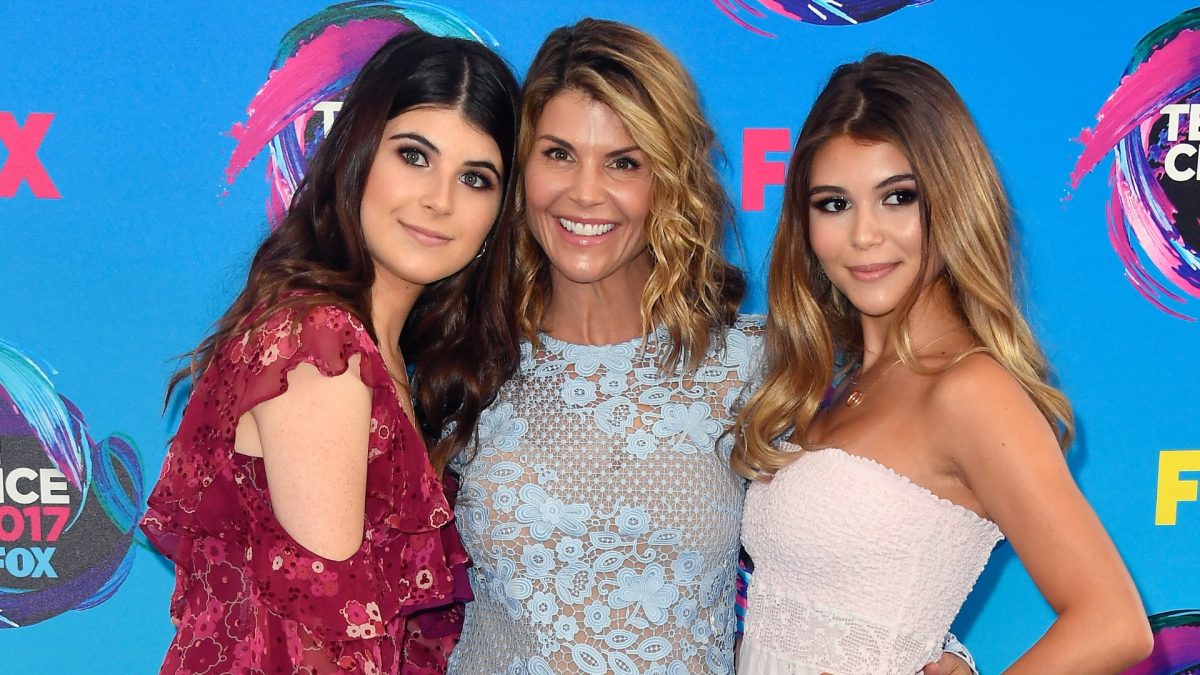 "It's a personal thing," he added. "It's a strange time and what do you say?"
Loughlin and her husband Mossimo Giannulli, a fashion designer, were hit with additional charges on Oct. 22, the third for each of them.
They and seven others conspired to commit federal program bribery by bribing employees of the University of Southern California (USC) to facilitate their children's admission, prosecutors said.
Loughlin and Giannulli already faced up to 40 years in prison if convicted. The new charges add up to 10 more years in prison if convicted, along with additional fines and supervised release.
Ahead of the next court date, the family is "in chaos," a source told People magazine.
"They knew this was a possibility, but they thought perhaps it was just a bargaining tool from the prosecution. Now that the charges are official, they are realizing that there is no way to avoid a moderately long prison sentence, unless they are found not guilty in a trial," the source, described as "a Loughlin source," added.