Democratic presidential candidate Michael Bloomberg dismissed complaints from inside of Bloomberg News—the media he owns—about the recently announced policy of not investigating any of the Democrats running for the presidential nomination.
"We have, just have to learn to live with some things. They get a paycheck. With your paycheck comes some restrictions and responsibilities," he said during an interview that aired on "CBS This Morning" on Dec. 6.
"When I started a news business in my company, I hired somebody outside. Their job is to run the news organization. The other job is to set the ethics. I think people have said to me, 'How can you investigate yourself?' And I said, 'I don't think you can,'" Bloomberg added.
The 77-year-old former New York City mayor argued that because Bloomberg News carried some stories from other outlets, readers are able "to get news about the candidates."
Bloomberg News Editor-in-Chief John Micklethwait said on Nov. 24, the same day Bloomberg announced his presidential bid, that the outlet would "continue our tradition of not investigating Mike (and his family and foundation) and we will extend the same policy to his rivals in the Democratic primaries."
"We cannot treat Mike's democratic competitors differently from him," Micklethwait said of the 2020 field, which includes a number of members of Congress.
However, President Donald Trump would continue to be investigated.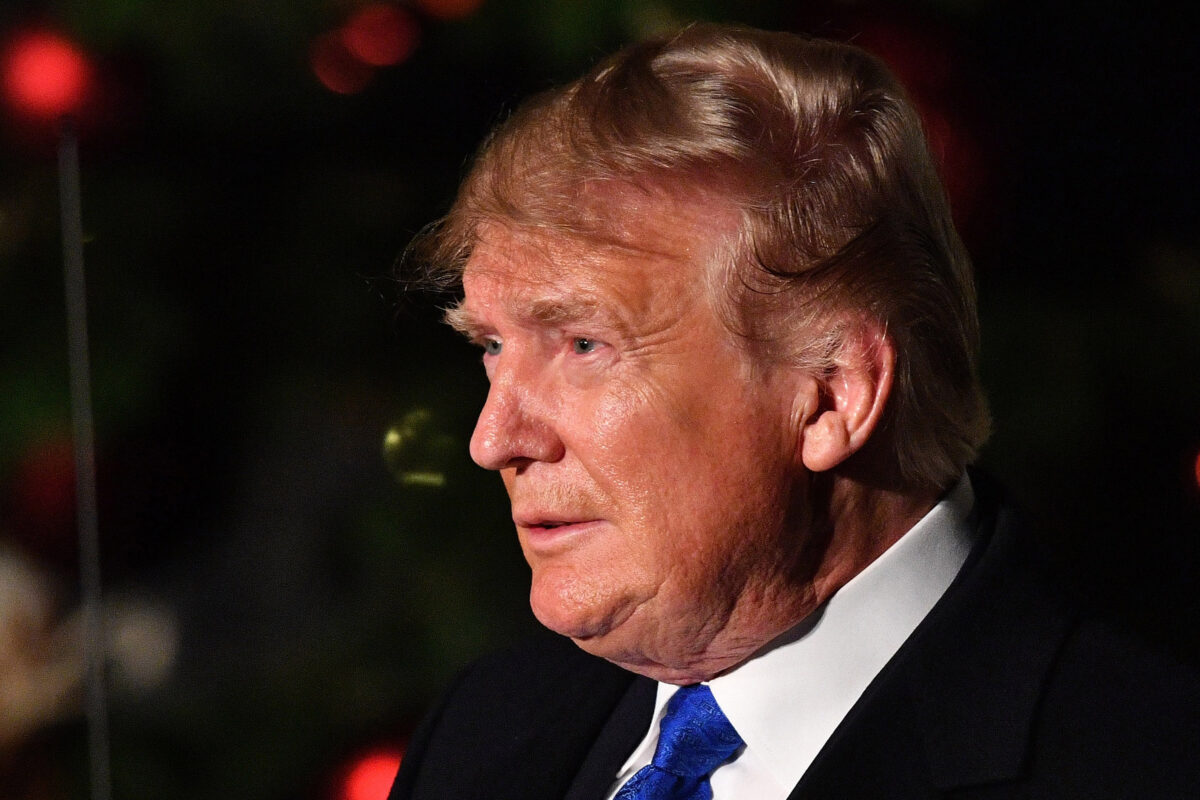 "For the moment, our P&I team will continue to investigate the Trump administration, as the government of the day," Micklethwait said. "If Mike is chosen as the Democratic presidential candidate (and Donald Trump emerges as the Republican one), we will reassess how we do that."
The policy prompted harsh criticism, including a public response from Bloomberg Industry Group, a union that represents some employees at Bloomberg's company.
"We are extremely alarmed by management's decision to silence the journalists we represent at Bloomberg Industry Group, as well as the unrepresented journalists at Bloomberg News," the union said in a statement.
"Journalism's first obligation is to the truth and as journalists, we must maintain an independence from those we cover. The Guild believes journalists should not only be allowed—but encouraged—to thoroughly cover every single candidate as the profession demands, in one of the most important elections in modern history. A journalist's job is, above all, to cover the news and to serve as an independent monitor of power."
The decision also drew concerns from ex-Federal Election Commission head Hans von Spakovsky, who said the policy "raises concerns under federal campaign finance law."
"The problem with what Bloomberg has announced is that they are not going to be giving equal coverage to all opposing candidates," Spakovsky said.