Former Vice President Joe Biden claims to not remember Tara Reade, the former staffer who leveled a sexual assault allegation against the presumptive Democratic presidential nominee.
"Do you remember Tara Reade who worked there for about a year in 1992-1993?" Biden was asked Thursday night during an appearance on MSNBC's "The Last Word."
"Well, to be honest with you, I don't," Biden responded.
While women who accuse men of sexual harassment or abuse should be taken seriously, such claims should be "thoroughly vetted," he added.
"And in every case, what matters is the truth. The truth is what matters. And the truth of the case is nothing like this ever, ever happened," Biden, 77, said, noting that Reade changed her story over time.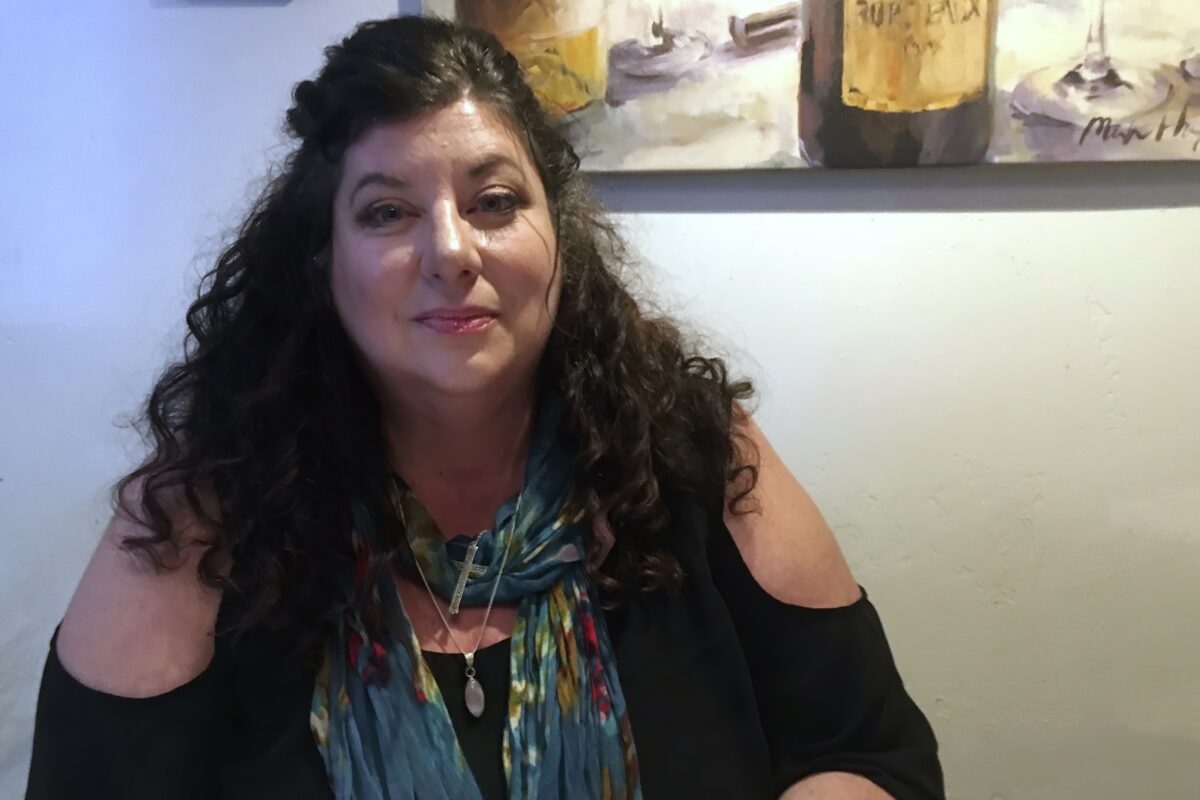 Reade, who worked for Biden when he was a U.S. Senator, initially accused Biden of sexual harassment. She elevated her complaint to sexual assault this year.
Pointing to one of a number of articles in which the author says she believes Reade but will vote for Biden anyway, anchor Lawrence O'Donnell asked Biden what he would say to women who believe his accuser.
"Well, I think they should vote their heart and if they believe Tara Reade, they probably shouldn't vote for me. I wouldn't vote for me if I believed Tara Reade," according to Biden, who has not held a press conference or any public events for over a month.
"The fact is that look at Tara Reade's story. It changes considerably. And I don't want to question her motive, I don't want to question anything other than to say the truth matters. This is being vetted, it's been vetted. They went and interviewed scores of my employees over my whole career. This is just totally, thoroughly, completely out of character. And the idea that in a public place, in a hallway I would assault a woman? I promise you. It never happened."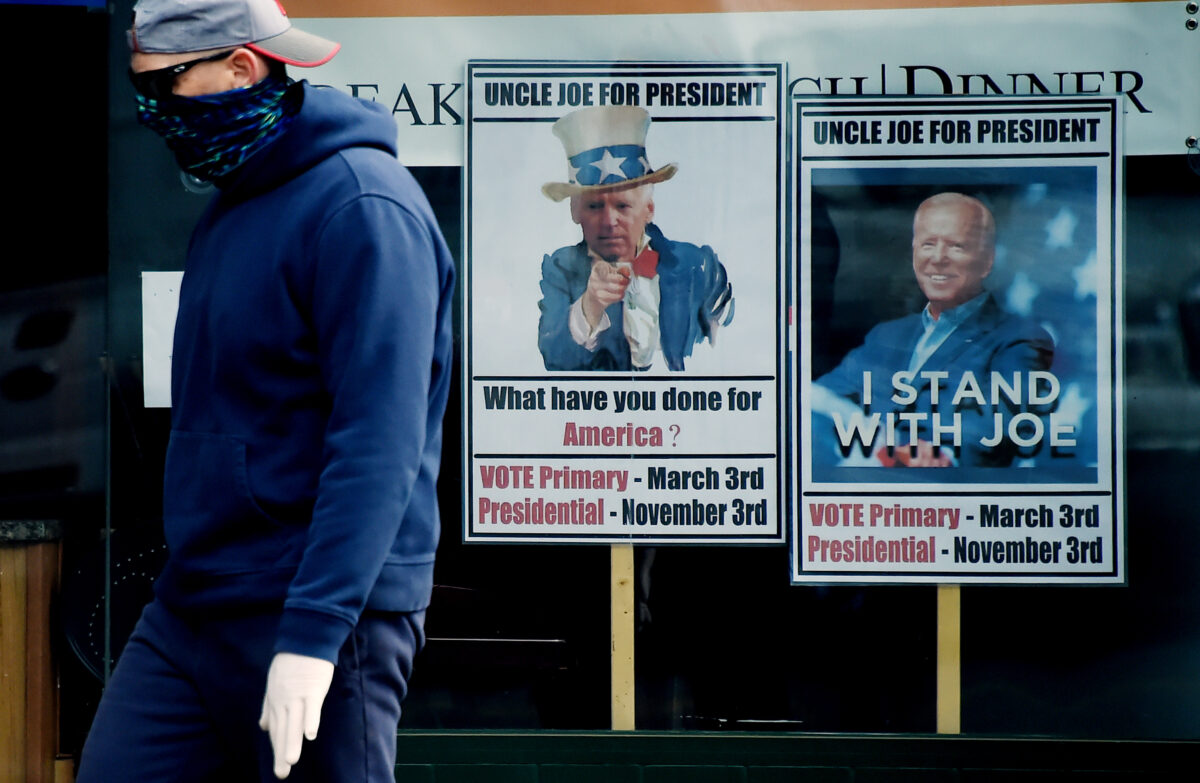 Reade, who has not responded to requests for comment, told the Associated Press that she was initially reluctant to go public with the assault allegations because she was being threatened after accusing Biden of harassment in 2019.
"Already I was being threatened and kind of smeared, and I just I wasn't ready," she said. "So I talked about the sexual harassment and what I was comfortable talking about, but I wasn't ready to talk about sexual assault."
Reade filed a police report in Washington in April saying she was the victim of a sexual assault. She's told news outlets that Biden accosted her at the U.S. Capitol.
Biden last month asked the Senate to release any records dealing with Reade, but the upper congressional chamber refused. Biden has declined a call for a narrow search of Reade's name in his records at the University of Delaware.