Former Vice President Joe Biden, a leading Democratic presidential contender, said he doesn't want to be part of any deals made between Democrat and Republican lawmakers that would see each side get one or more witnesses in the Senate impeachment trial.
"The reason why I would not make the deal, and the bottom line is, this is a constitutional issue and we're not going to turn it into a farce, into some kind of political theater," Biden said while campaigning on Jan. 23 in Osage, Iowa, according to the Des Moines Register.
"They're trying to turn it into political theater but I want no part of being any part of that," he added.
Democrats have publicly rejected hypothetical deals that would see Joe Biden, Hunter Biden, or another witness Republicans want to hear from in exchange for hearing from acting White House chief of staff Mick Mulvaney or former national security adviser John Bolton. Sen. Ted Cruz (R-Texas) and Sen. Rand Paul (R-Ky.) are among the GOP members who have said they'd deal in witnesses, one way or another.
Biden's son Hunter Biden sat on the board of Ukrainian energy company Burisma Holdings from 2014 to 2019. President Donald Trump during a July 2019 phone call with Ukraine's president Volodymyr Zelensky, inquired about Burisma and corruption investigations that were shut down in 2016.
Trump noted that Joe Biden said in 2018 that while still in office in 2016, he threatened to withhold $1 billion in aid from Ukraine unless a prosecutor, Viktor Shokin, was ousted. Shokin at the time was investigating Burisma.
"There's a lot of talk about Biden's son, that Biden stopped the prosecution," Trump told Zelensky. "And a lot of people want to find out about that so whatever you can do with the Attorney General would be great."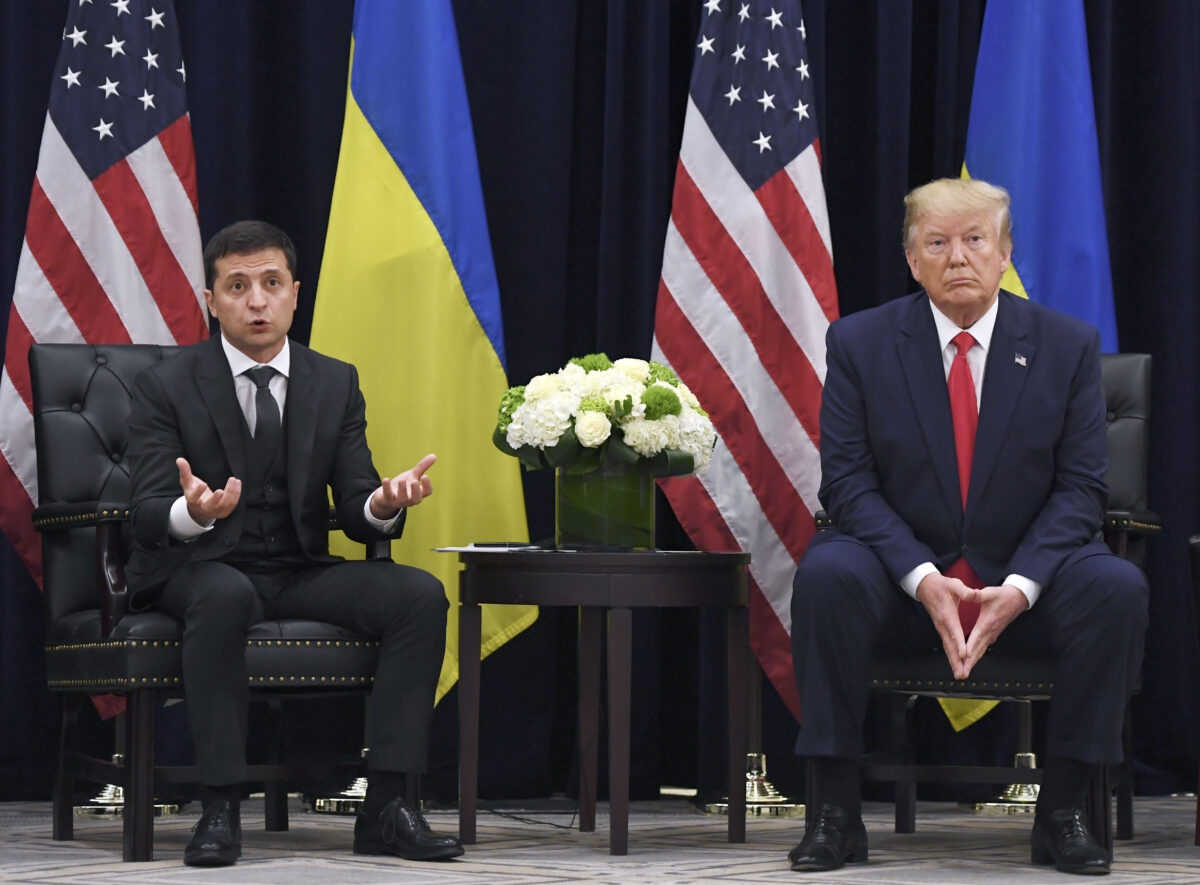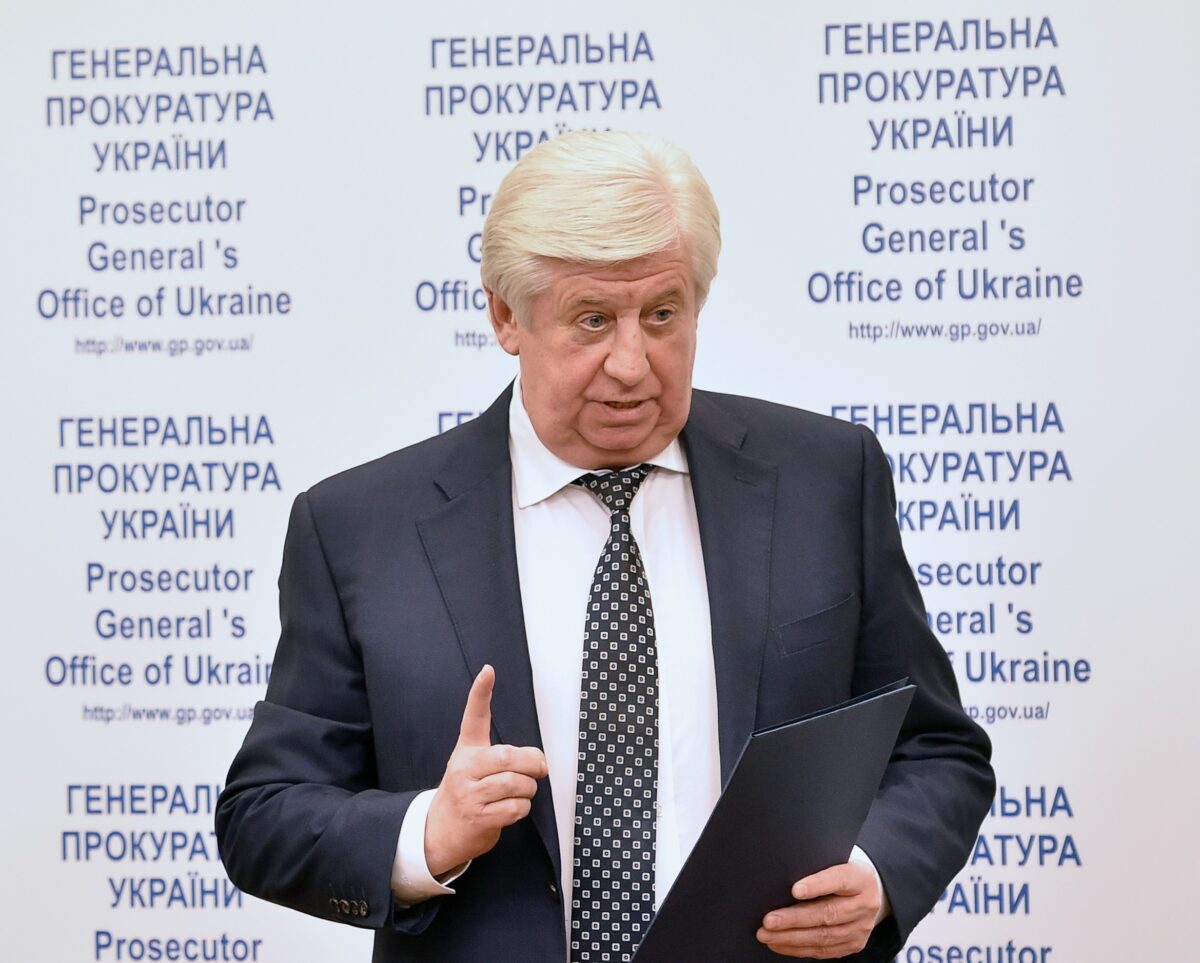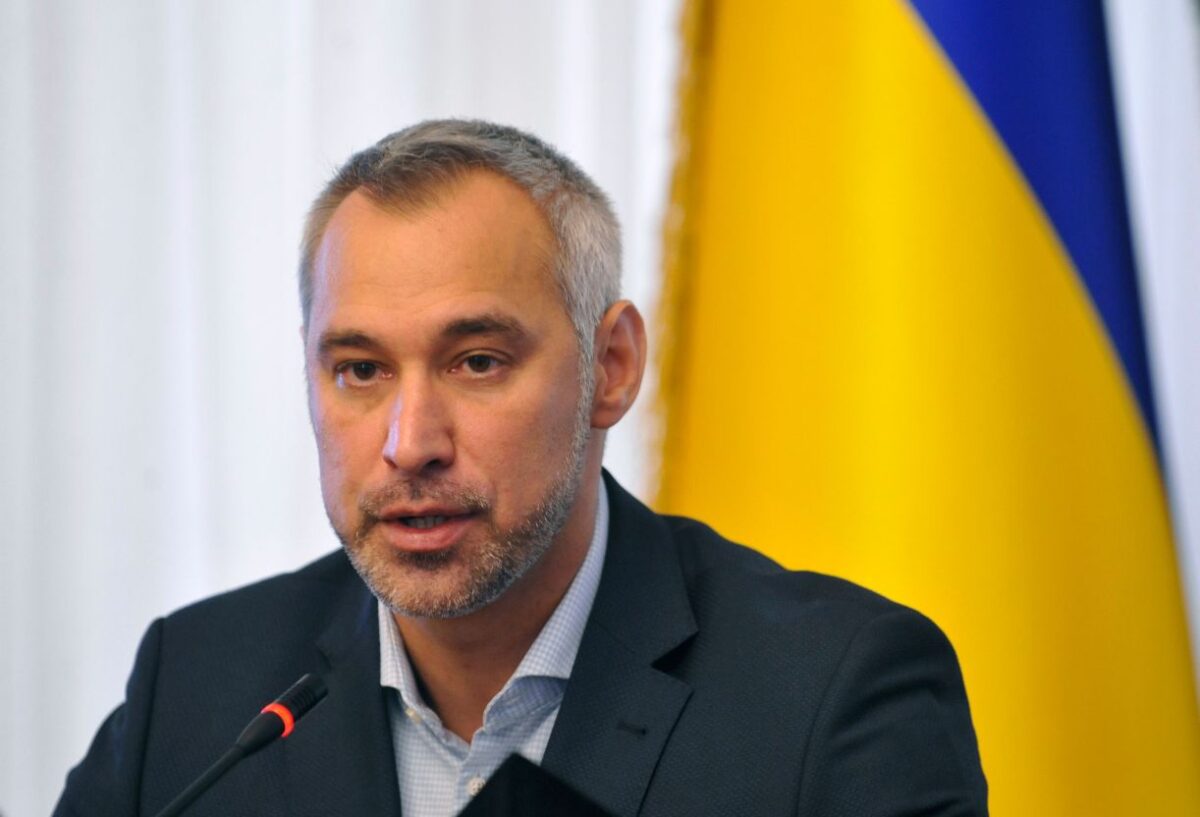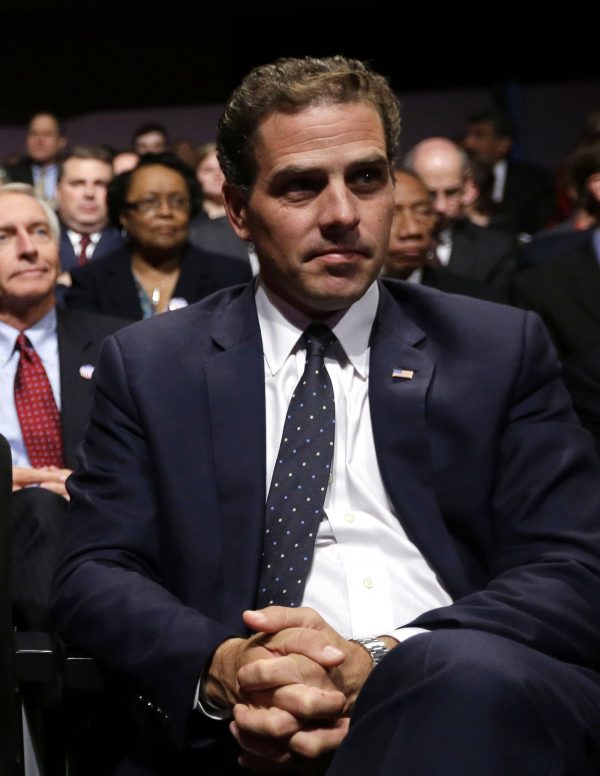 "I understand and I'm knowledgeable about the situation," Zelensky said. The country's new top prosecutor would look into the situation, he added, which Ukraine announced later in the year. The probe was expanded a few months after that.
Both Bidens have denied wrongdoing, though Hunter Biden said it was "poor judgment" to be on the board of Burisma while his father was in office and dealing with the country.
Joe Biden on Wednesday defended his son, claiming that no one has suggested Hunter Biden did anything wrong.
"Nobody has indicated that there was a single, solitary thing that he did that was inappropriate … other than the appearance. It looked bad because he was there," Biden said, the Register reported. "He did not sign up for a second term on that board but he acknowledges, he acknowledges that he in fact made a mistake going on the board."
Stephen Delgado, a 70-year-old retiree from Arizona who drove to Iowa to see Biden and was the one who asked the former vice president about testifying, told The Washington Post later that he thinks Biden should testify.
"He should call the bluff. Trump is a bully and he needs to stand up to him. Democrats have to stop all this 'When they go low, we go high.' This is a street fight," Delgado said.
"It would clear the air. The people would get to see what a good, decent man he is."