Former Vice President Joe Biden claimed that Senate Judiciary Chairman Lindsey Graham (R-S.C.) would "regret his whole life" after Graham asked for documents related to Biden, his son Hunter Biden, and Ukraine.
"Lindsey, I just—I'm just embarrassed by what you're doing, for you. I mean, my Lord," Biden, a Democratic presidential candidate, told CNN when asked what he'd say to Graham.
"Lindsey is about to go down in a way that I think he's going to regret his whole life," he said.
"I am disappointed, and quite frankly I'm angered, by the fact—he knows me; he knows my son; he knows there's nothing to this. Trump is now essentially holding power over him that even the Ukrainians wouldn't yield to. The Ukrainians would not yield to, quote, 'investigate Biden'—there's nothing to investigate about Biden or his son."
Biden is a longtime frontrunner in the 2020 field, but has been dogged by his family's dealings with Ukraine and China. Hunter Biden was involved in companies in both countries while his father was in office, leading to conflict of interest concerns that have cropped up during the open impeachment hearings.
Biden fueled the accusations when he bragged last year that he threatened in 2016 to withhold $1 billion from Ukraine unless then-President Petro Poroshenko ousted Viktor Shokin, a prosecutor who was probing Hunter Biden's employer Burisma.
"I said, you're not getting the billion. I'm going to be leaving here in, I think it was about six hours. I looked at them and said: I'm leaving in six hours. If the prosecutor is not fired, you're not getting the money. Well, son of a [expletive]. He got fired," Biden said.
Shokin has sworn that Biden's pressure led to his ouster and told the State Department in January that "he was removed at the request of Mr. Joseph Biden."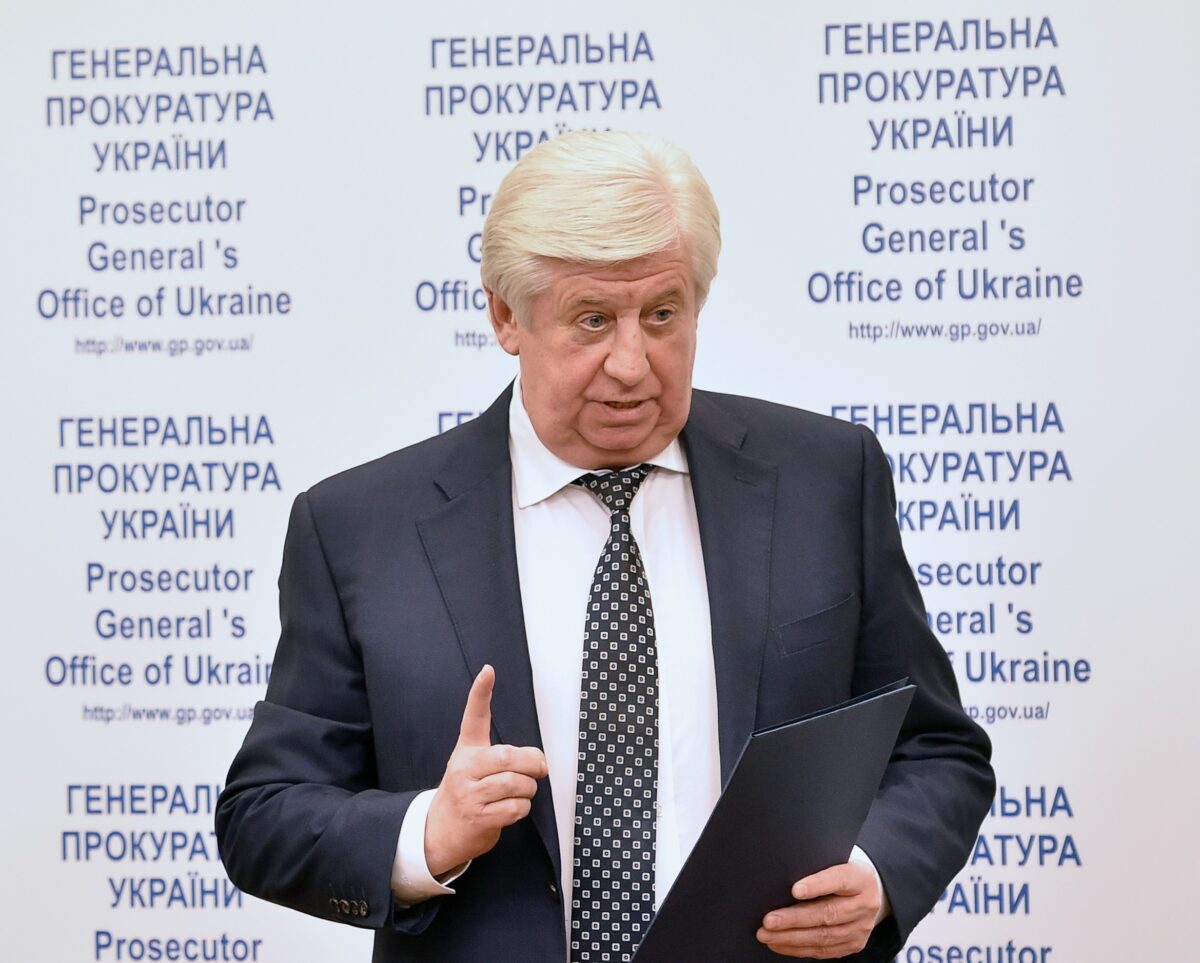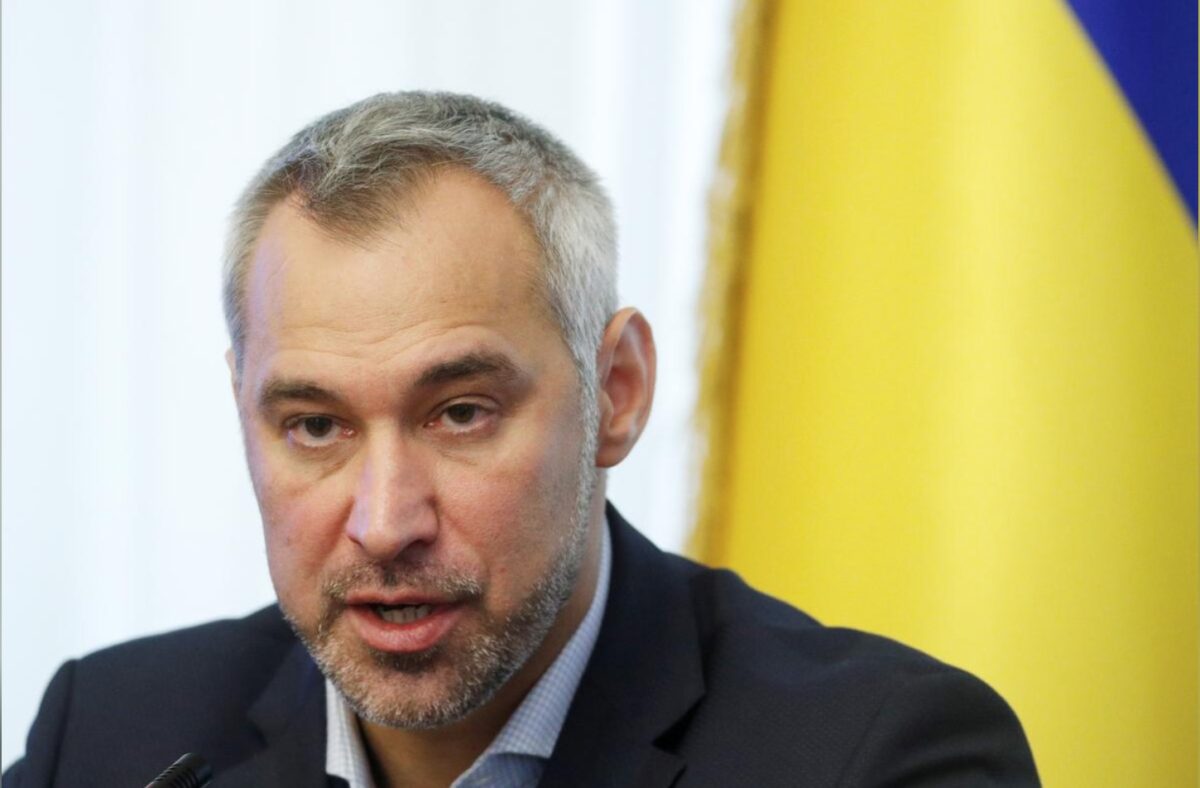 The Bidens have denied wrongdoing and are among those alleging Shokin was corrupt.
President Donald Trump in July asked newly elected Ukrainian President Volodymyr Zelensky, who campaigned on reforming the country, to "look into" what happened with the Bidens in the country. The call triggered the impeachment inquiry.
"There's a lot of talk about Biden's son, that Biden stopped the prosecution and a lot of people want to find out about that so whatever you can do …. would be great," Trump said. "Biden went around bragging that he stopped the prosecution so if you can look into it… It sounds horrible to me."
Zelensky's new top prosecutor was reviewing the Burisma case, which was closed by Shokin's replacement, and announced this week that Burisma's founder is suspected of embezzling government funds.
Graham, the senator Biden attacked, sent a letter on Nov. 21 asking the State Department to release call transcripts or summaries and other documents between Biden and Poroshenko leading up to the firing of Shokin.
The documents would "assist in answering questions regarding allegations that Vice President Biden played a role in the termination of Prosecutor General [Viktor] Shokin in an effort to end the investigation of the company employing his son," Graham wrote.
Two other senators requested on Thursday records of White House meetings in 2016 between Obama administration officials, Ukrainian government representatives, and Democratic National Committee officials.