Former Vice President Joe Biden is the clear frontrunner in a 24th consecutive national poll as Sen. Bernie Sanders (I-Vt.) maintains second place after a recent surge.
Biden, 77, has been leading in an overwhelming majority of polls since announcing his candidacy in April, buoyed by strong name recognition and his previous experience as vice president in the Obama administration.
The most recent poll of Democratic primary voters, from NBC News and the Wall Street Journal, conducted from Dec. 14 to Dec. 17, showed Biden in front with 28 percent, Sanders in second with 21 percent, and Sen. Elizabeth Warren (D-Mass.) in third with 18 percent. Support for Warren is a five-point decline from October levels and a seven-point fall from her peak in September.
The poll's margin of error is plus or minus 4.84 percentage points.
In the most recent survey that he didn't clearly lead, Biden was tied for first. An Emerson University poll last month found Biden and Sanders both at 27 percent, while Warren lagged at 20 percent.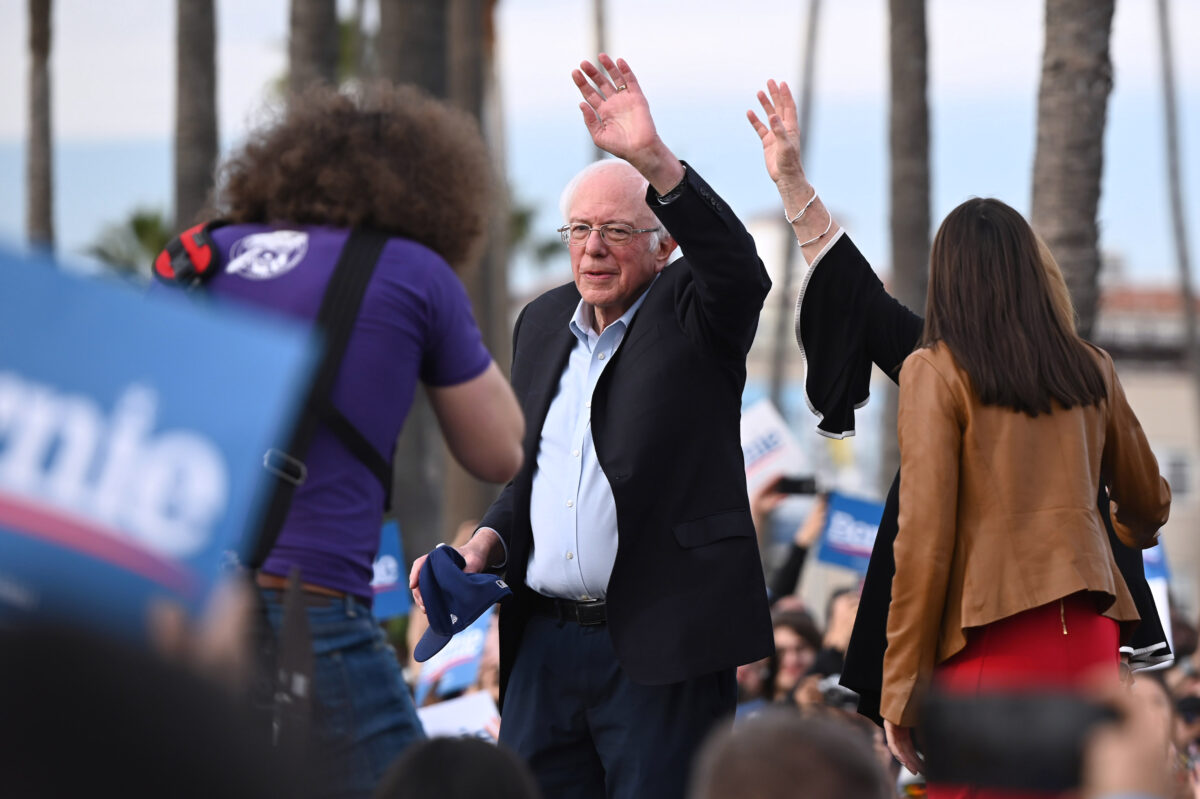 That poll was conducted from Nov. 17 to Nov. 20 among Democratic primary voters. The last poll Biden didn't lead or share the top spot was an Economist/YouGov poll conducted from Nov. 10 to Nov. 12, which was topped by Warren.
While Warren had been showing second in a number of polls, more recent surveys have her as a third choice behind Biden and Sanders.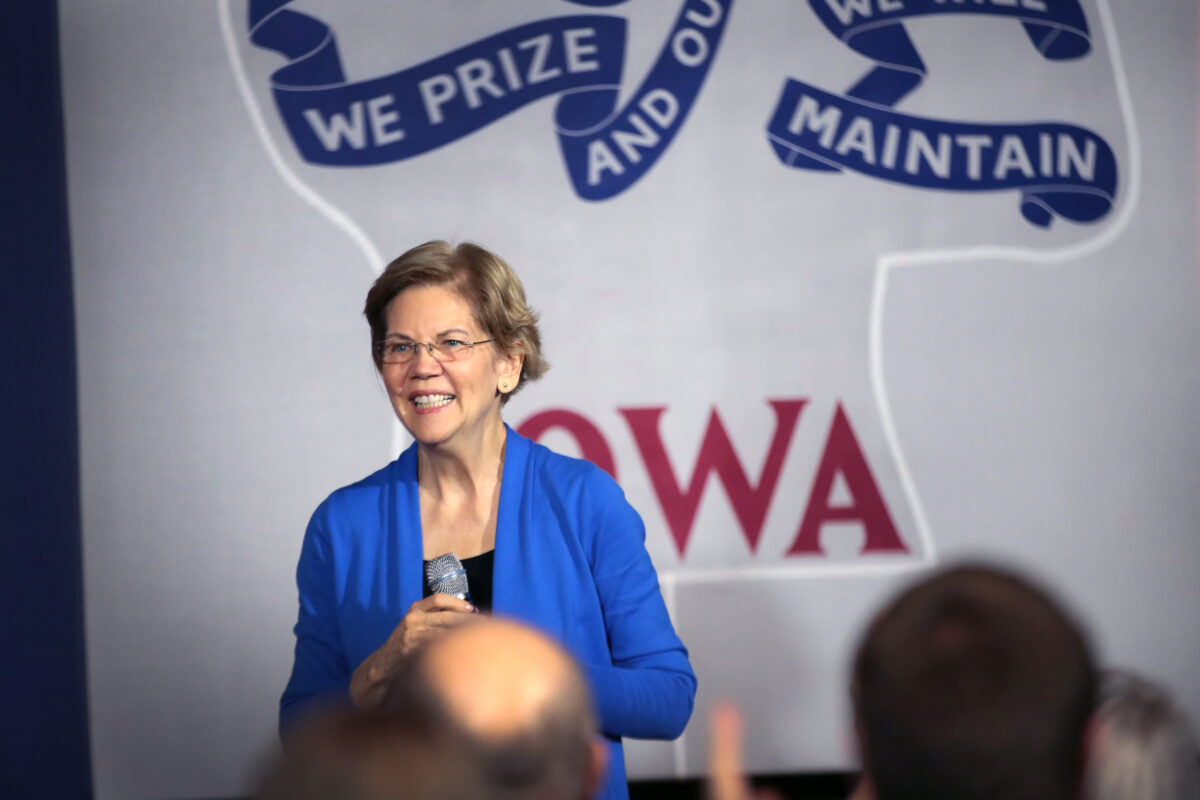 South Bend, Indiana, Mayor Pete Buttigieg is often fourth in the polls, but well behind the three leading candidates.
Polls in two of the early voting states—South Carolina and Nevada—have also consistently shown Biden on top. Buttigieg has led lately in Iowa and topped the most recent poll in New Hampshire, although Sanders was on top in the two polls before that; Warren also has won a number of polls in the state.
The Iowa caucus is set for Feb. 3, 2020, followed by primary elections in New Hampshire on Feb. 11, Nevada on Feb. 22, and South Carolina on Feb. 29. Super Tuesday refers to March 3, 2020, when more than a dozen states will hold primaries, including Arkansas, Massachusetts, and Texas.
The other Democratic presidential candidates are former New York City Mayor Michael Bloomberg, Sen. Amy Klobuchar (D-Minn.), businessman Andrew Yang, Sen. Cory Booker (D-N.J.), Rep. Tulsi Gabbard (D-Hawaii), billionaire Tom Steyer, former Obama administration cabinet secretary Julian Castro, Sen. Michael Bennet (D-Colo.), former Rep. John Delaney (D-Md.), former Massachusetts Gov. Deval Patrick, and author Marianne Williamson.