The former staffer who accused presumptive Democratic presidential nominee Joe Biden of sexual assault called on Thursday for him to drop out.
"I want to say: you and I were there, Joe Biden. Please step forward and be held accountable. You should not be running on character for the president of the United States," Tara Reade said when asked if she had a message to send to Biden.
Asked if he should withdraw, Reade, said she wished he would.
"He won't, but I wish he would. That's how I feel emotionally," Reade said in an interview with former Fox News and NBC anchor Megyn Kelly.
Reade last month filed a police report against Biden accusing him of sexually assaulting her at the U.S. Capitol in Washington in 1993.
At the time, Reade was a young woman working for Biden's Senate office.
Biden's campaign didn't immediately respond to a request for comment.
Reade, in her first video interview since Biden denied the accusation, said that some of Biden's surrogates are harassing her and spreading "really horrible things" about her on social media.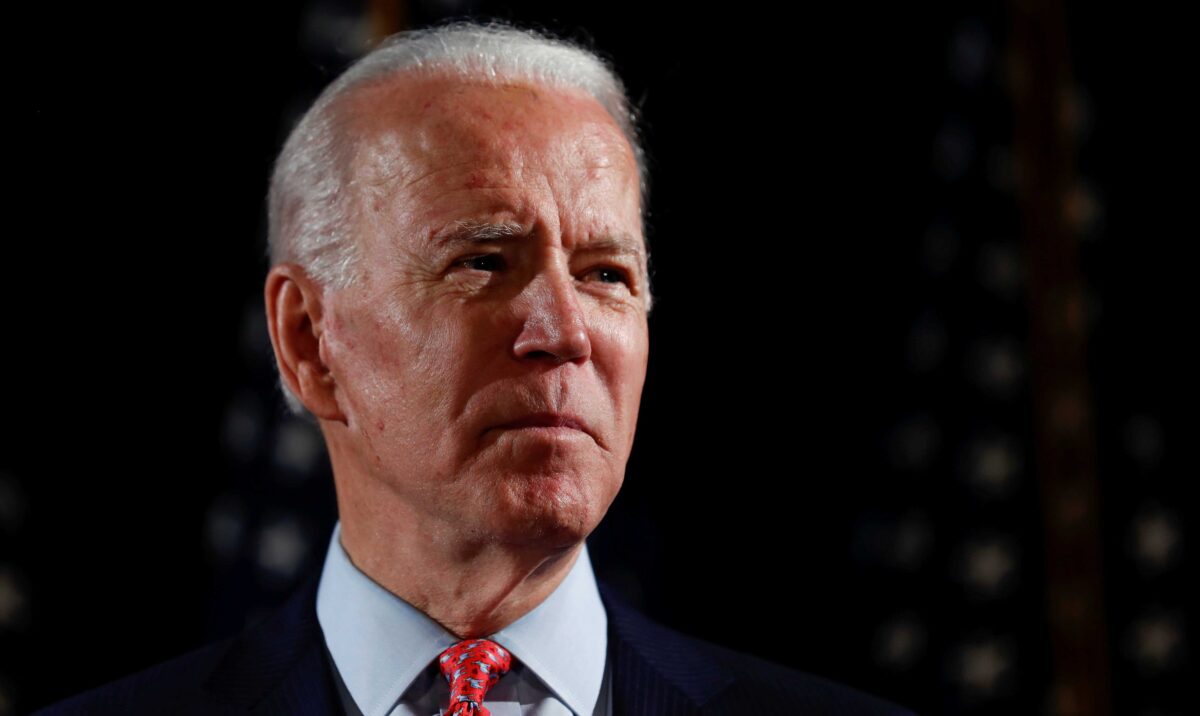 "He hasn't himself, but there's a measure of hypocrisy with the campaign saying it's safe. It's not been safe. All my social media has been hacked. All my personal information has been dragged through," she said.
"Every person who has a gripe against me … has been able to have a platform, rather than me, talking about things that have nothing to do with 1993."
Some of the things said about her are inciting people, Reade charged, leading to threats, including a death threat.
"His campaign is taking this position that they want all women to be able to speak safely. I have not experienced that," she added.
Biden responded this week to Reade's accusation for the first time, saying what she described "never happened."
"I'm saying unequivocally, it never, never happened. And it didn't," Biden said during an appearance on MSNBC's "Morning Joe."
Biden, who has received widespread support from Democratic Party leaders, dismissed calls for him to have a search conducted in his Senate files for Reade's name.
The University of Delaware was gifted the files in 2012. It pushed back a scheduled release date and is still busy curating the documents, a spokeswoman told The Epoch Times.
Biden did ask for the release of any relevant records held by the Senate but lawyers forbade the release.
Lawyers cited section 313 of the Government Employee Rights Act of 1991.