American national treasure Betty White will be turning 98 years old on Jan. 17, 2020, and she plans to celebrate this special birthday with her longtime friends and the three children of her late husband Allen Ludden: David, 71; Martha, 70; and Sarah, 68.
A friend of White's hinted about the star's upcoming party with Closer Weekly: "She still likes to drink, laugh and tell stories," the friend shared. "It will be at her home with her longtime friends and stepchildren. She's still close with them and their children. They'll order food in and have fun."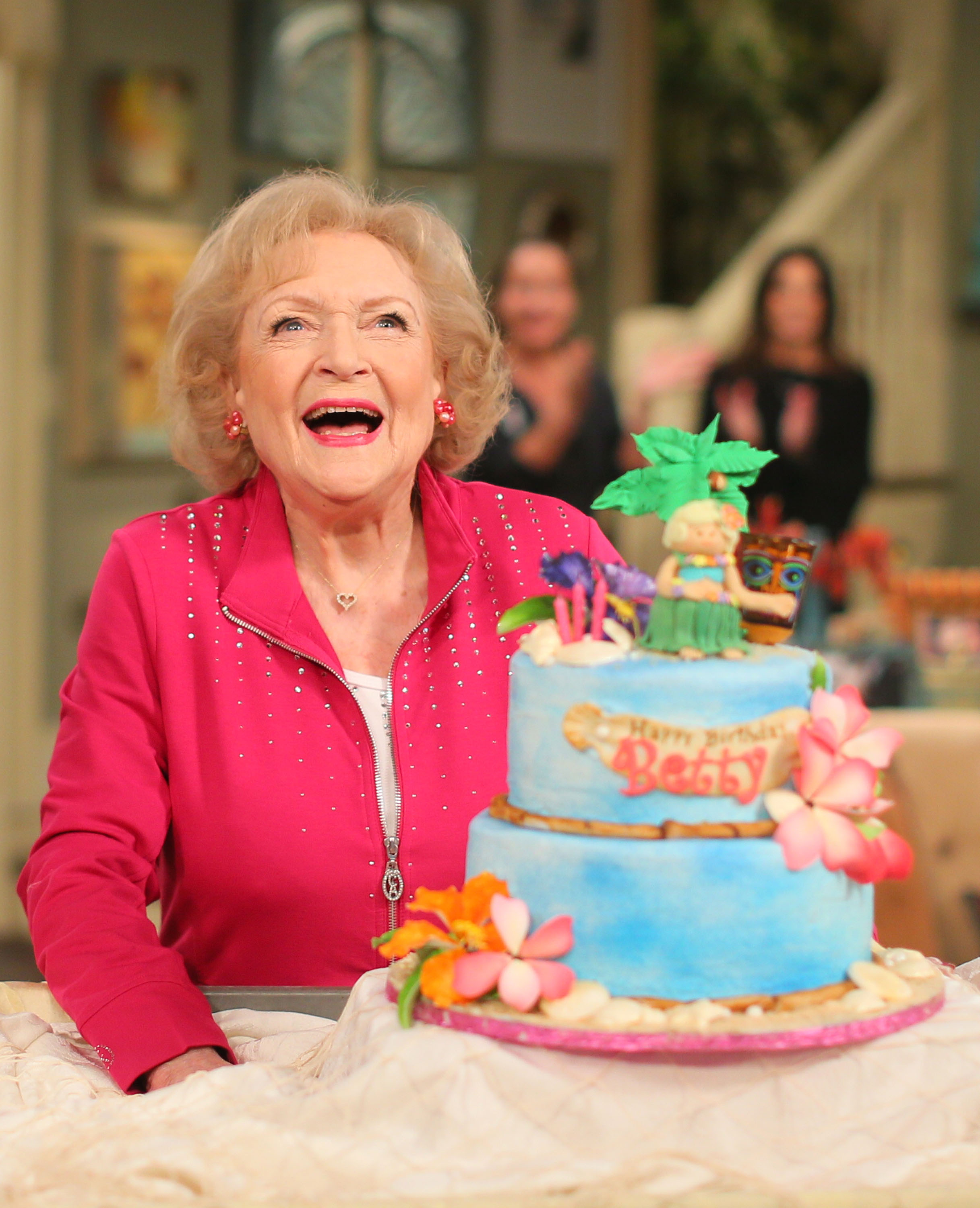 Every year, White wishes for one thing only: that handsome Hollywood heartthrob of her day Robert Redford would show up for her party. "But it never works," as she told Parade before her birthday in 2018. "I try every year."
All joking aside, though, White has advice for those wishing to stay young. "It's your mental attitude. So many of us start dreading age," the star said. "Make the most of it."
White, whose career in show business spans over 70 years, is still best known for her roles as the sassy maneater Sue Ann Nivens on "The Mary Tyler Moore Show" (1973–1977) and sweet, naive Rose Nylund in "The Golden Girls" (1985–1992). Most recently, she starred for six seasons in the TV Land series "Hot in Cleveland" (2010–2015) as a sharp-tongued caretaker named Elka.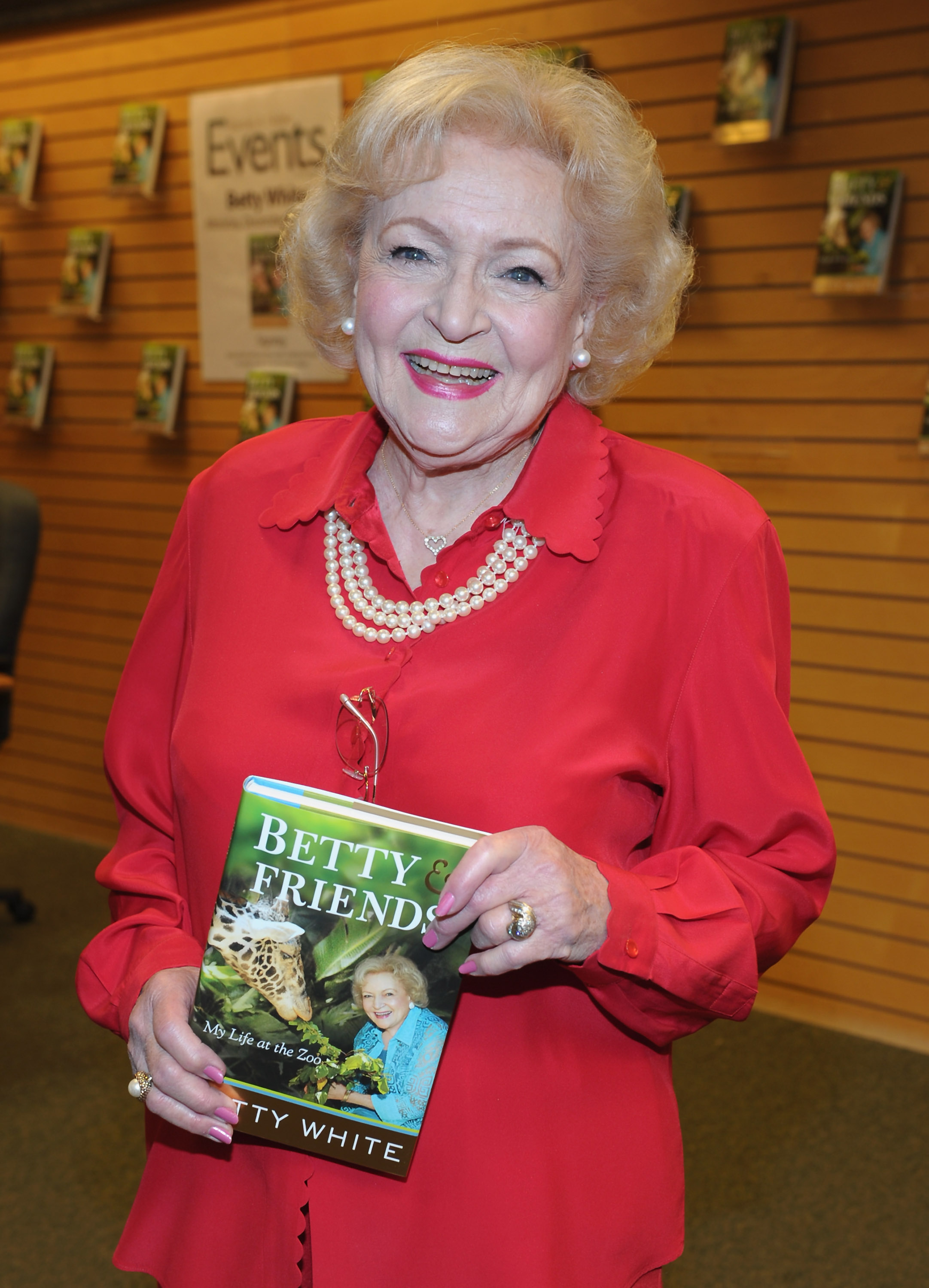 In recent years, White has slowed down on work but remains actively engaged with her favorite cause: animal welfare. "I think that everybody should cultivate a passion," she told TODAY in 2016. "Don't be afraid to really get hooked on something." In her case, White has been a longtime supporter of the Los Angeles Zoo.
Her friend told Closer that at 98, White lives to help animals: "She is still active at the Los Angeles Zoo and several other animal charities. She wishes she could attend more of their events, but she does her best to support them. She gives generously of her own money."
As White told the Smithsonian Magazine in 2012, "[My parents] imbued in me the fact that, to me, there isn't an animal on the planet that I don't find fascinating and want to learn more about." The actress even wrote a book about her decades of experience as a trustee of the L.A. Zoo, called "Betty & Friends: My Life at the Zoo," featuring pictures of animals she has supported and sponsored.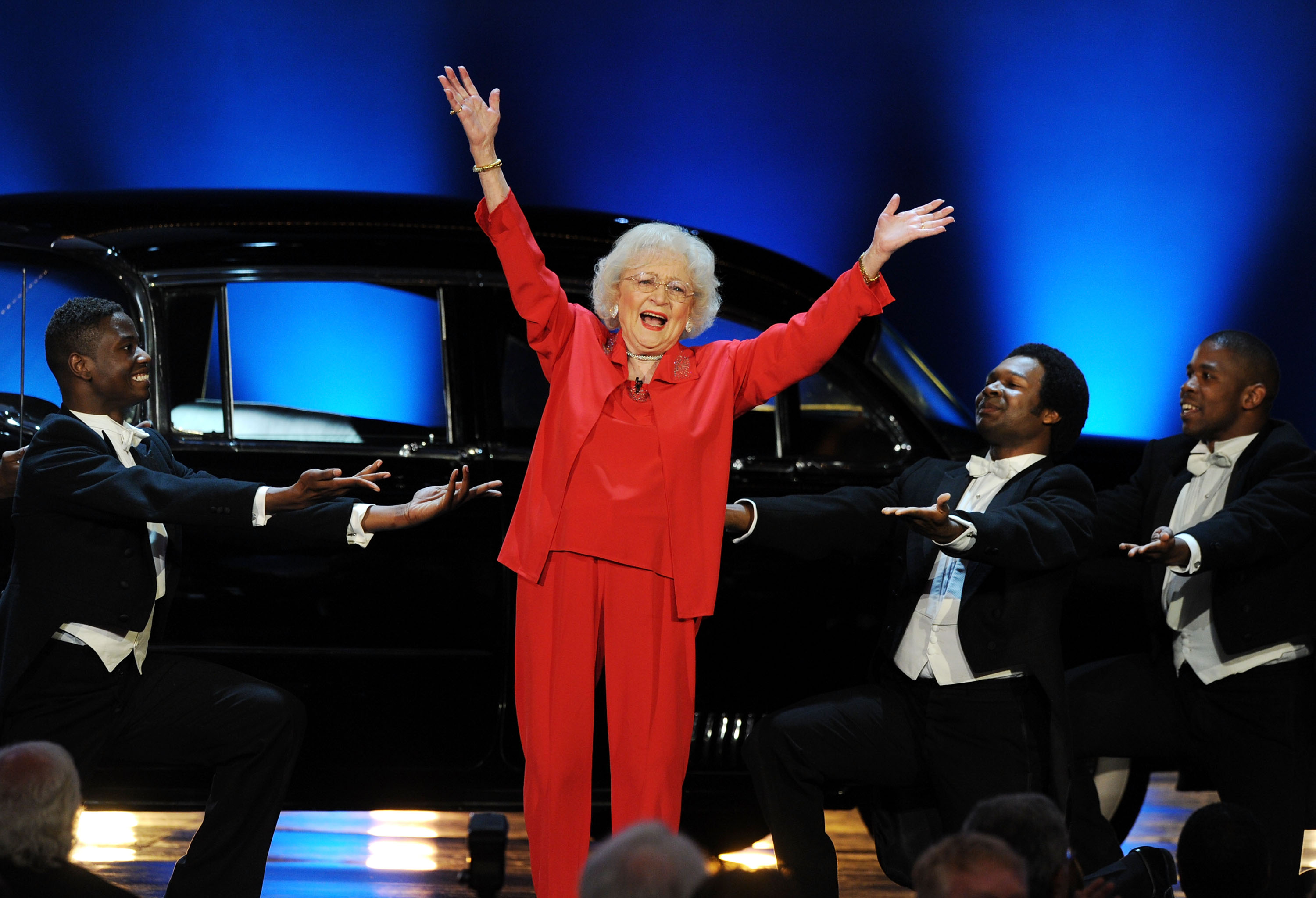 White does miss her friends of yesteryear, many of whom have passed away. Co-stars Mary Tyler Moore and Valerie Harper passed away in 2017 and 2019 respectively, leaving White feeling bereft. "She says, 'Every day my world gets smaller,'" says White's friend. "So many people she knew and loved have passed. She's hopeful that someday they'll all be reunited."
Meanwhile, White comments that being alive at 98 is "better than the alternative." And she is trying to make the most of the time she has. With White resisting suggestions from loved ones that she should move to her retirement home in Carmel, her friend told Closer that "Hollywood is in her blood. She likes to be close to the action, even at her age."