Singer Bette Midler said that people should be "grateful" for the man who assaulted Sen. Rand Paul (R-Ky.) in 2017.
"I DO NOT promote violence but… Rand Paul says the Kurds are being 'ingrates' for taking their frustrations out on U.S. troops," Midler wrote on Twitter late Oct. 23.
"Which is a good reminder for us all to be more grateful for the neighbor who beat the [expletive] out of Rand Paul."
Midler is also an actress who stars in Netflix's new movie "The Politician."
Paul was assaulted by his neighbor, Rene Boucher, on Nov. 4, 2017. Boucher broke six ribs and caused other injuries. The assault has caused long-term damage and Paul in August had to have part of his lung surgically removed due to the assault.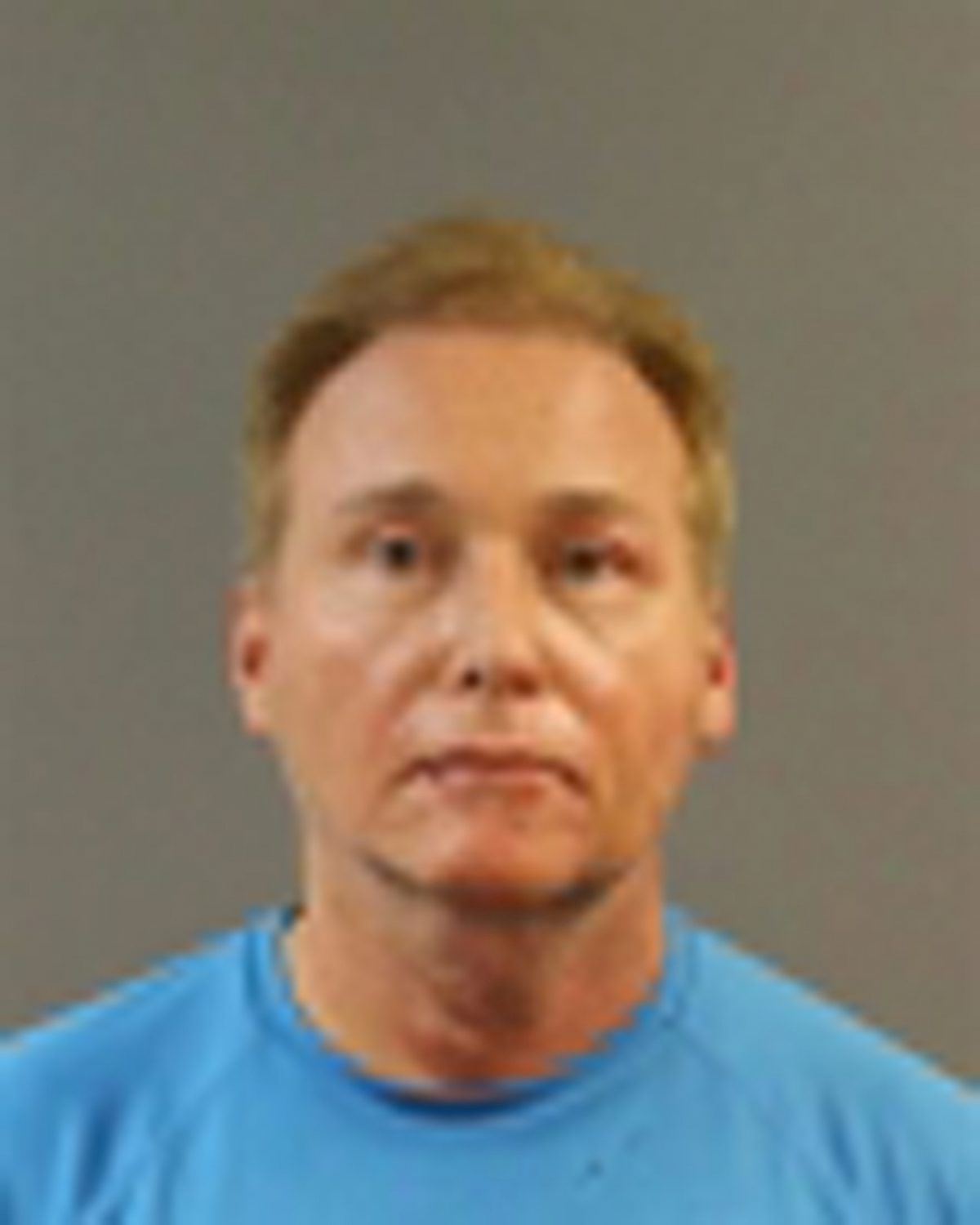 Paul was awarded over $580,000 in damages by a jury in January. Boucher was sentenced to 30 days in prison. An appeals court in September said the sentence was so lenient that it fell outside of federal guidelines and ordered a resentencing.
Rep. Ilhan Omar (D-Minn.) and actor Tom Arnold are among the others who have celebrated the violence against Paul, a libertarian-leaning conservative who is an ally of President Donald Trump.
Paul has twice blocked a vote on a House-passed resolution criticizing Trump's order to withdraw troops from Syria and has said Congress needs to vote to formally approve war in Syria if it wants fighting to continue there.
"If Democrats want to send our young men and women to fight in the Syrian civil war, let's have that debate. By all means, let's have the constitutional debate today on the Senate floor right here, right now," Paul said on Tuesday as he blocked the vote the second time.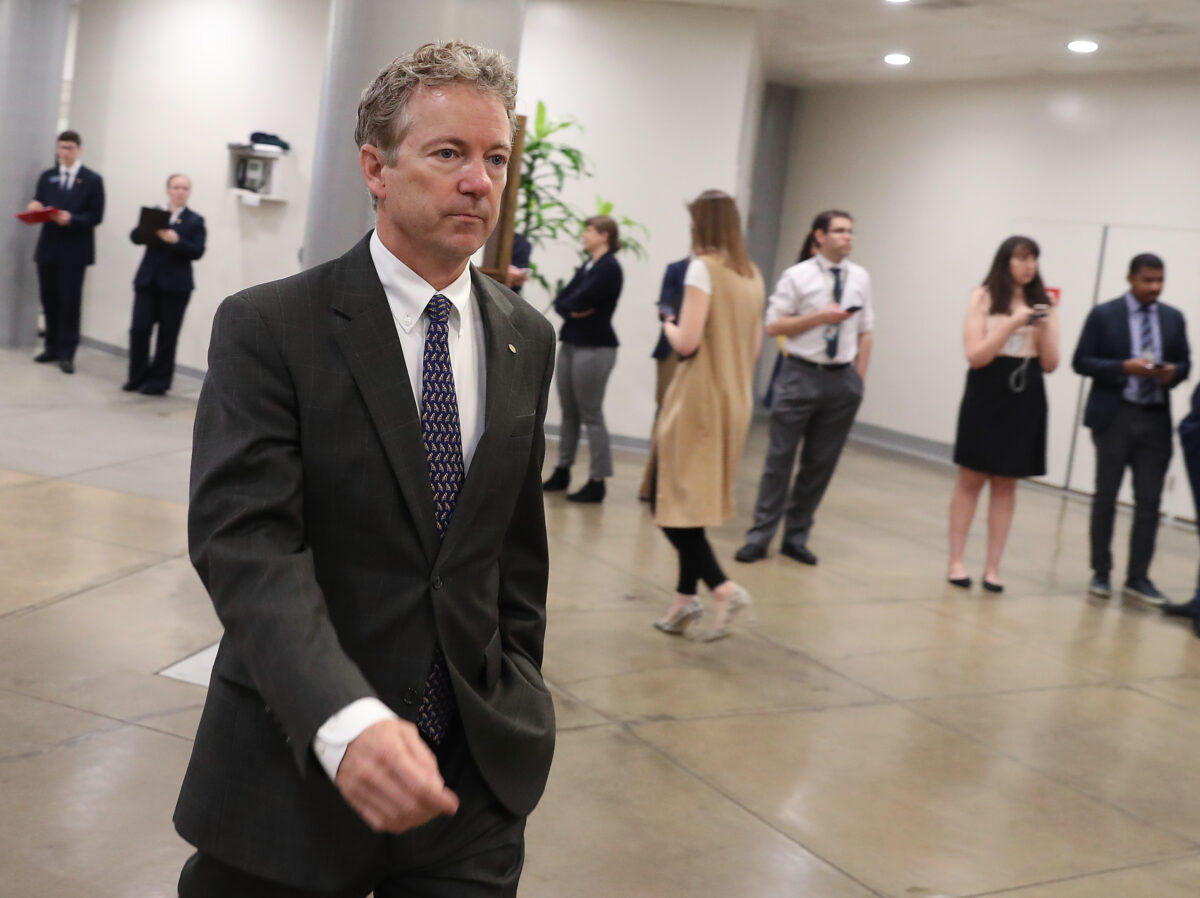 Paul said during a podcast discussion that the Kurds, an ethnic group who live in Syria and parts of other nearby countries, were being disrespectful to American troops as the troops withdrew.
"We saved the Kurds from being beheaded and massacred by ISIS," Paul said on Wednesday. "They were able to win with our armament, with our Air Force, and they should be thanking us and throwing rose petals. And so, no, I'm offended by them throwing refuse at our troops. And it shows them to be ingrates."
Trump announced a permanent ceasefire between Turkey and Syria on Wednesday, prompting the military leader of the Syrian Kurds to thank him.
"We THANK President Trump for his tireless efforts that stopped the brutal Turkish attack and jihadist groups on our people," said General Mazloum Abdi, the top commander of the Syrian Defense Forces (SDF).
"President Trump promised to maintain a partnership with SDF and long-term support at various spheres."