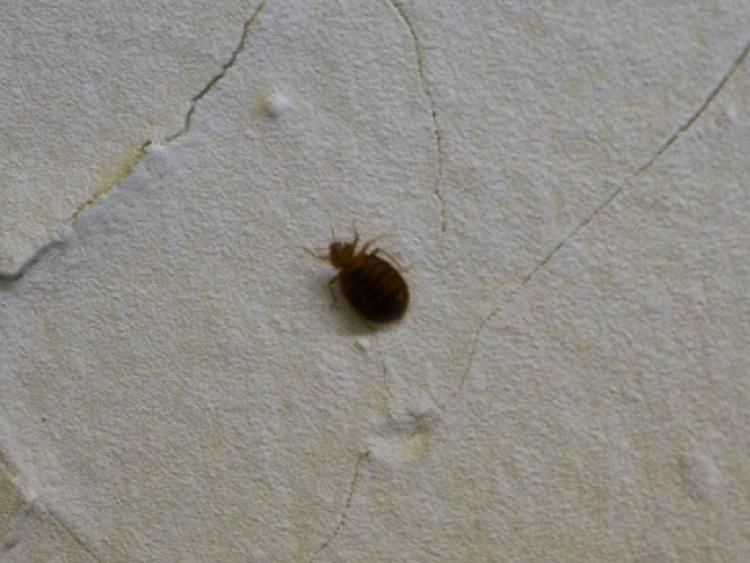 NEW YORK—New Yorkers are awash in high-profile, public, bedbug infestations these days. In some cases, building management, with their livelihood at stake, takes care of the problem with a qualified exterminator in a timely and thorough manner. But for the city's most vulnerable, especially people living in low or mid-income rental units, bedbugs easily become a recurring nightmare that under current city regulations is likely to never go away.
And until the city gets its act together, the rest of us will just have to deal with it.
Bedbugs travel on clothing, in luggage, and in bags, and they can drop down and breed anywhere. They prefer crevices, cracks, and upholstery. As long as there are human beings around to feed on, they will be content. Bedbugs feed almost exclusively on human blood and can survive up to a year without a meal.
The secret of eradicating bedbugs is to kill the creatures wherever they are found. Bedbugs are much harder to eradicate than cockroaches, mice, or rats, the vermin that prompted current housing regulation and enforcement policy.
With a series of recent initiatives underway—including a state law proposed by Assemblywoman Linda Rosenthal that would require landlords to disclose to prospective tenants the building's history of infestation, as well as a $500,000 initiative by the city administration to take action on the problem—it is clear that the government is getting the message.
But a lack of clear guidelines and policies specifically targeting the bedbug problem has caught city officials unprepared, and new initiatives will take time to implement. Tenants, as well as the general public are suffering as a result.
City Sightings
Sightings in New York have grown exponentially since around 2004. According to the Department of Housing Preservation and Development (HPD), violations issued for bedbugs have so far reached 4,808 in 2010, compared to just 82 in 2004.
Violations are issued when HPD officials visit the premises and confirm the existence of bugs, after a tenant makes a complaint through the city's 311 hotline.
According to a recently released Bed Bug Advisory Board report, calls to 311 to issue complaints were up 54 percent between 2008 and 2009, for a total of 33,772 suspected sightings.
Just last week, on Aug. 17, the latest high-traffic public area fell victim to bedbugs, when the AMC Empire 25 movie theater on 42nd Street got closed for a night. Management brought in dogs to confirm the existence of the bugs after receiving a complaint from a patron. The theater closed early, the pest control company was called in to exterminate, and the establishment reopened the following day, according to its management.
In July, two popular retail clothing stores, Hollister in SoHo and Abercrombie & Fitch in the South Street Seaport, were found to have the bugs. The insects have also been discovered in the New York Public Library, the Time Warner Center, and the Empire State Building.
Continued on the next page…