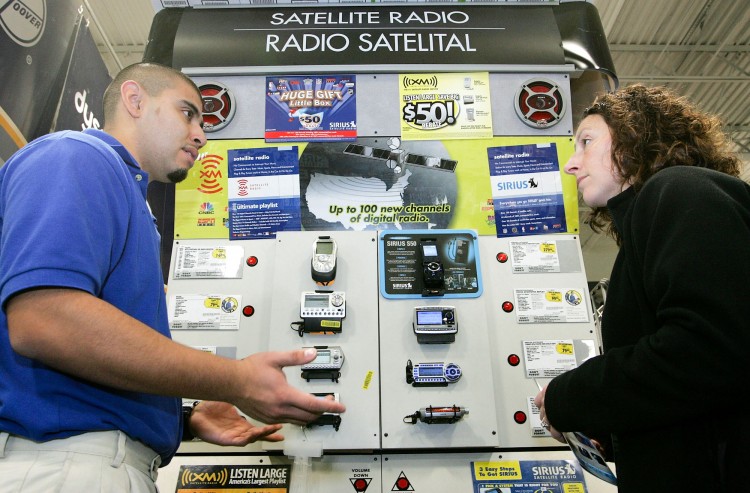 NEW YORK—The Better Business Bureau Serving Metropolitan New York (BBB) received 63,000 complaints in 2011, with the No. 1 category being financial services. Complaints in this category numbered 7,267, and covered a variety of banking issues, collection agencies, credit cards, insurance, and loans.
Publishing and Communications was the second highest category with 5,238 complaints. BBB saw a high incidence of consumers continuing to be charged for satellite radio after canceling the service and unapproved renewals of programs.
The number of inquiries into businesses and industries through BBB in 2011 jumped 26 percent from 2010.