The baby born to a woman in a vegetative state in Arizona nearly died, police said in an update.
The Phoenix Police Department revealed the near-death in a press conference on Jan. 9. It was the first time police gave details about the case, which has attracted nationwide attention.
The 29-year-old Native American woman, who has been in a comatose state for approximately 14 years, gave birth on Dec. 29, 2018, at a Hacienda HealthCare facility in Phoenix, Arizona.
Sgt. Tommy Thompson said that officers responded to a call that the infant had "coded" and was "in distress" with trouble breathing.
"The baby was born having issues, that was the nature of the call, that's what started this," Thompson told reporters.
Asked if the baby had a full-term pregnancy, the official said that she was "quite a ways along."
He also said that the woman was "unable to move [and] unable to communicate, in other words, she was helpless and incapacitated."
"She was not in a position to give consent," Thompson added of the mother, calling her a "helpless victim who was sexually assaulted."
The baby and mother are both in a hospital. Their current condition was not detailed, though a family attorney said earlier this week that the baby is healthy.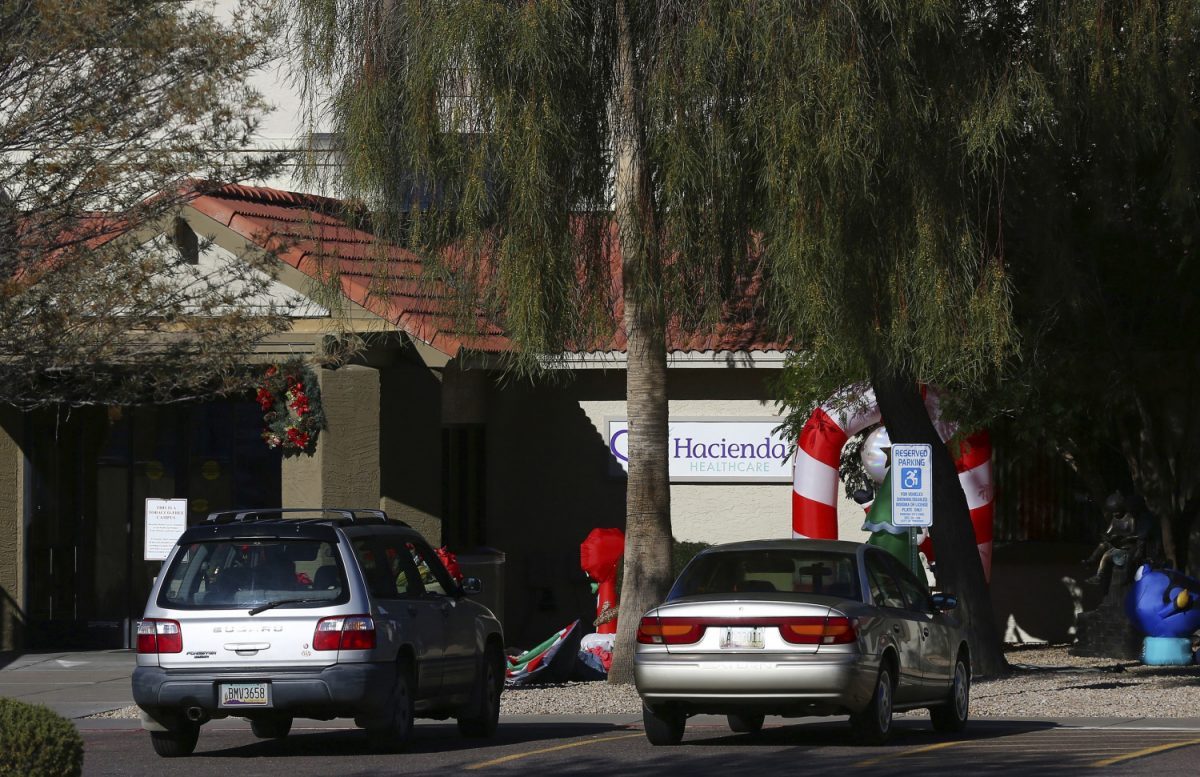 Vegetative State
According to The Brain Foundation, "a vegetative state is when a person is awake but showing no signs of awareness." The person's basic reflexes, such as blinking when hearing a loud noise, work, but they don't show any meaningful responses, such as following an object with their eyes.
Dr. Deborah Feldman, director for maternal fetal medicine at Hartford HealthCare Medical Group, said that instances of women in vegetative states giving birth are very rare.
The case "speaks to the fact that the patient actually had largely normally functioning organs," Feldman told CNN. "I can say that, biologically, her body actually was functioning very well in order to grow a full-term baby."
While some people might question how the woman gave birth despite being in an unconscious state, Feldman said that many healthy women give birth with no prenatal care.
"Most of the time, those babies are healthy and robust. Nature takes care of itself," she said. "Patients who are not moving don't really have any caloric expenditure, but they're also not eating. My guess is that she probably had a feeding tube. That really helps with the nutritional support, and babies tend to grow well even with just that."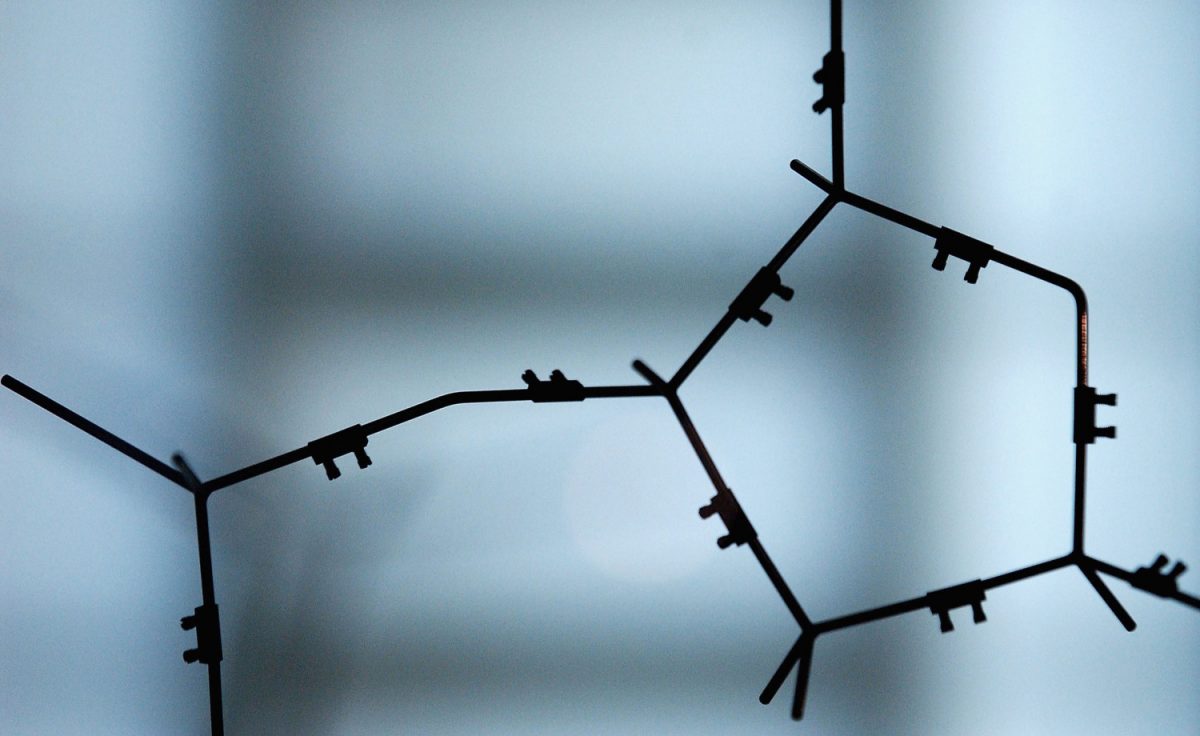 Police Seek DNA Samples
Working to identify whoever raped the woman, police officers served a search warrant on Jan. 8 to Hacienda to obtain DNA samples from male staff members.
"As a company, we welcome this development in the ongoing police investigation," the company said in a statement. Hacienda said that it had considered asking employees for DNA but that attorneys advised against it, believing it would violate federal law.
"Hacienda stands committed to doing everything in our power to bring this police investigation to a quick conclusion," the company statement said. "We will continue to cooperate with Phoenix police and all other investigative agencies to uncover the facts in this deeply disturbing, but unprecedented situation."
Kim Kobojek, the director of the Forensic Science program at Arizona State University, said, "Heaven and earth will be moved to get answers" in the case.
She told ABC 15 that DNA testing normally takes weeks but priority cases can yield results in as little as 24 hours.
She said police investigators likely have the mother and baby boy's DNA, obtained through a buccal swab, which will be used to identify the father.
"Now from those two DNA profiles what is called an in for a paternal profile, or a potential father DNA profile, can be generated," she said. "I expect they will get answers from this case so I would say there would be a 100 percent resolution to this case. It's just going to be a matter of time."
From NTD News