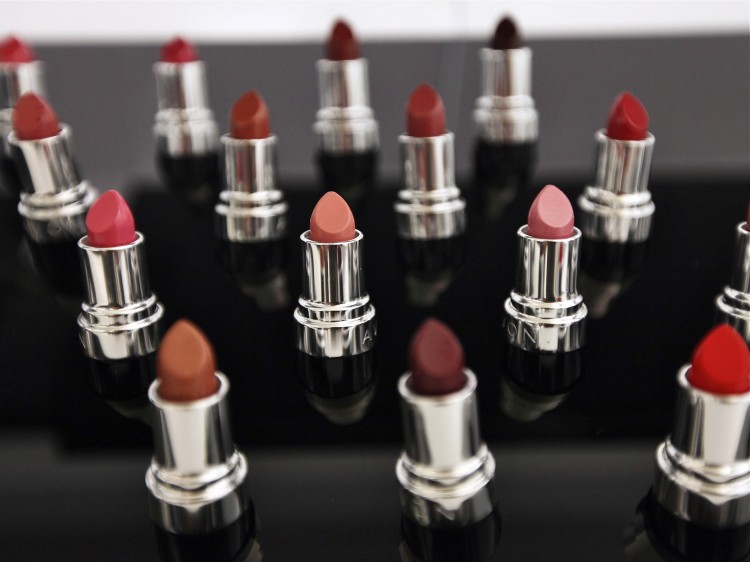 NEW YORK—Coty Inc. came knocking at the door, but Avon didn't answer.
Avon Products Inc., the cosmetics giant, rejected a $10 billion buyout offer from Coty, the New York-based beauty products maker, which is far smaller than Avon itself. The offer was not exactly unsolicited, as it came out of months of negotiations between Avon and Coty with the intention of Coty being sold to Avon.
Coty's $23.25 per share offer was a 20 percent premium over last Friday's closing share price of Avon, which was $19.36. Avon's shares jumped on Monday after the bid was announced.
Bid Caught Avon in State of Change
Avon, which has annual revenues surpassing $11 billion, has been struggling to grow its sales in recent years. The company was also subject to a foreign bribery investigation in China. Coty's bid comes at a time of weakness at the beauty giant.
The company is also in the process of looking for a new CEO. Former CEO Andrea Jung had stepped down late last year, and is now acting executive chairman.
Avon's board unanimously rejected the approach, saying that the bid undervalues the company. Nevertheless, the offer would probably force Avon to the negotiating table and higher offers may appear.
"Coty is attempting to obtain a 'free look' at Avon in the absence of any commitment whatsoever to close a transaction at any price," the company's board said in a press release Monday.
Most analysts also agreed that the offer was too low, as it catches the firm in a time of transition.
It is unclear whether Coty has the financial might to come up with the funding should Avon's price far exceed Coty's current offer. Coty's annual revenues are only around one-third of Avon's.
In an interview with Bloomberg Monday, Coty Chairman Bart Becht said that his firm took the bid public to encourage shareholders to pressure Avon's board to come to the negotiating table.
Avon is a well-entrenched player in the cosmetics industry. It was known for its door-to-door salespeople known as "Avon Ladies" who were ambassadors for the firm. It also aired innovative advertisements featuring the famous catchphrase "Ding Dong, Avon Calling!" Today, Avon has more than 6 million active sales representatives, mostly overseas.
Coty is currently one of the world's biggest manufacturers of perfumes and fragrances, with licensed brands such as Marc Jacobs and Calvin Klein.