New details have been revealed on Chester Bennington's cause of death, according to an autopsy report.
The Linkin Park singer hanged himself in July, and the report at the time showed that he had alcohol, methamphetamine, and MDMA – also known as ecstasy – in his system at the time of death, TMZ and the Daily Mail reported.
"According to the autopsy and toxicology results, obtained by TMZ, the Linkin Park singer's blood tested 'presumptive positive' for MDMA (ecstasy) … based on one test. Two subsequent tests did not detect the drug, and the ultimate conclusion was Chester was not under the influence of drugs when he died," the new TMZ report stated.
The Mail report also revealed that he had his boarding pass from his flight from earlier that day in his pocket. He had returned to his Los Angeles-area home early from a vacation with his family.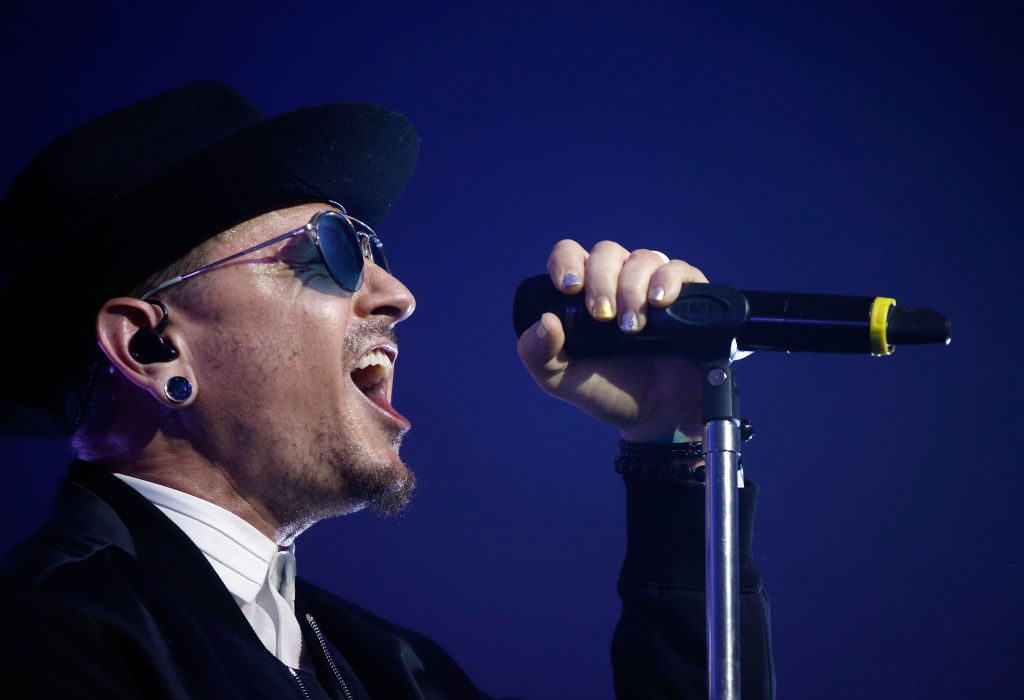 In addition to the alcohol in Chester's room as described in earlier reports, officials also found a bottle of Zolpidem, or Ambien–a sedative–on his dresser, the TMZ report said.
"Autopsy results are characteristic of suicidal hanging," reads the report from the Los Angeles County Medical Examiner, according to the Daily Mail. "There was a history of suicidal ideation."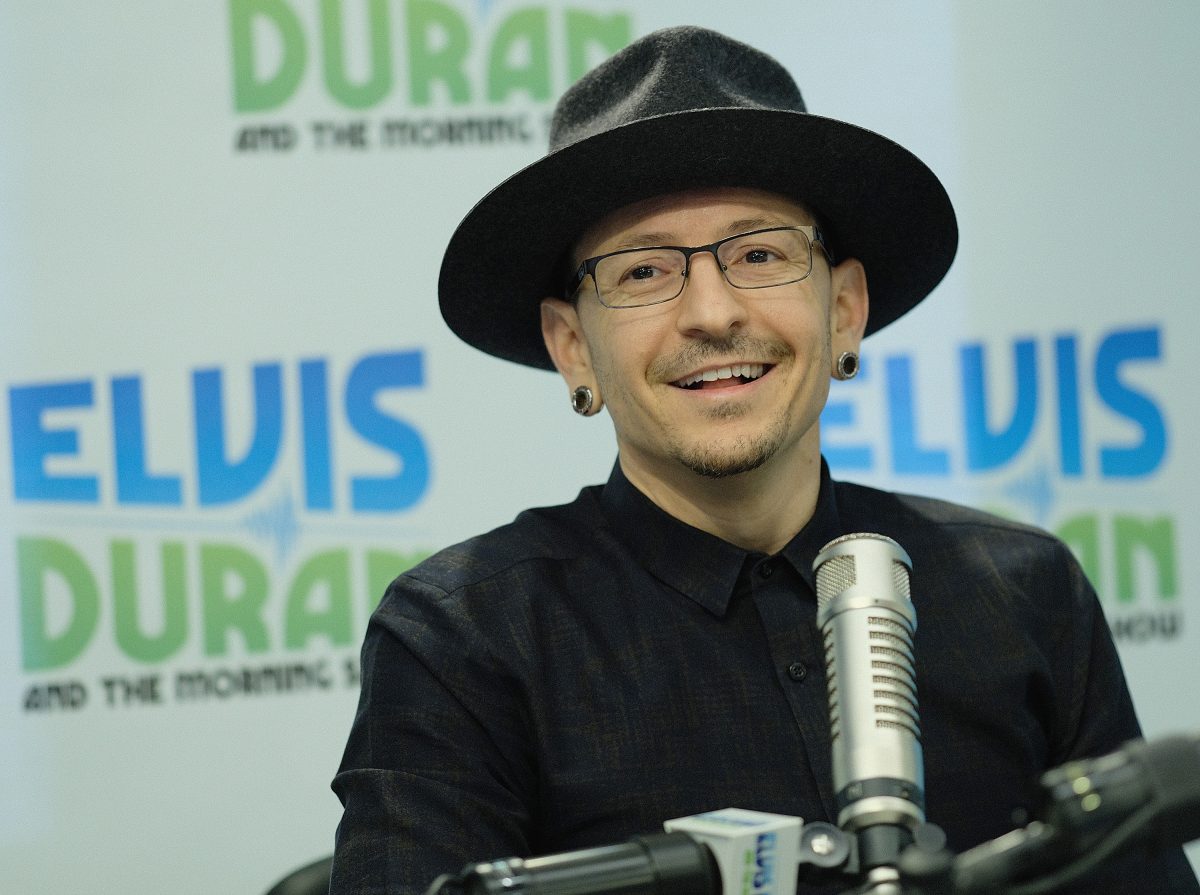 His wife, Talinda, told police that he had a history of depression and made previous attempts to kill himself, including one time in 2006. She added that he was in an outpatient program.
"He would have suicidal ideations after consuming alcohol," the autopsy report said, according to the New York Daily News. "In 2006, he was consuming alcohol heavily and threatened to commit suicide. He had left their home with a gun, and she had to call the police to find him."
His body was found by a maid on July 20 when she went into his room to tell him that his Uber car arrived to pick him up.
There was no suicide note, but police found an "apparent biography," which was written by hand, nearby.
When his body was found, Bennington's bandmate Mike Shinoda confirmed it on Twitter: "Shocked and heartbroken, but it's true. An official statement will come out as soon as we have one."
And while you're here …
 We have a small favor to ask of you. If you can, please share this article on Facebook so you can help The Epoch Times. It takes less than a minute. Thank you very much!