Australians in New South Wales (NSW) and Victoria can now receive COVID-19 booster shots three months after the second dose, both state governments announced on Wednesday.
The two states, representing over half of all Australians, once again shortened the booster interval to curb the spread of Omicron, allowing millions more people to be eligible for the shot.
"We currently have capacity for around 250,000 vaccinations every week in our 40 hubs across NSW," NSW Premier Dominic Perrottet told reporters. "Today's decision will enable over three and a half million more people from our state to be able to be eligible for that booster shot."
Federal government rules for GPs and pharmacies will drop the booster interval to three months on Jan. 31, but Perrottet said those who are now eligible and looking to get their booster can go to state-run vaccination hubs.
"We've seen very clearly through the numbers in ICU that vaccination is key in terms of reducing symptoms and keeping people safe," he said.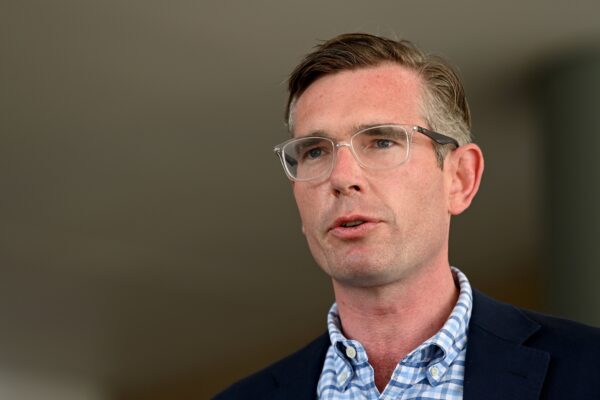 Victorian Premier Daniel Andrews said the booster interval had been shortened "effective immediately" based on the advice of the state's public health team, increasing the number of eligible Victorians by 1.2 million.
"It will help us get more people third-dose boosted quicker than would otherwise be the case," he said.
Andrews particularly thanked the NSW government for their close cooperation to prepare "settings that are as close to each other as possible."
A vaccination blitz in Victoria to begin on Friday was announced as part of efforts to encourage booster numbers, where some state hubs will be open for longer hours and receive walk-ins.
"So this weekend will be a big weekend for boosters," Andrews said while urging Victorians to book booster appointments.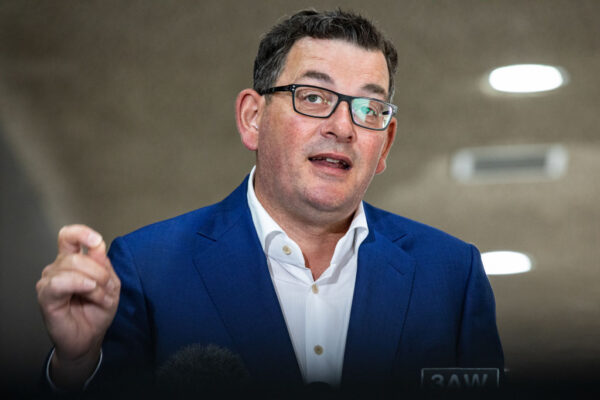 Meanwhile, intensive care nurses in Sydney's Westmead hospital, led by the state's nurse's union, walked off the job over the levels of understaffing and excessive workloads.
The NSW Premier and Health Minister Brad Hazzard thanked health workers across the board for their sacrifices and hard work.
Hazzard said the government was working to employ 5,000 more nurses over the current four-year term to help relieve pressure off the frontline nursing staff.
The news of the strike comes after the Victorian health minister announced on Tuesday a "code brown" across all metropolitan public hospitals in Melbourne, meaning hospital staff can be reassigned or brought back from leave if absolutely necessary. It came into effect midday on Wednesday.