Australia's real estate market is continuing to boom, but unlike the 2016 housing surge, investors are not coming from China.
Residential housing experienced its strongest month of growth in February since 2003, with overseas investors from the United States, United Kingdom, Singapore, and Hong Kong showing a keen interest in the local residential property, as investors feel positive about the economic recovery in Australia.
According to Domain, investor loans were up 22.7 percent over the last year from January and 9.4 percent over the month.
Nerida Conisbee, chief economist at realestate.com.au, speculates that the positive situation with COVID-19 and quick economic recovery is behind the surge.
"It could be a lot of people potentially looking to move to Australia because of better economic conditions [compared to the U.S. and the UK]," she said.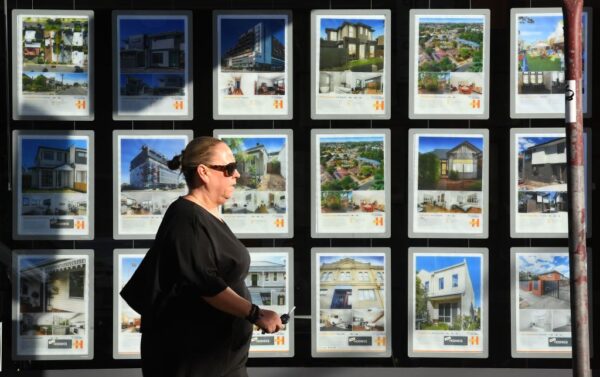 The small beachside town in New South Wales, Byron Bay, is getting a particularly large amount of interest from Americans. It is largely influenced by the influx of Hollywood celebrities who have settled in the town, either permanently or long-term.
"It's interesting looking at the U.S. property search, as one of the top destinations is Byron Bay. So there is potentially more movement to beachside areas from the U.S. and UK following reopening of borders," Conisbee said.
According to a report by the REA group (pdf), online searches for Australian property increased in 2020 with the biggest jump coming from the U.S., which had a 57 percent jump in real estate searches.
Hong Kong was second at 17 percent, and Singapore followed at 15 percent. Searches from Canada, the UK and New Zealand for Australian real estate also saw a rise over the last year.
Conisbee believes that the growth in interest from Hong Kong is potentially tied to the political situation in the area, which is causing many citizens to flee to other democratic countries including Australia, to keep their rights and freedom.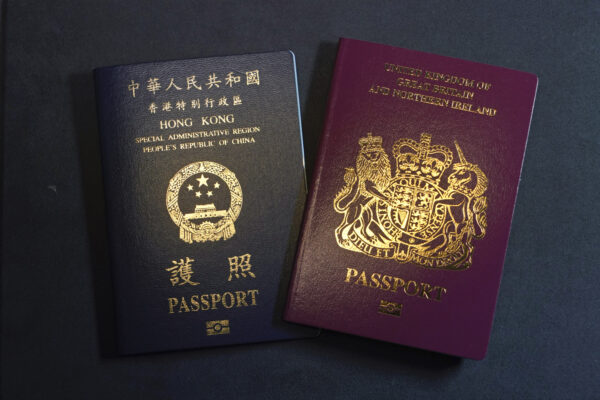 "Hong Kong has a very challenging political situation there at the moment and a challenging economic situation, but Hong Kong is the one that we would see most likely flow through to people moving here," Conisbee said. "Asian buyers tend to be bigger buyers when searching for property overseas."
Foreign investors from Hong Kong and Singapore have also made significant amounts of transactions for Australian commercial real estate, filling the void left by Chinese investors withdrawing from the scene.
According to CBRE, Singapore was the most active source of outbound capital in the Asian region in 2020 of which Australia received the third most at US$3.8 billion (AU$5.5 billion).
Chinese Investment In Rapid Decline
Meanwhile, Chinese searches for Australia homes has continued to fall, dropping 39 percent which is not surprising given Chinese investment across the board in Australia has plummeted by 61 percent.
However, Chinese investment in Australian property was already on a downward trend beginning its fall after the Chinese Communist Party started tightening its regulations in 2017 around capital outflows. It coincided with the Reserve Bank of Australia (RBA) implementing tougher restrictions for banks when lending to both local and foreign investors.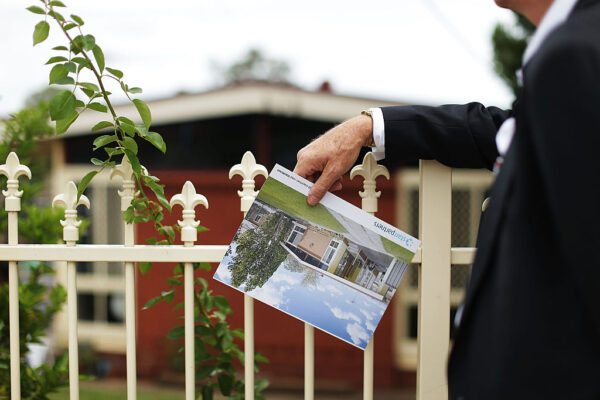 With the breakdown of Australia-China relations and continued economic restriction policies from both sides, Chinese investment looks like it will continue to trend downwards.
"At this stage, there is nothing that has really changed to entice them back so I don't think they will be back in droves anytime soon," Conisbee said.