Former Vice President Joe Biden's campaign declined a request to have Biden sit down with Fox News' Chris Wallace, who grilled President Donald Trump earlier this month.
"This week, we asked the Biden campaign for an interview and they said the former vice president was not available," Wallace said on "Fox News Sunday."
"We'll keep asking every week," he added.
The Biden campaign didn't respond to a request for comment.
Biden, 77, the presumptive Democratic presidential nominee, has repeatedly dodged reporters in recent months. He
held
his first press conference in months on June 30. He has not held another since then.
Trump, 73, a Republican running for re-election, takes questions from reporters on a near-daily basis.
The president sat down with Wallace earlier this month, in an interview released on July 19.
"Let Biden sit through an interview like this, he'll be on the ground crying for mommy. He'll say mommy, mommy, please take me home," Trump claimed.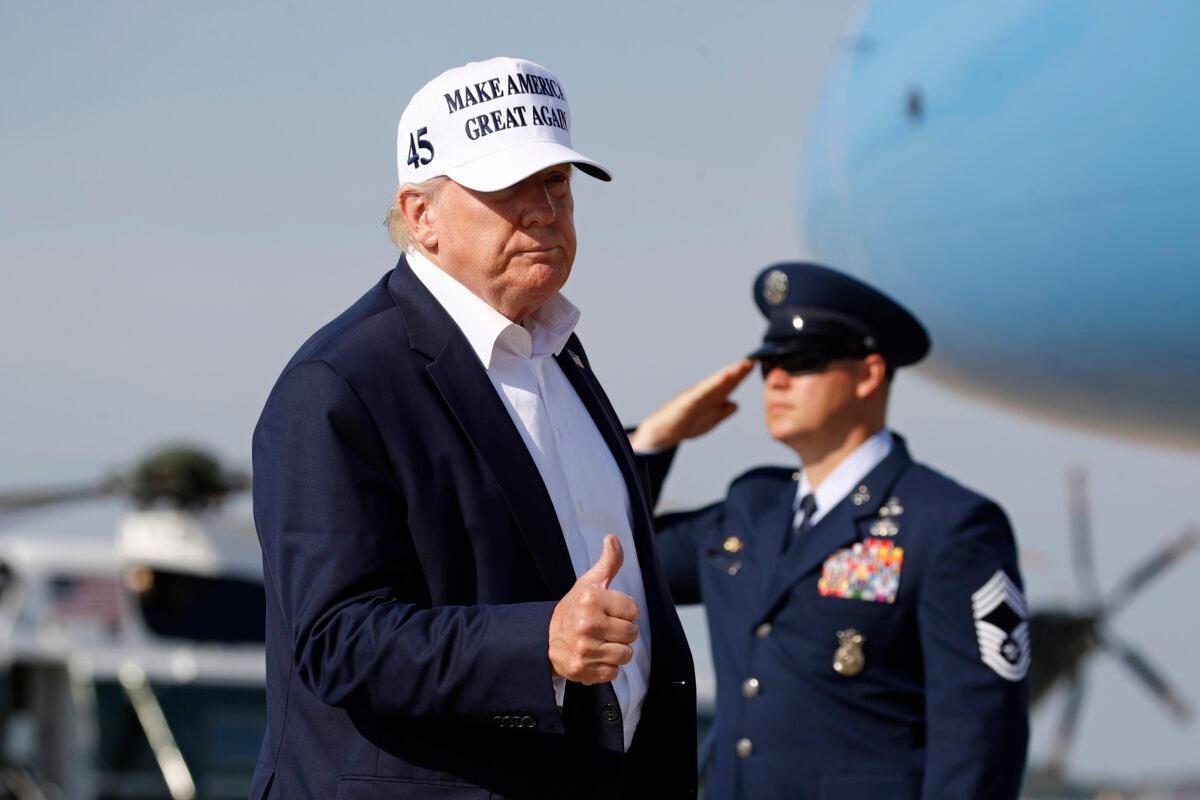 Wallace described the interview with Trump as one in which no subject was off limits. He praised Trump for agreeing to such a discussion.
"The fact is, the president is out there. He's out there in this broiling heat with me for an hour, he took all the questions," Wallace said
in a separate appearance
on Fox.
"You can like his answers or dislike them but he had answers and Joe Biden hasn't faced that kind of scrutiny, hasn't faced that kind of exposure," he added.
After Wallace on July 26 revealed Biden's campaign declined to have the candidate interviewed, Trump's campaign accused Biden of hiding.
"He's got a busy schedule down there in the basement," Tim Murtaugh, director of communications for the campaign, said in a social media post.
Biden quarantined at home for months, starting in March. He regularly appeared on cable television from his basement.