An Arizona man allegedly buried his 97-year-old mother in his backyard, telling no one of his deeds, so that he could collect her Social Security and Veterans Affairs benefits, officials said.
Daniel Shannon, 66, of San Tan Valley, was arrested on May 22 for hiding the body of his mother, Leonie Shannon, who hadn't been seen since December 2018, according to the Pinal County Sheriff's Office.
Police were called to Shannon's house after someone became worried about her whereabouts. She was under her son's care.
After a two-month investigation, deputies went to his house. Shannon told the officials that the 97-year-old walked away from the home on Dec. 21.
"He claimed this was not the first time his mother disappeared, adding that they just started getting her VA benefits and did not want to report her missing on the off chance that she returned home," the office wrote in the statement.
But, over the coming weeks, his story kept changing, said officials.
"When detectives questioned Shannon today, Shannon admitted that his mother passed away" in December, the office said.
They said that he didn't report her death, but instead, buried her in the backyard to keep getting the government benefits.
What's more, "Shannon told detectives that he needed to keep getting the benefits to help pay for the patent on his invention," the sheriff's office said. It's not clear what he had invented.
Pinal County Sheriff Mark Lamb said that the investigators in the case "did a great job" in bringing Shannon to justice.
"These types of cases are especially troublesome when the crimes involve family members," noted Lamb.
After a search warrant was executed this week, detectives were able to recover the body of his mother. An official cause of death will be determined at a later date, the office wrote.
Shannon is currently facing fraud and concealment of a body charges, but he could face more charges as the investigation progresses, the sheriff's office added.
Other details about the case are not clear.
According to the Office of the Inspector General, Americans shouldn't ignore fraud, abuse, or waste against Social Security.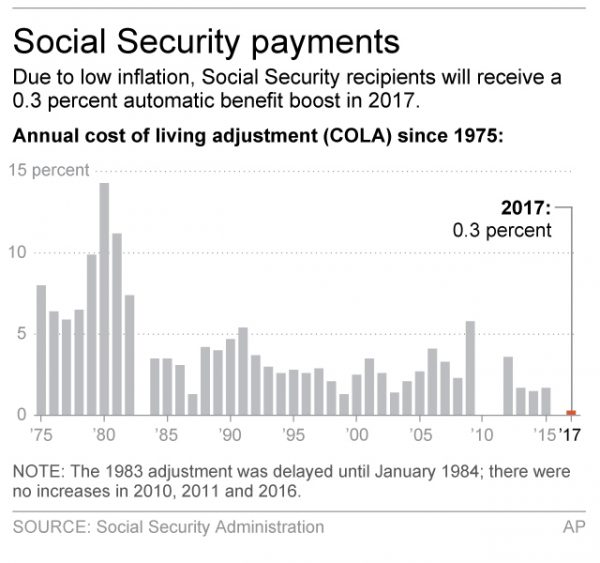 Ex-Chicago Police Commander Guilty of Fraud
A former Chicago police commander who had a good reputation for combating crime in one of the city's most violent neighborhoods has pleaded guilty to stealing Social Security benefits, according to The Associated Press.
Kenneth Johnson was accused of stealing about $363,000 in payments intended for his mother, who died in May 1994. His continued collection of the benefit was discovered by the Social Security Administration in November 2017.
With his guilty plea Tuesday to one count of theft of government funds, Johnson faces about two years in prison. U.S. District Judge Manish Shah set sentencing for Sept. 11.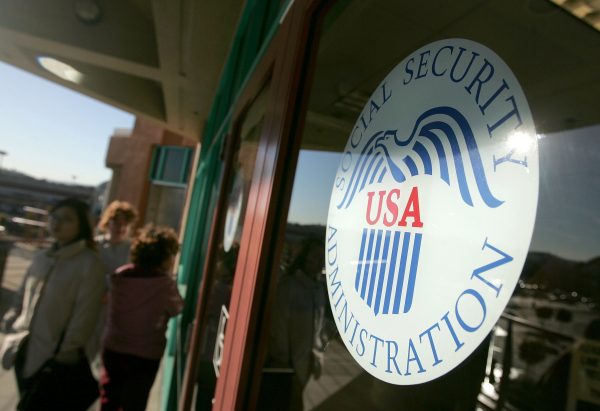 According to his plea agreement, Johnson had a joint bank account with his mother into which Social Security funds were electronically deposited. Johnson failed to notify the government of his mother's death.
Johnson was a 32-year veteran of the Chicago Police Department. He was commander of the Englewood District before retiring in August.
The Associated Press contributed to this report.