SANTA CRUZ, Bolivia—On Feb. 15, the second installment of Beechcraft TC-12B Huron military aircraft arrived in Argentina from the United States as part of a joint defense initiative between the countries.
The timing proved awkward, however, because of tensions with the U.S. triggered by Argentine President Alberto Fernández's remarks to Russian President Vladimir Putin during an official visit on Feb. 3, when Fernández expressed a desire to "leave behind the great dependency on the United States."
A U.S. State Department spokesperson told The Epoch Times, "The United States and many other nations are deeply concerned about the destabilizing role that Russia is playing."
The official noted that the U.S. was continuing to "engage in regular dialogue" with Argentina and neighboring Brazil at all levels of government, and added that Washington was ready and willing to work with allies and partners. Additionally, the person mentioned that "swift and severe consequences" would be taken against Russia if it were to escalate the situation in Ukraine, which has created a diplomatic and military standoff in recent months.
Meanwhile, Fernández signed on to Beijing's Belt and Road Initiative (BRI, also known as One Belt, One Road) during a visit to China on the same week as his comments to Putin.
"If you were Argentine, you'd be Peronist," he told Chinese leader Xi Jinping during their 40-minute meeting, drawing a comparison between their nations' respective socialist and communist governments.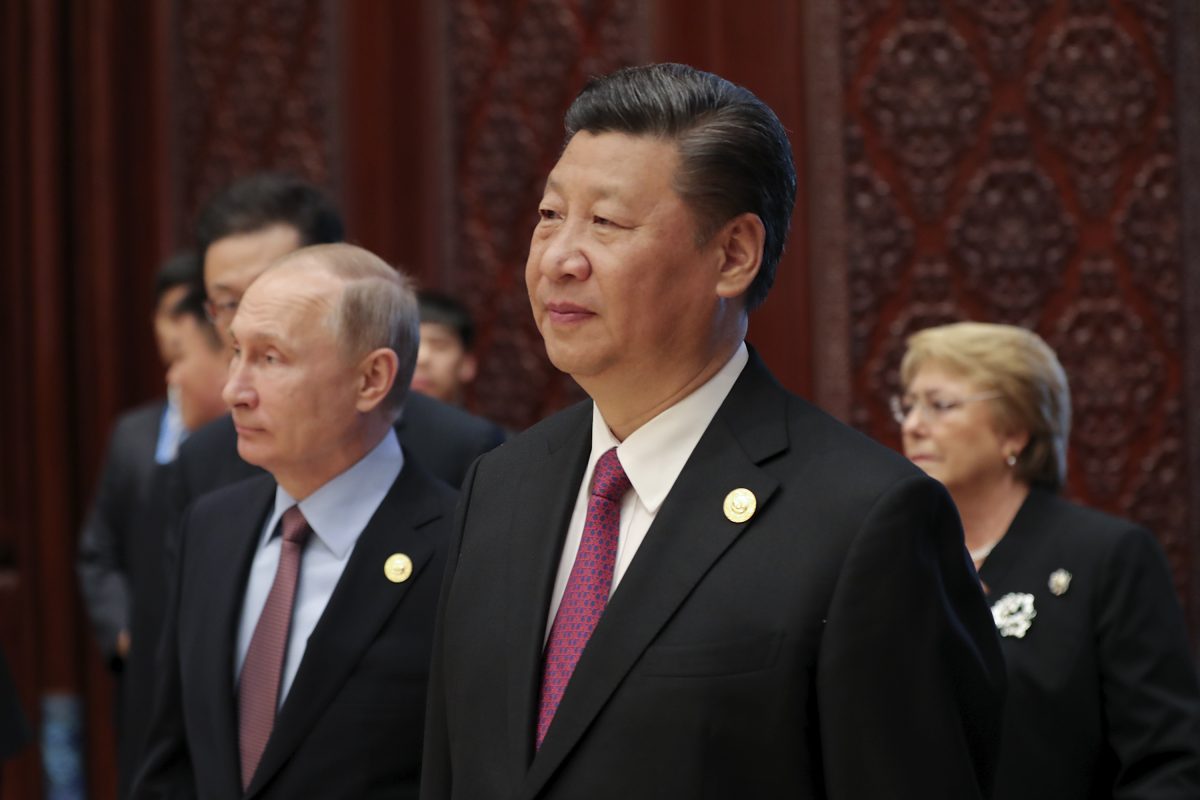 Historically, Argentina has had a strong relationship with the United States, but Fernández's recent meetings have raised eyebrows in Washington, contributing to a growing concern over China and Russia's influence in the region.
A 2021 U.S. congressional report stated that China's expanded economic importance and "targeted political influence" in the region over the past decade was encouraging governments to make domestic and foreign policy decisions that favored the Asian nation while, at the same time, it was undermining democracies.
Fernández addressed the purpose of his visits to Russia and China on Feb. 13, saying, "The world is multilateral; it forces us to respectfully link with all countries. We travel to Russia and China to promote financial and commercial links."
Argentina is the third-largest economy in Latin America after Brazil and Mexico, and the first one to formally join the BRI.
Fernández's cryptic remarks and state visits are largely driven by Argentina's long-standing debt to the International Monetary Fund (IMF). In 2018, the IMF approved a $50 billion loan to the struggling South American nation, which is the largest credit arrangement ever granted by the institution.
That year, the Trump administration decided against supporting an increase in permanent financial resources to the organization.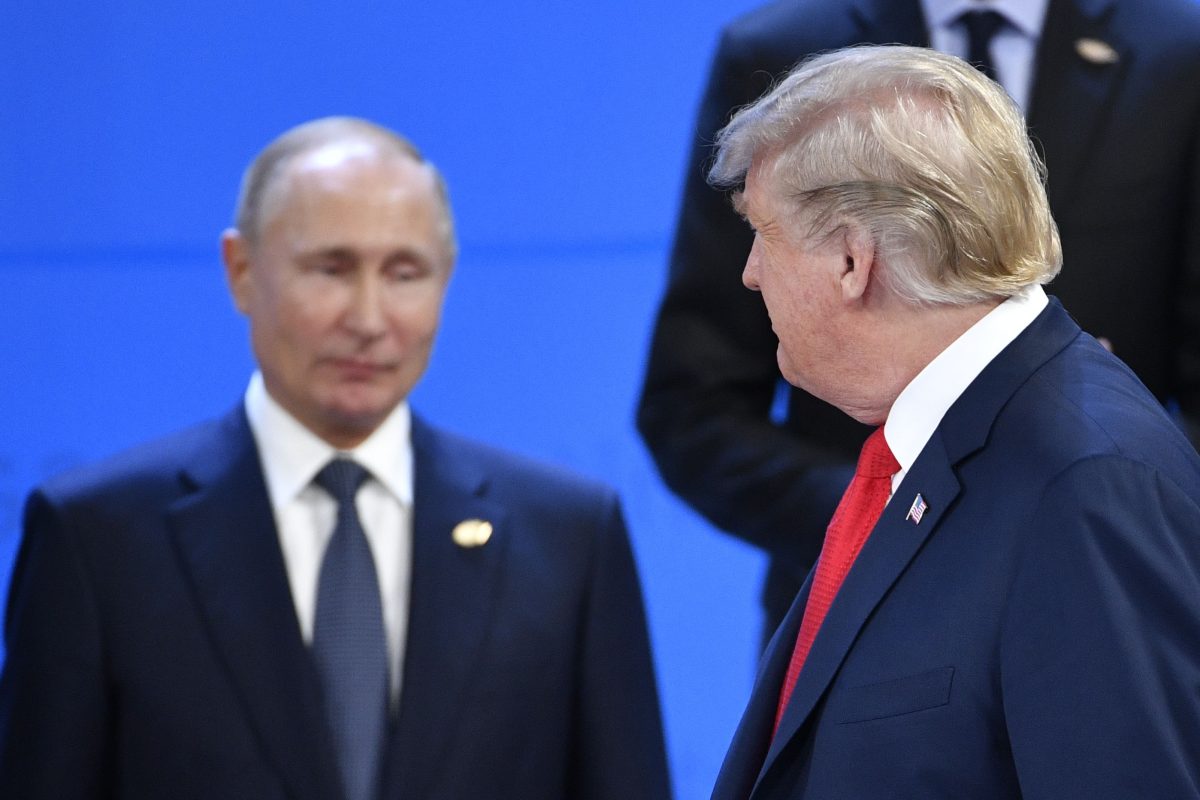 Fernández made a remark last week hinting at unmet expectations regarding U.S. support of the IMF in 2018, saying the Trump government facilitated the unprecedented credit to Argentina, but when it came time for resolution and restructuring, assistance was nowhere to be found.
Just over a year later, the pandemic hit, with its subsequent lockdowns and economic fallout leaving the country treading water, deeper in debt.
Russia has worked to expand its presence in Latin America since 2008 and stepped in quickly to throw Argentina a life raft.
In December 2020, Russia was the first to send COVID-19 vaccines to Argentina, a move that was welcomed with open arms. Argentina's minister of health at the time, Ginés González García, remarked upon the arrival of the first 300,000 doses of Sputnik V, "Today, we begin a new path, which is a path of hope."
Last August, Argentina produced the first doses of the Russian immunization within their borders. Putin even thanked the nation "for being the first country in Latin America to register the Sputnik V vaccine."
On Dec 8, 2021, the Russian Direct Investment Fund announced a meeting with Fernández to discuss future projects in which leading technology, banking, mining, and optical industry representatives from Russia would participate.
Regarding U.S. relationships within the region, the State Department spokesperson said, "The United States maintains broad and deep partnerships across the Western Hemisphere, and every day we work together with our counterparts to build a sustainable, resilient, and equitable future for the Americas, and a stronger, safer, and more prosperous and democratic hemisphere for our citizens."