The prices of Arabica coffee have been rising steadily for quite some time and recently hit a 10-year-high at the ICE exchange, trading at $2.5615 per pound, mostly driven by 20-year-low stock levels.
Arabica coffee is a favorite of artisan shops and served by major chains like Starbucks. The last time coffee prices were higher was back in September 2011 when it was trading at $2.5665.
Stockpiles of high-end Arabica beans at the ICE exchange stood at 1.078 million bags, which is the lowest since Feb. 2000, according to data released by the ICE Futures U.S. exchange on Feb. 7.
Stockpiles again dipped on Feb. 8, this time to 1.060 million bags. Declining inventories are a big concern for any commodity, since nations tend to tap into them when there is a supply disruption. Falling inventories are also a sign that demand for Arabica coffee is far outstripping supply.
"Low stocks at the exchange is one of the bullish factors adding to the coffee rally," Fernando Maximiliano, an analyst at StoneX in Sao Paulo, Brazil, told Bloomberg.
The inventories at ICE have been declining since September last year, triggered by rising shipping costs as a result of COVID-19 pandemic disruptions and lower production in southern Brazil due to drought and frost. Last year's drought was the worst Brazil has faced in 90 years. Combined with the severe frosts, coffee fields were badly hit and production plummeted.
Maximiliano pointed out that coffee prices are now so attractive that Brazilian producers are choosing to supply their goods to the domestic market rather than sell overseas, which involves paying for high shipping costs.
"The three largest Arabica producers, Brazil, Colombia, and Ethiopia, are experiencing increased rates of default, where farmers fail to deliver coffee at agreed-upon prices so they can attempt to re-sell at current higher prices," stated a November 2021 coffee report by the U.S. Department of Agriculture, indicating this trend.
The Brazilian government stated last month that the country's farmers are expected to harvest 55.7 million coffee bags this year, which is 16.8 percent higher than what was produced in 2021. Conab, Brazil's national supply agency, estimates Arabica coffee output to be at 38.7 million bags in 2022, up by 23.4 percent compared to the previous harvest.
Some experts predict higher Arabica output by Brazil this year, with HedgePoint Global Markets putting the number at 65.8 million bags. Natalia Gandolphi, a coffee analyst at HedgePoint, believes that if Conab's number comes true, there will be a global Arabica deficit of around one to three million bags, according to Reuters.
"Would be a first in recent years for the coffee market, given that consecutive years of deficit/flat balance have not been seen since 2008-10," Gandolphi said. "Besides the current difficulty in sourcing, availability is likely to be a repeated issue next year, translating into a tighter market through 2022 and possibly 2023."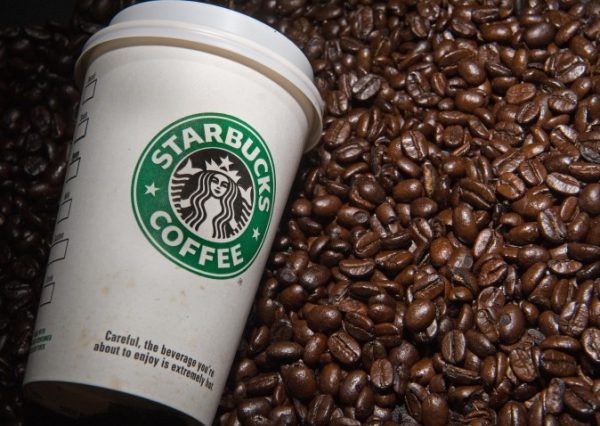 Meanwhile, Starbucks has raised menu prices because of inflationary pressures and persistent supply chain disruptions. The company's chief executive said in a conference call with investors at the beginning of the month that additional price hikes are planned for the rest of the year as the company grapples with high raw material costs.